Digital & Print Design – London, Barnet / Enfield
---
Digital & Print Design
needs to attract the RIGHT kind of attention.
The effort is well worth the reward. I can work with you to create digital or print based adverts & promotions that will attract the right kind of attention & make your product or service appeal to the ideal target audience.
Using the identity of your product or business to entice new customers effectively involves more than just displaying information in a matter of fact way. Effective marketing needs to be current, to appeal to a real need or desire and to demand attention.
London is a city saturated with every conceivable form of print or digital marketing; making it a great place to draw inspiration from, but also an unforgiving audience. Get it right the first time.
Marketing is essentially
letting others know what you can do to improve their lives.
But the tone in which you communicate this is of the utmost importance, and comes in more forms than ever before. Whether through print, or digital (the web, social media or email) – ensure your marketing material sets the right tone, and speaks to your potential or existing customers with a carefully crafted voice.
I can help you find that tone, refine and focus it, or if you're a seasoned expert together we can ensure it continues to excite & reach your customers / clients in the right way.
Some of the many items I can design:
Magazines & Brochures
Menus
Price Lists
Web Advertisements
Showreels
Posters & Banners
Social Media Promotions
Vehicle Graphics
START A PROJECT WITH ME
---
---
Brochure Design: The Portrait Boutique
Click the image below to view the full project: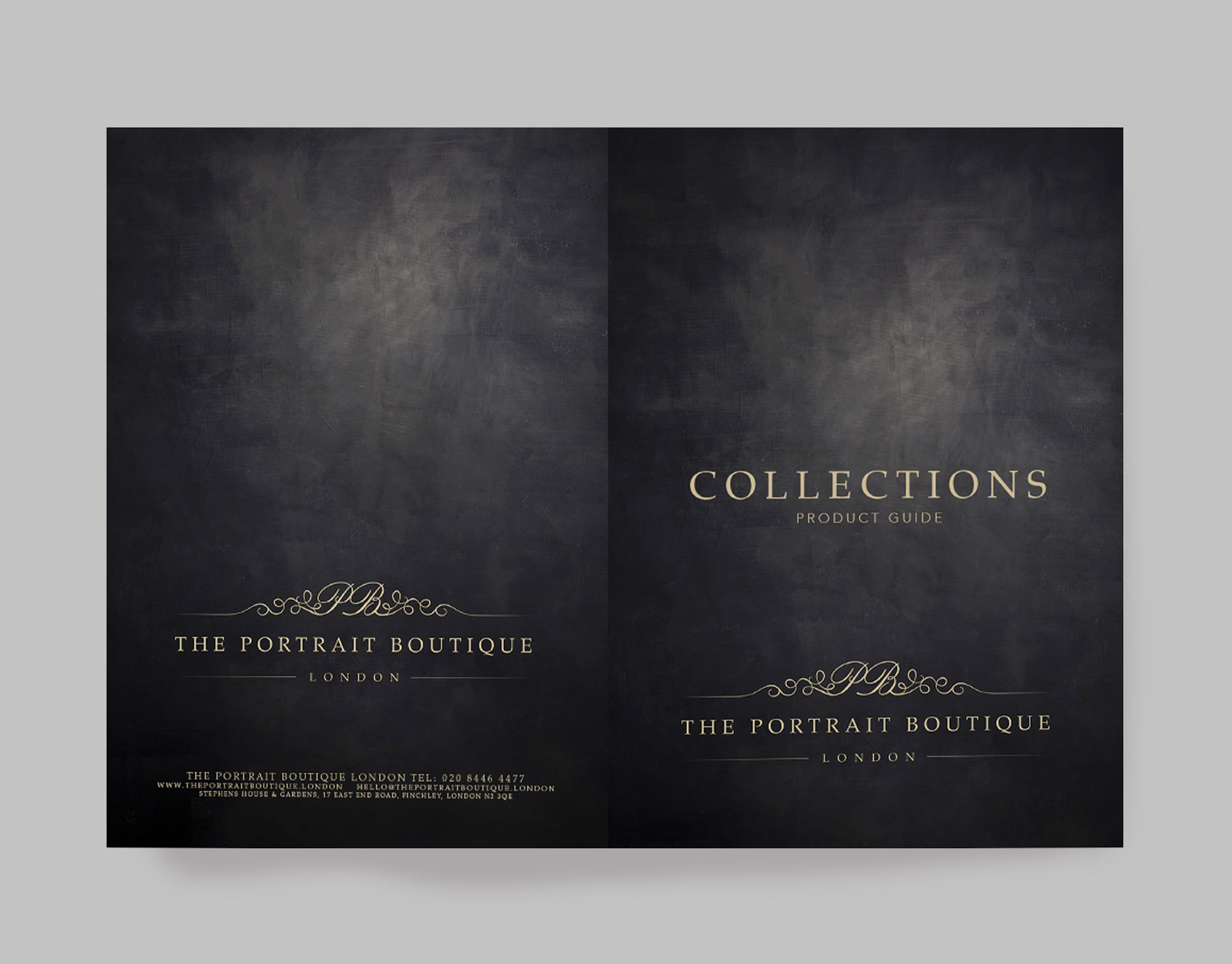 ---
Brochure Design: AIM Events
Click the image below to view the full project: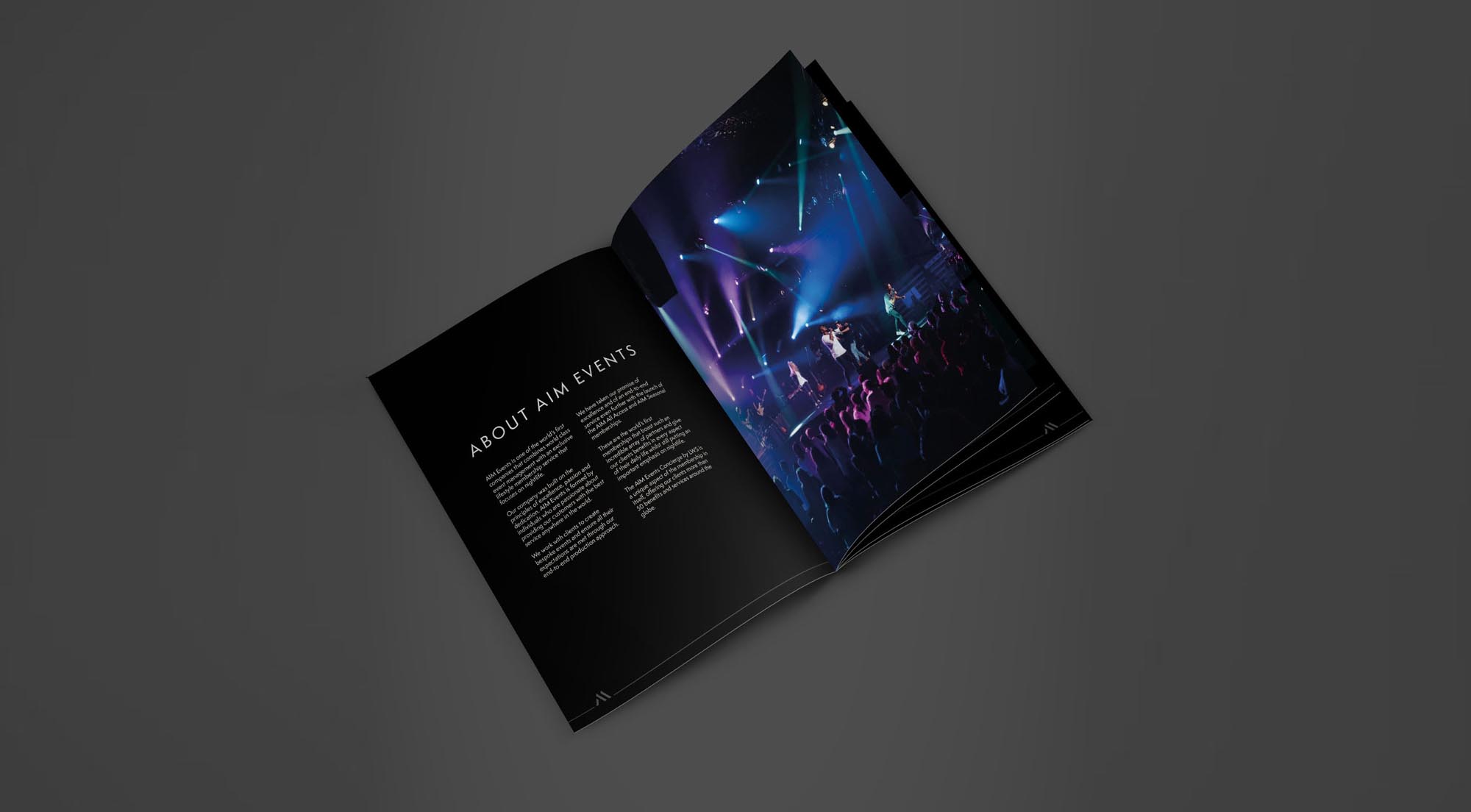 ---
FOIL EMBLEM & PORTFOLIO DESIGN
Click the image below to view the full project:
---
Brochure Design: Wedding Photography
Click the image below to view the full project:
---
Brochure Design: Russ Jackson
Click the image below to view the full project: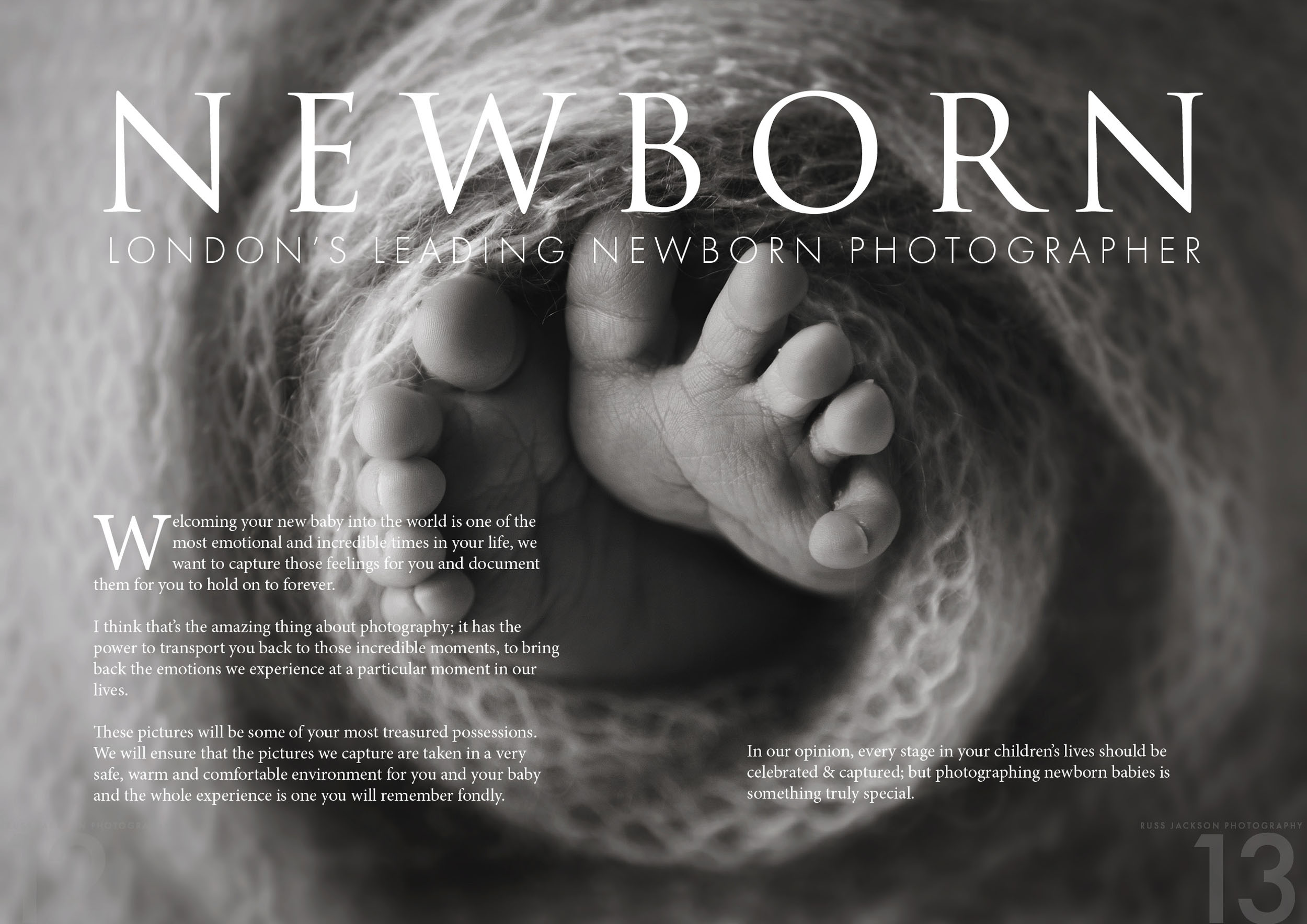 ---
Brochure Design: Event Photography
Click the image below to view the full project: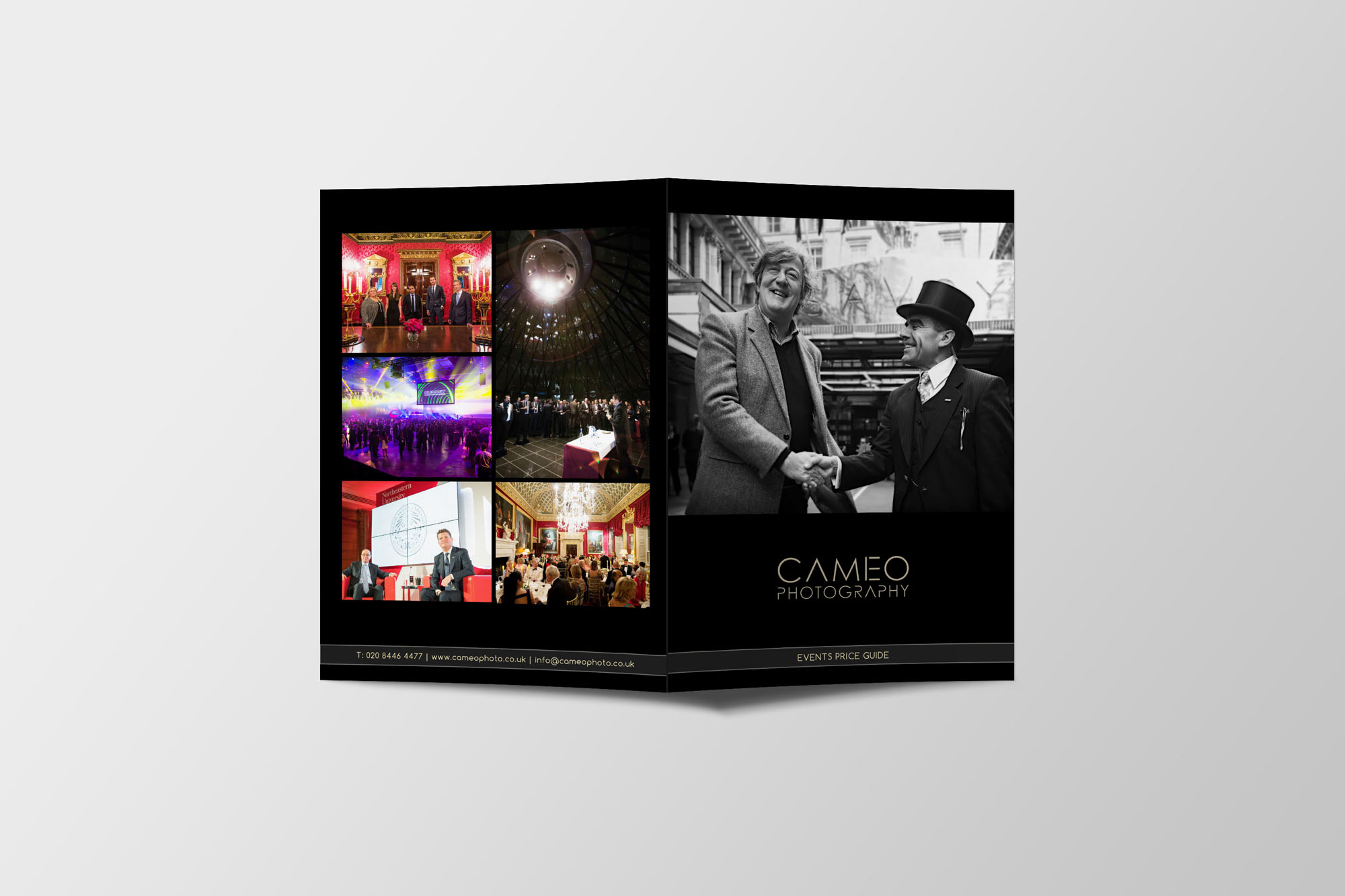 ---