Brand Identity Designer – London
---
Brand Identity Design
A strong brand stands out in a crowded marketplace.
Achieving this effect is something which requires experience, extensive training in the way humans perceive things visually, research, sound strategy and an aptitude for developing exciting, bold concepts. I'm brand identity designer based in london, but enjoy working with clients globally.
People fall in love with brands, trust them and invest in them emotionally. How your brand is perceived will affect its success.
---
I provide a range
of branding and brand identity services and will gladly work with you to build yours from the ground up.
My objective is to ensure you are visible and look unique for the right reasons in the ever expanding world. Bridge the gap between you and your customers, both existing and potential. Many of the businesses I've had the pleasure of working with offer a genuinely great product or service, but need some help letting the rest of the world know about it.
START A PROJECT WITH ME
---
---
Branding Project: Aim Events
Click the image below to view the full project: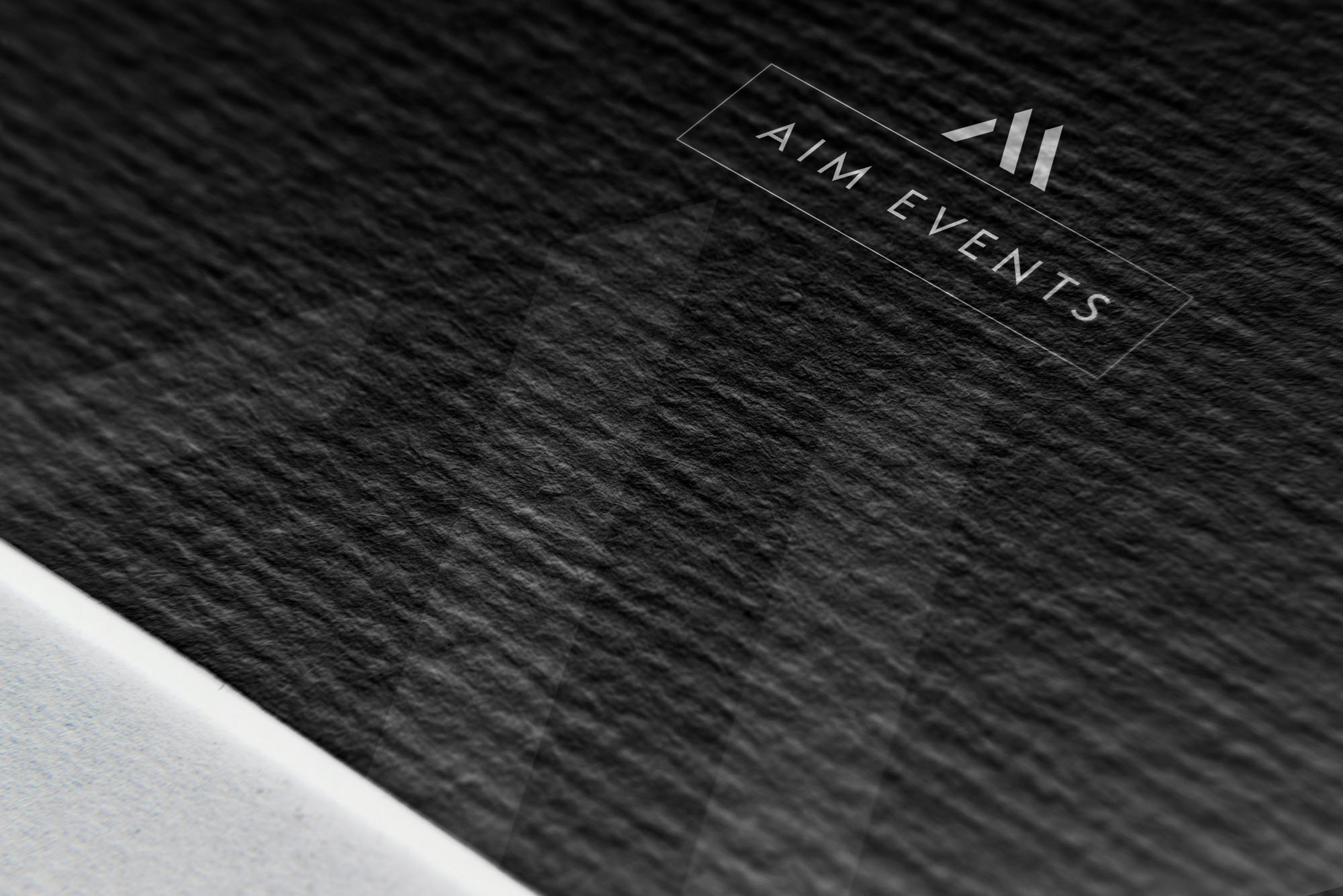 ---
Branding Project: Russ Jackson Photography
Click the image below to view the full project: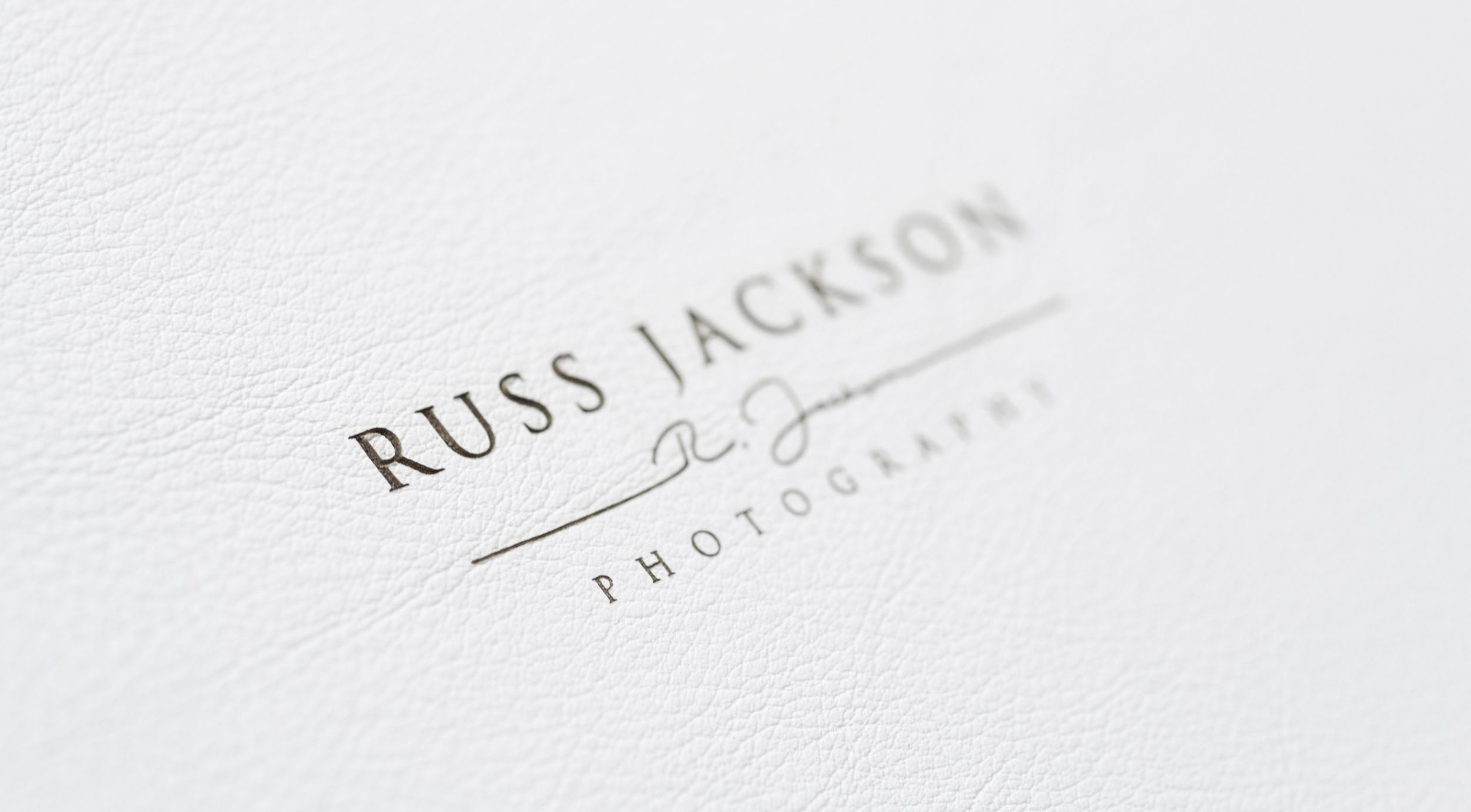 ---
Branding Project: The Portrait Boutique London
Click the image below to view the full project: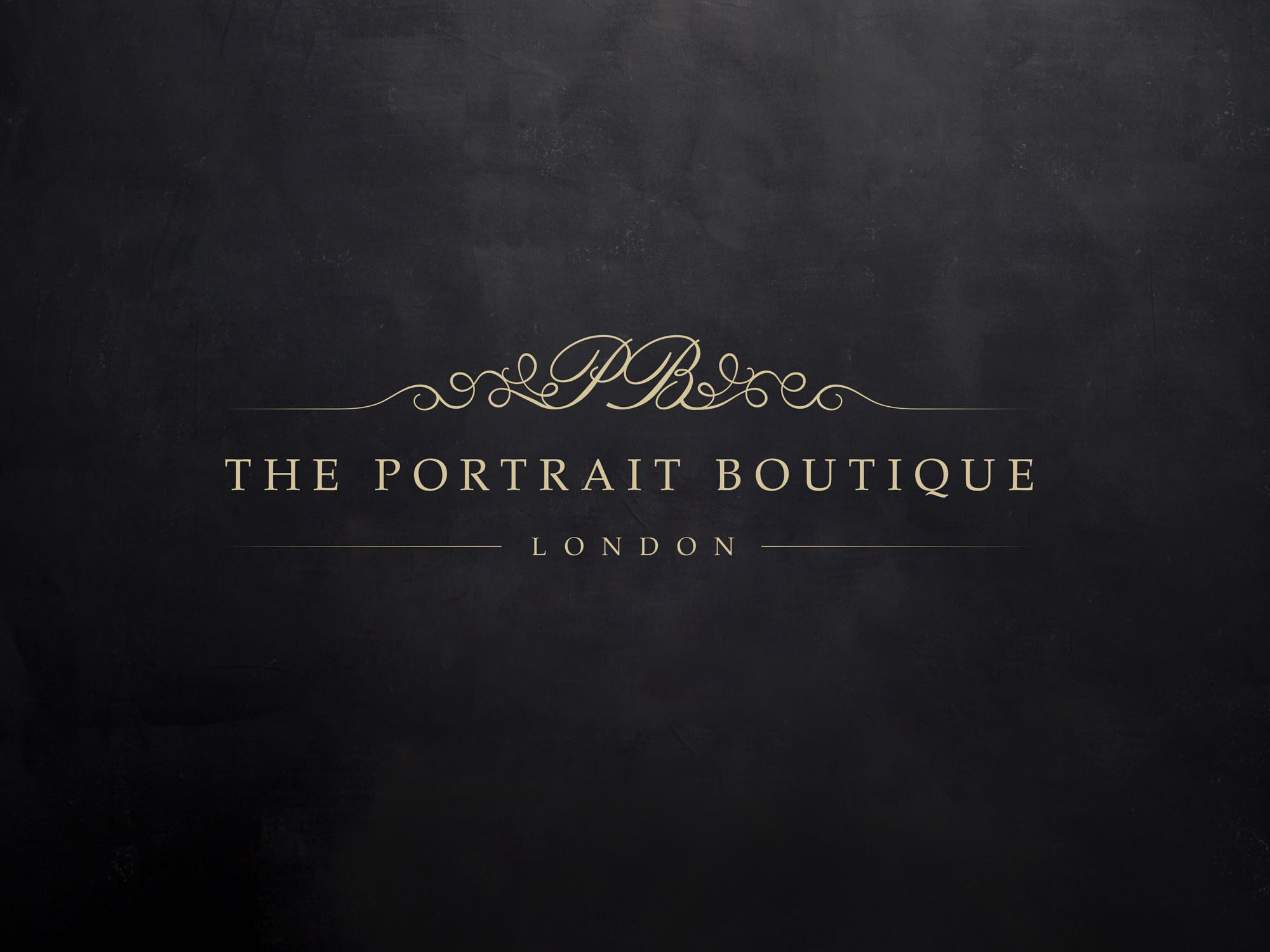 ---
Branding Project: JB Mortgages
Click the image below to view the full project: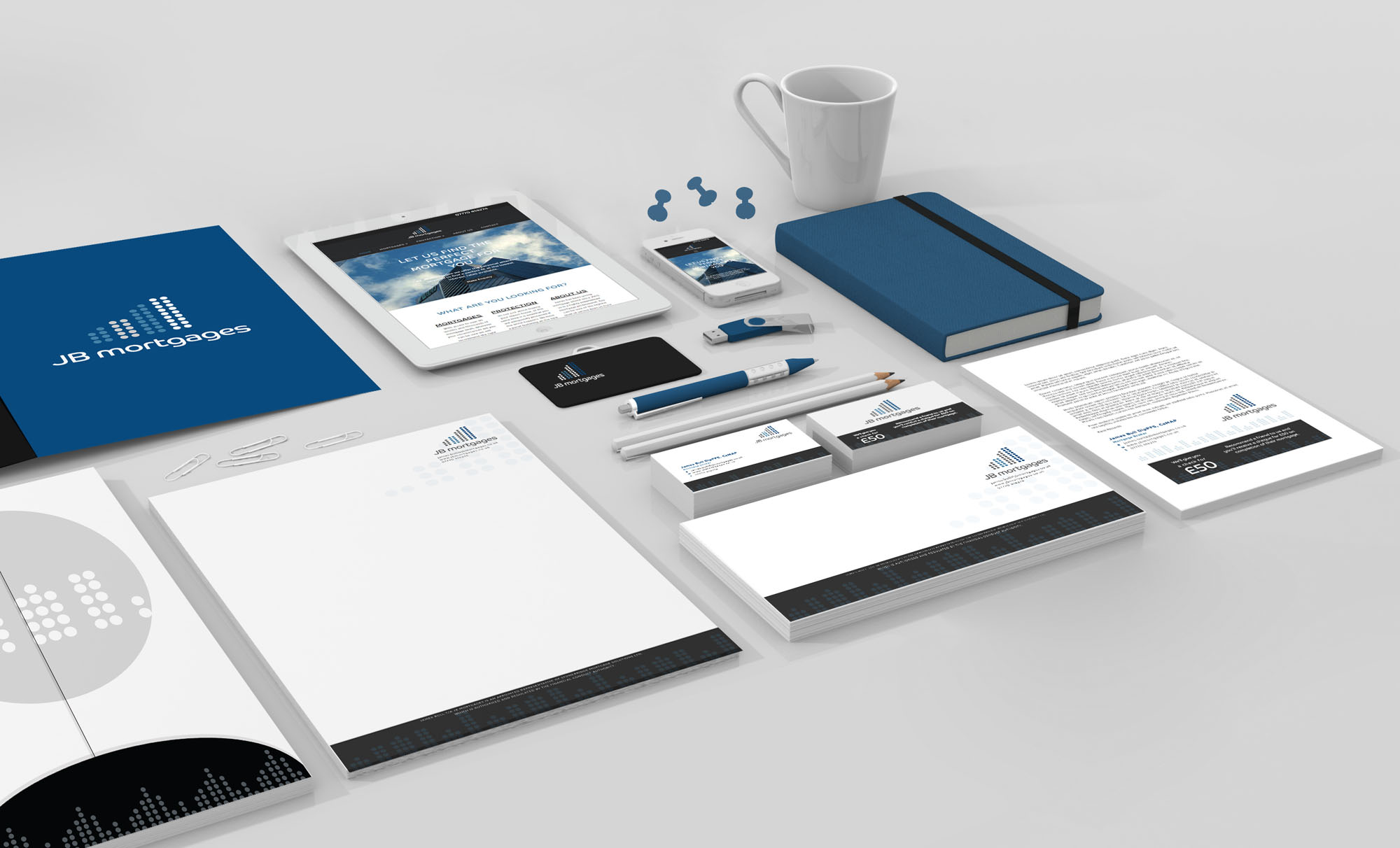 ---
Branding Project: Love of a Queen
Click the image below to view the full project: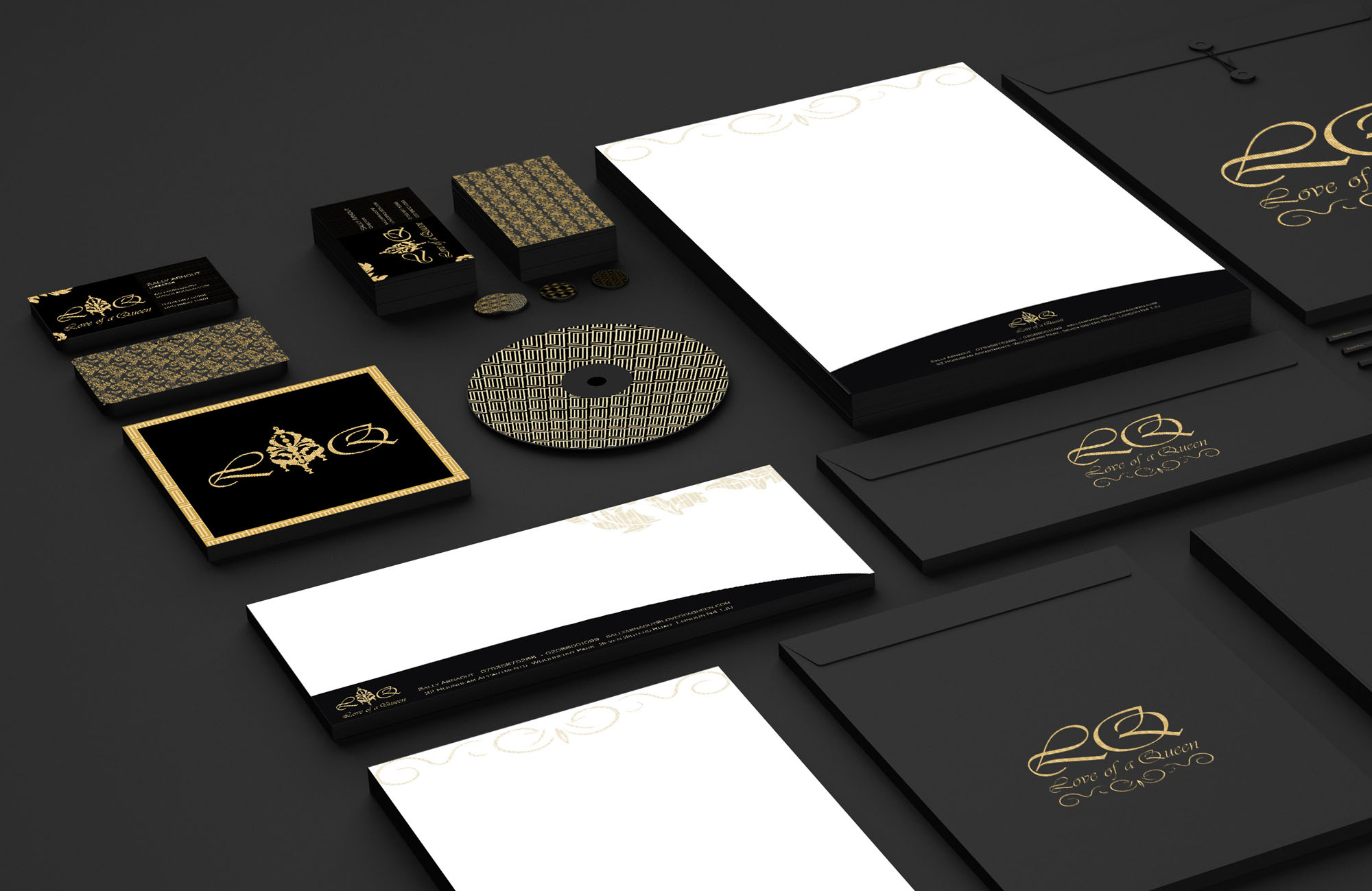 ---
---
---
Four famous questions asked at the start of many a consultation for brand strategy are: Who are you? Who needs to know? How will they find out? Why should they care? This is an excellent starting point from which to address the needs of your clients or customers, and what you need to communicate to them to ensure their interest and continued loyalty.
Let me create branding which will generate more business & get you noticed for the right reasons. Allow people to see exactly who you are and the incredible experience you can offer them before they even walk through your front door.
---
1) The first phase is of course to meet, speak on the phone, or correspond via email. I'll fire away with questions about your project, your business, and aspirations for the future; after which we usually agree on some exciting but realistic goals for your brand to achieve.
2) Next comes extensive research, allowing me to create something tailored to your specific sector of the industry. I look at your competition, decide on key brand messages to convey, the correct tone to convey them, and the intended positioning of your brand. After some discussion, we would then further cement the goals and objectives of your brand to begin the design process.
3) At this stage I sketch, brainstorm and throw everything into generating a range of unique concepts we can use to communicate the key messages about your business or product.
4) After some discussion, I work with you to refine one of the concepts to reach it's true potential. This will likely include a logo, symbol/brand mark, unique typography and possibly surrounding designing elements.
5) When the final revisions have been completed, the new brand identity is presented in a brand manual and any necessary files are provided in a range of formats. Depending on your preferences for the project, I may move on to creating your stationary, business cards, marketing material and other collateral; but you now have everything you need to proudly display & maintain your new brand identity.
START A PROJECT WITH ME
---