WordPress Website Designer
---
Why use WordPress?
WordPress websites are built from the ground up
which means I start by creating visual mockups and layout concepts, before then building the site to the agreed specifications. This allows us to achieve a greater level of complexity where it is required, and ensures we are creating something truly unique.
The sky is the limit…
From dynamic and engaging content sliders to industry standard ecommerce systems, WordPress provides the tools we need to create something with a real 'wow-factor'.
Most widely used Platform in the World
As of 2022, WordPress is still the most widely used website platform in the world based on usage. That means you can confidently plan for future expansion without worrying about compatiblity.
It also contains the most extensive library of plugins (add-ons that provide advanced functionality, almost like mobile apps) allowing you almost unlimited options.
START A PROJECT WITH ME
---
---
 Please view the examples below;
---
---
PR Films
Click the image below to view the full project: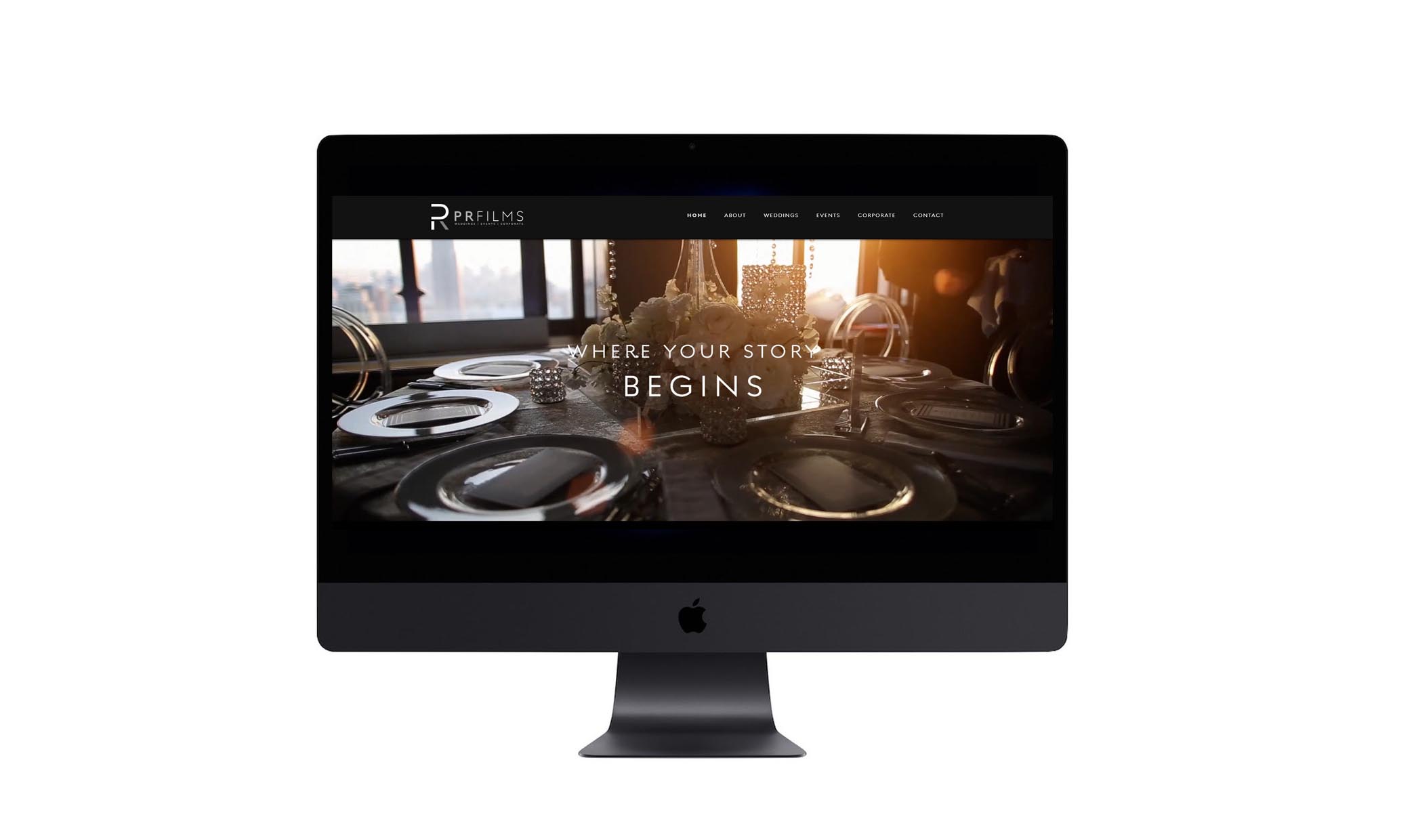 ---
Aim Events
Click the image below to view the full project: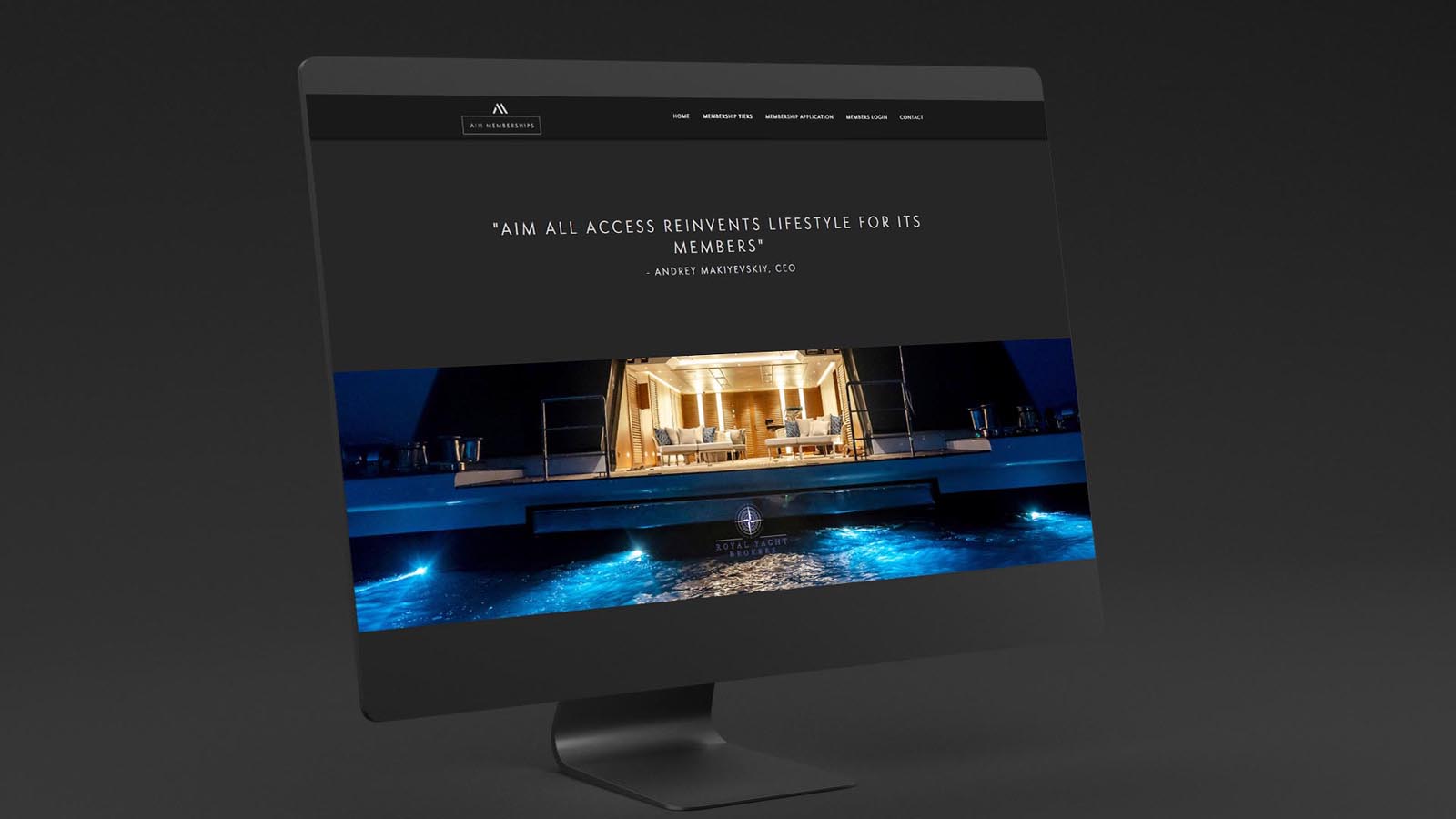 ---
Betty Laurent
Click the image below to view the full project:
---
Chimark Consulting
Click the image below to view the full project: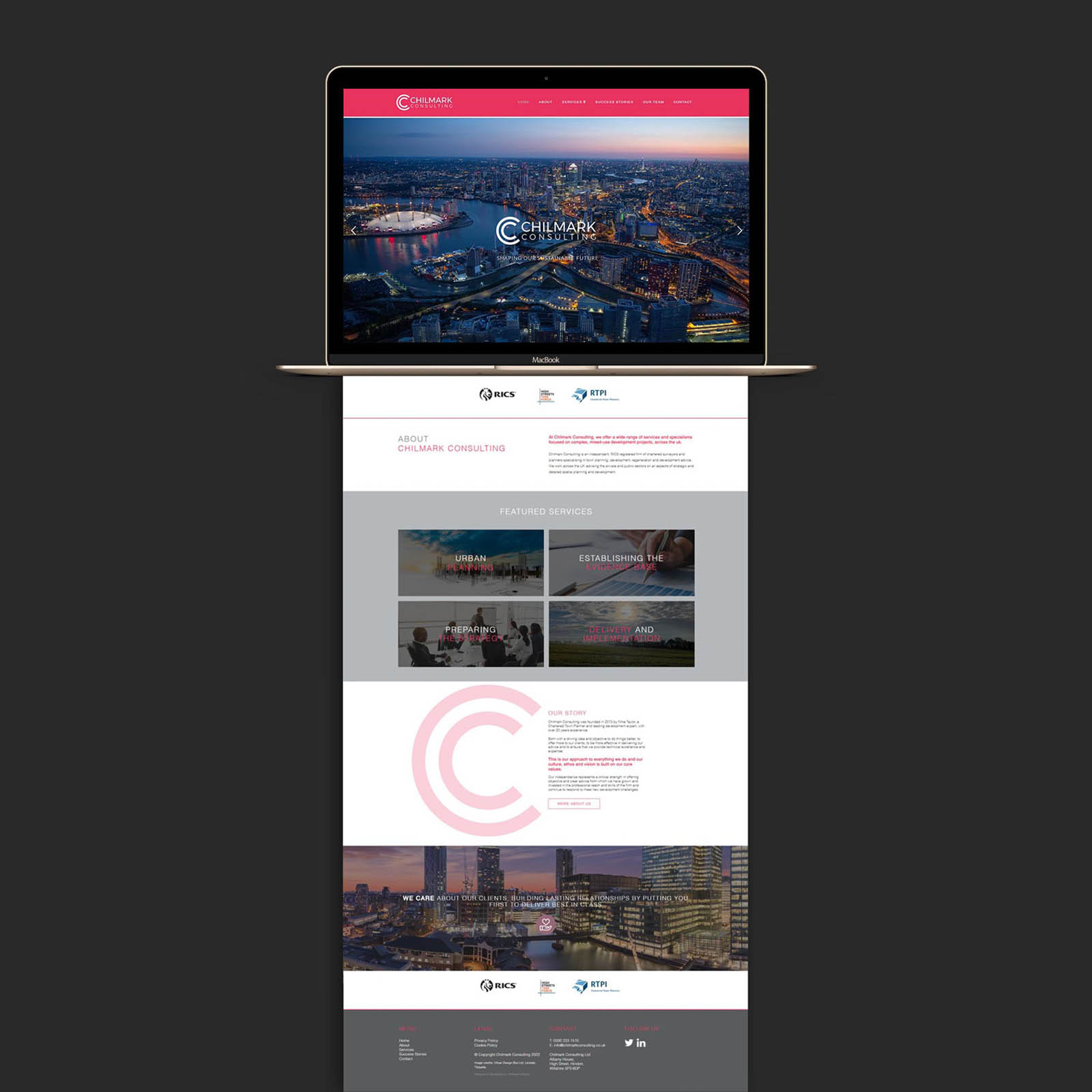 ---
Joanne Elizabeth
Click the image below to view the full project:
---
Cameo Photography
Click the image below to view the full project: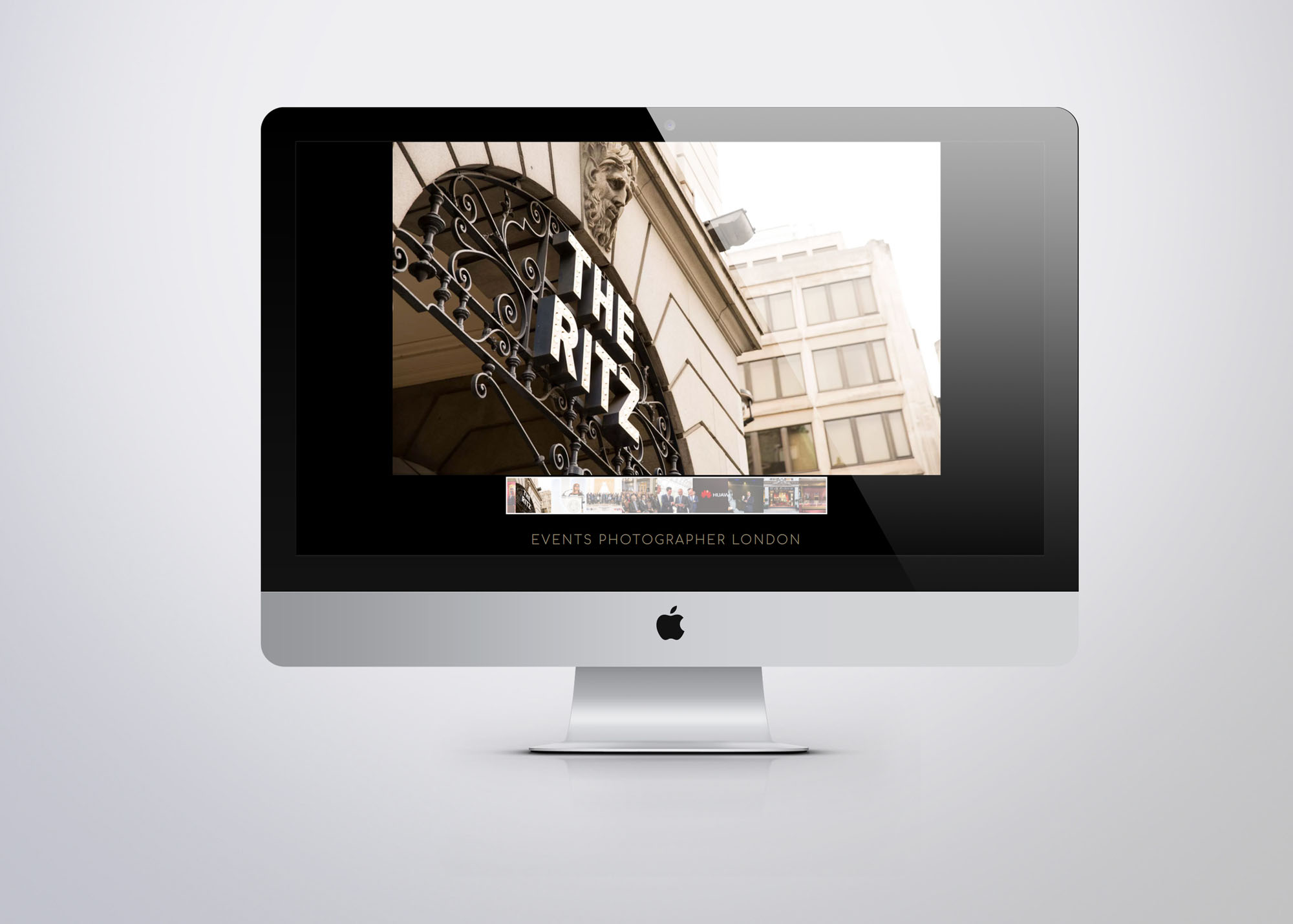 ---
Oxford Legal & Commercial
Click the image below to view the full project: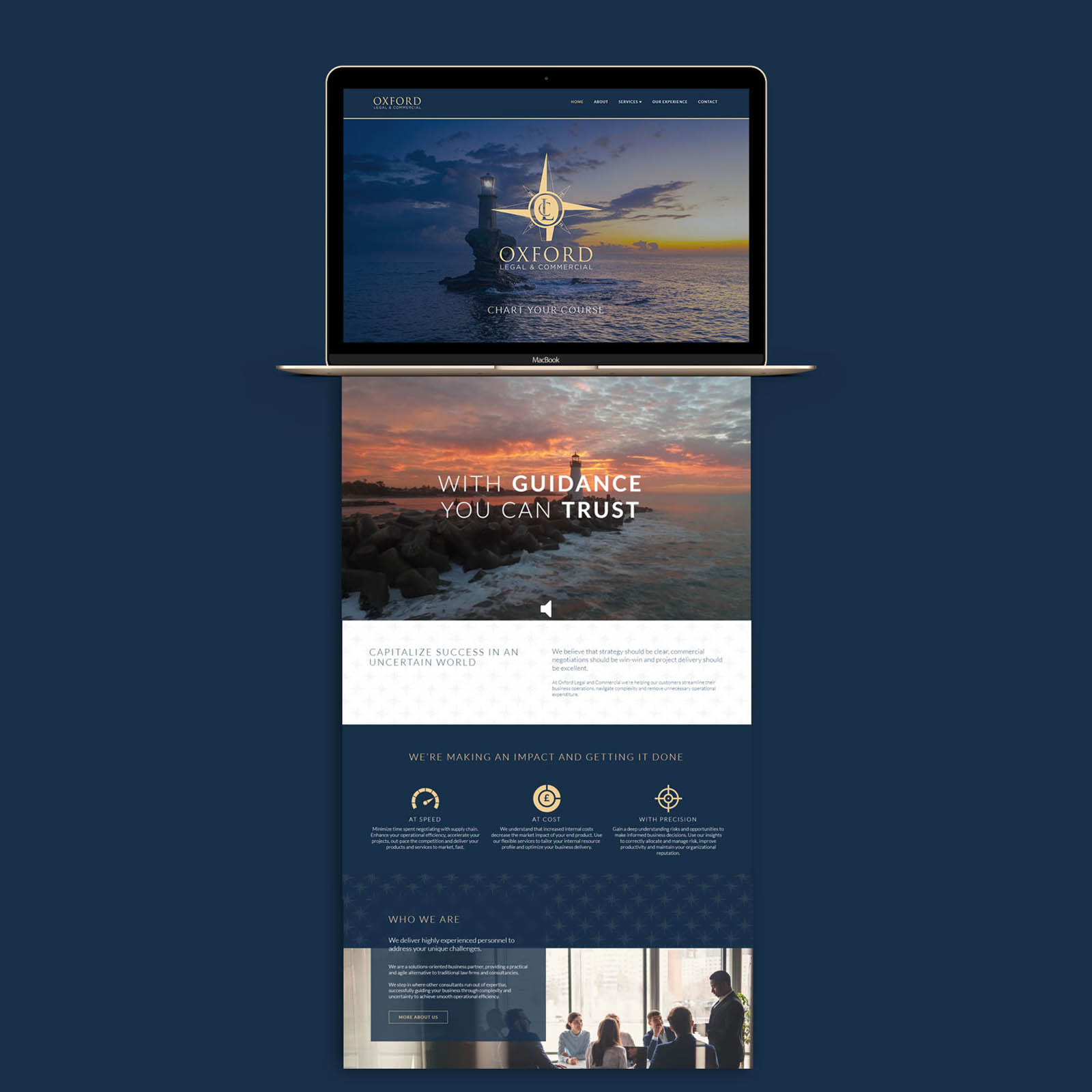 ---
---