Freelance Web Designer London
---
Beautiful, visually engaging
websites creating great first impressions for your brand
I'm a freelance web designer based in London & I offer the ideal web design service for small to medium sized businesses, using WordPress (find out more) or Squarespace (find out more) as platforms – allowing you to change and update content yourself… effortlessly.
The advantage of hiring a freelance web designer? I'm able to work with you on a per project basis to create your new website, and can work at a pace that allows you to effectively manage your time, collaborating and providing feedback at various stages.
The design process varies depending on the platform, and scale of the project. Regardless, the first stage in the design process will always be planning the desired functionality of the site, a rough idea of the pages and content to be included, and a provisional sitemap.
Stage two explores possible visual designs; using visual mockups for a WordPress website, or the most suitable template to begin from if it's a Squarespace site. If you've already invested in professional brand identity design, then this stage will become far more effective, as we have a direction to head in order to ensure the website is 'on brand', and compliments other design materials.
Stage three allows us to further develop the visuals, until we're really happy with the way things look. For a WordPress website, this will still be done using visual mockups, while on Squarespace we'll make these visual adjustments on a live skeleton of the site.
Stage four is the build; the objective to get a fully functional version of the site created, as designed in the visual mockups / squarespace skeleton. In stage five we make tweaks and finishing touches, as well as testing across browsers and devices, with the goal of getting the site launch ready.
Web Design with Clarity, Elegance & Impact…
Websites should be attractive, intuitive and easy to navigate. In my opinion nothing creates a worse impression than an unattractive or cluttered website – no matter the business which lies behind it!
A Web Designer knows that your
Website is essentially the 'front door' for your businesses, and without both a strong online presence and impressive website, you may soon find yourself unable to keep up with the competition. Get in touch to find out how creating an engaging, 'design first' website can boost your brand.
START A PROJECT WITH ME
---
---
Russ Jackson Photography
Click the image below to view the full project: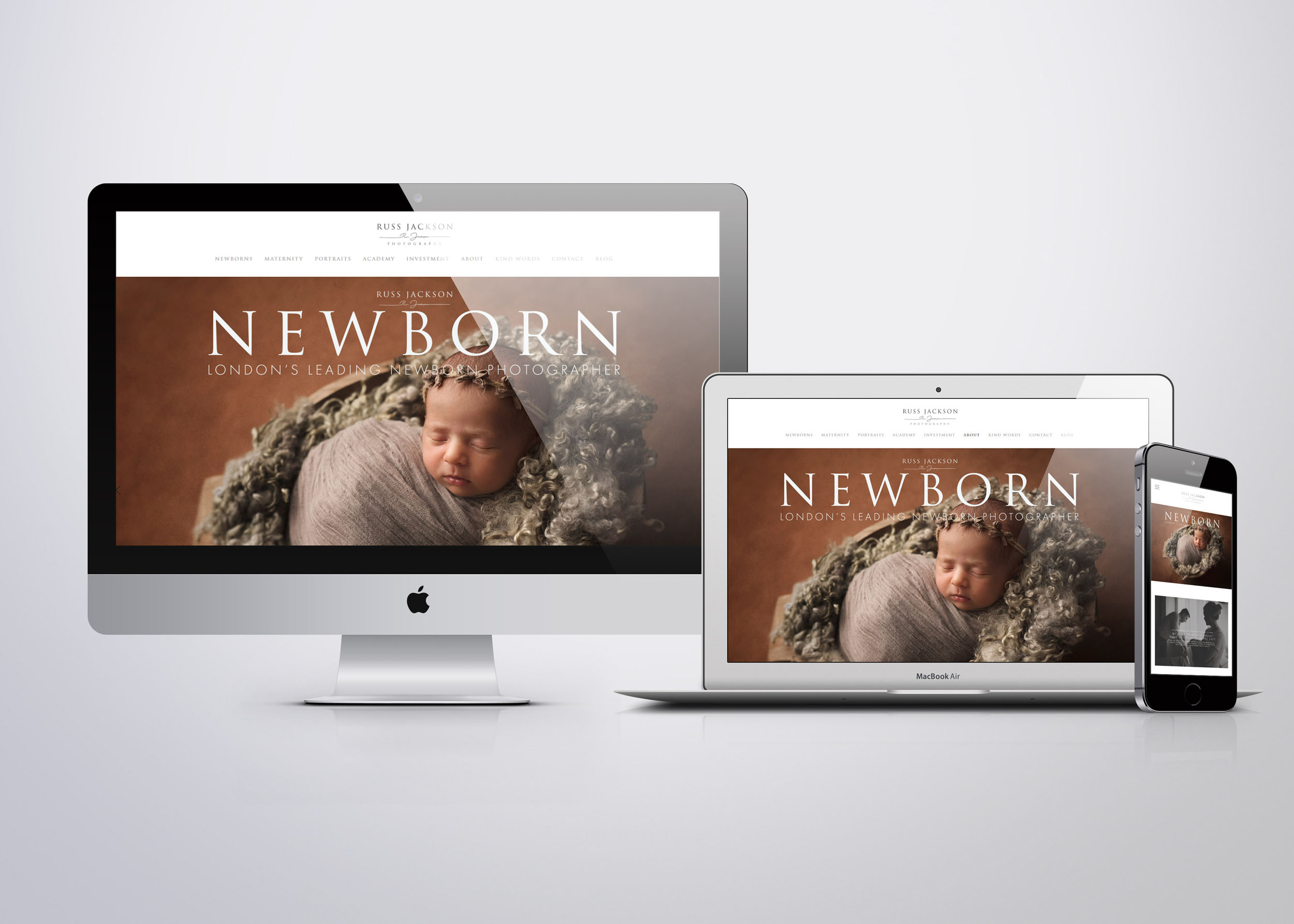 ---
Aim Events
Click the image below to view the full project: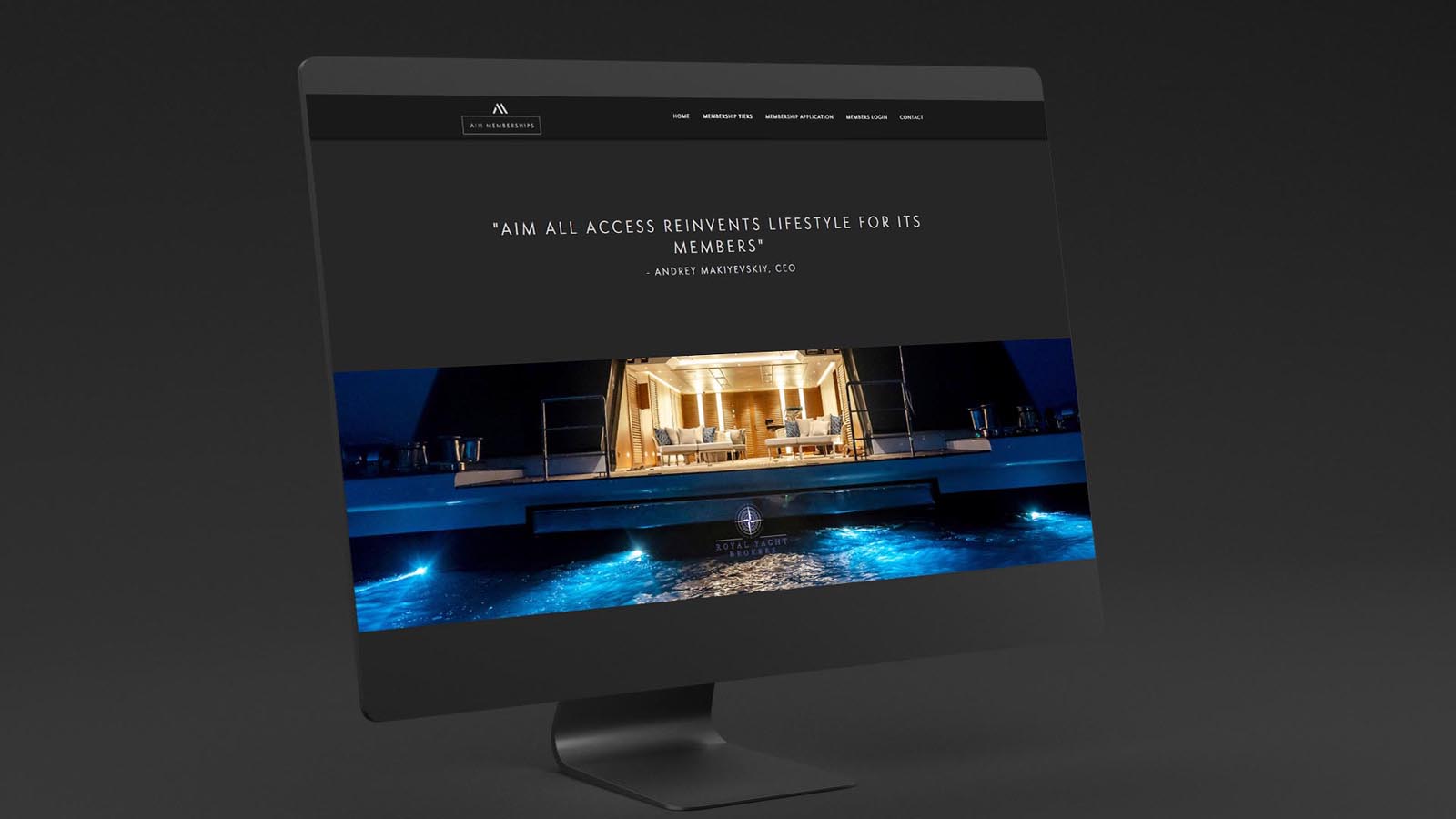 ---
Fortunis Capital
Click the image below to view the full project: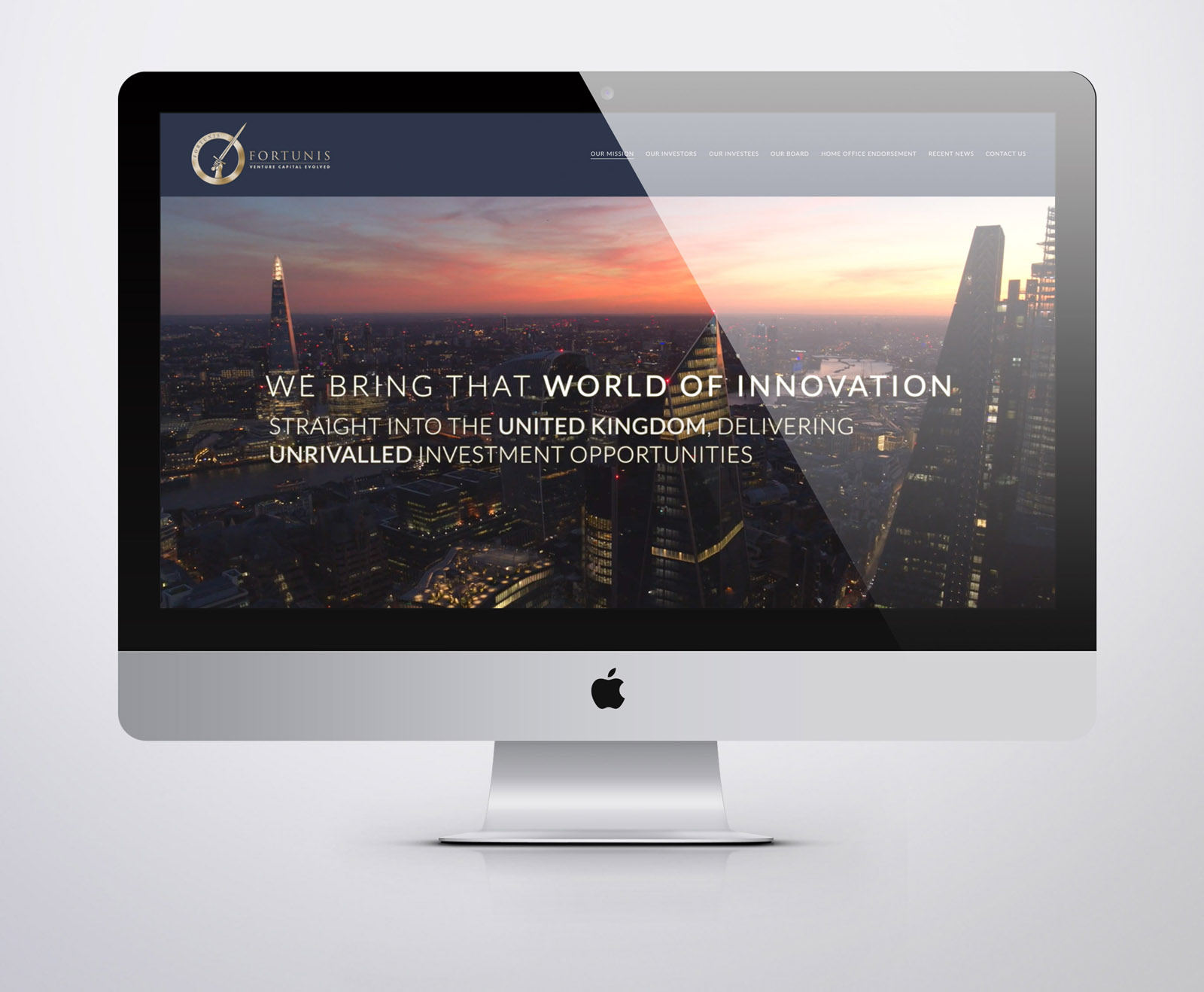 ---
PR Films
Click the image below to view the full project: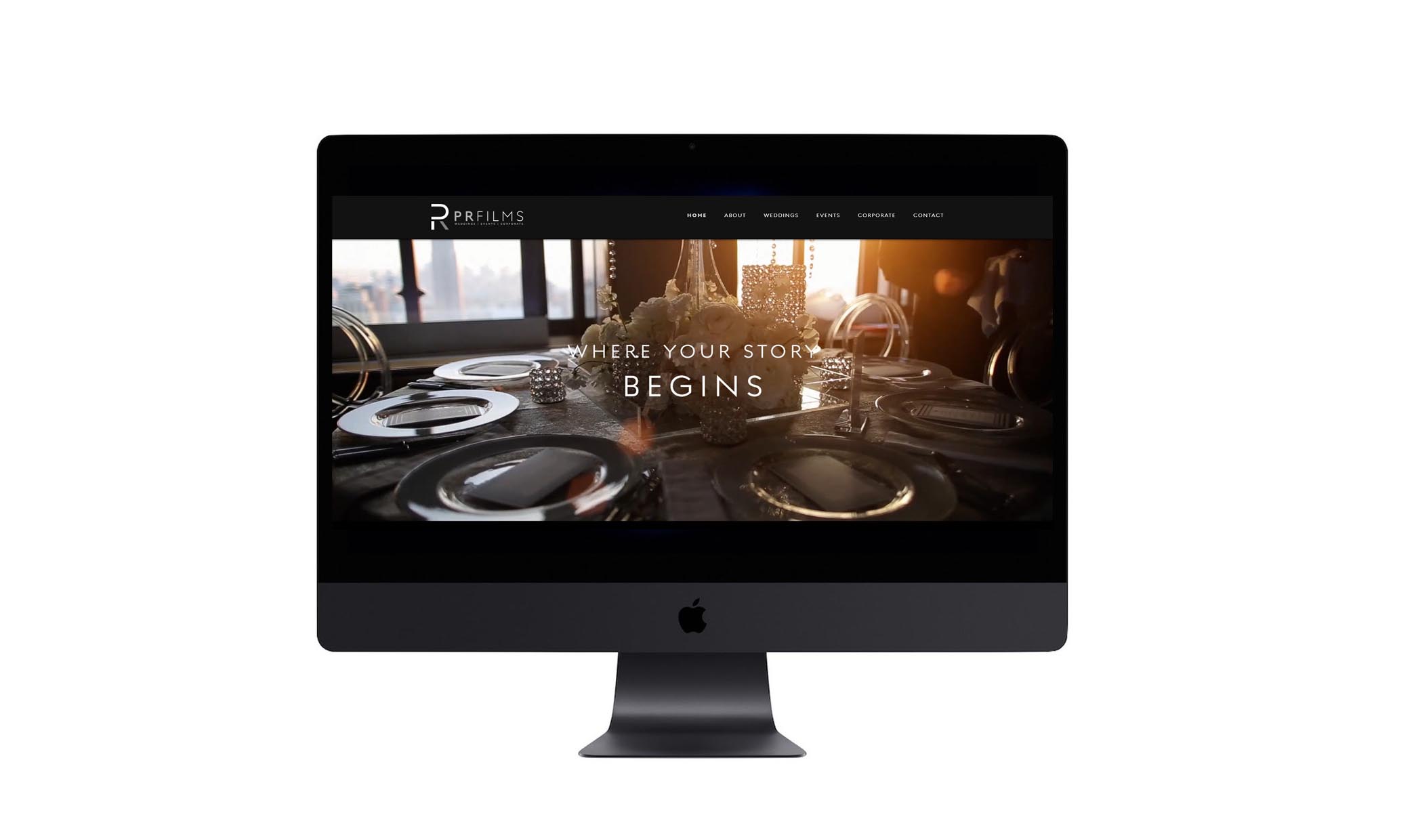 ---
Vault Construction
Click the image below to view the full project: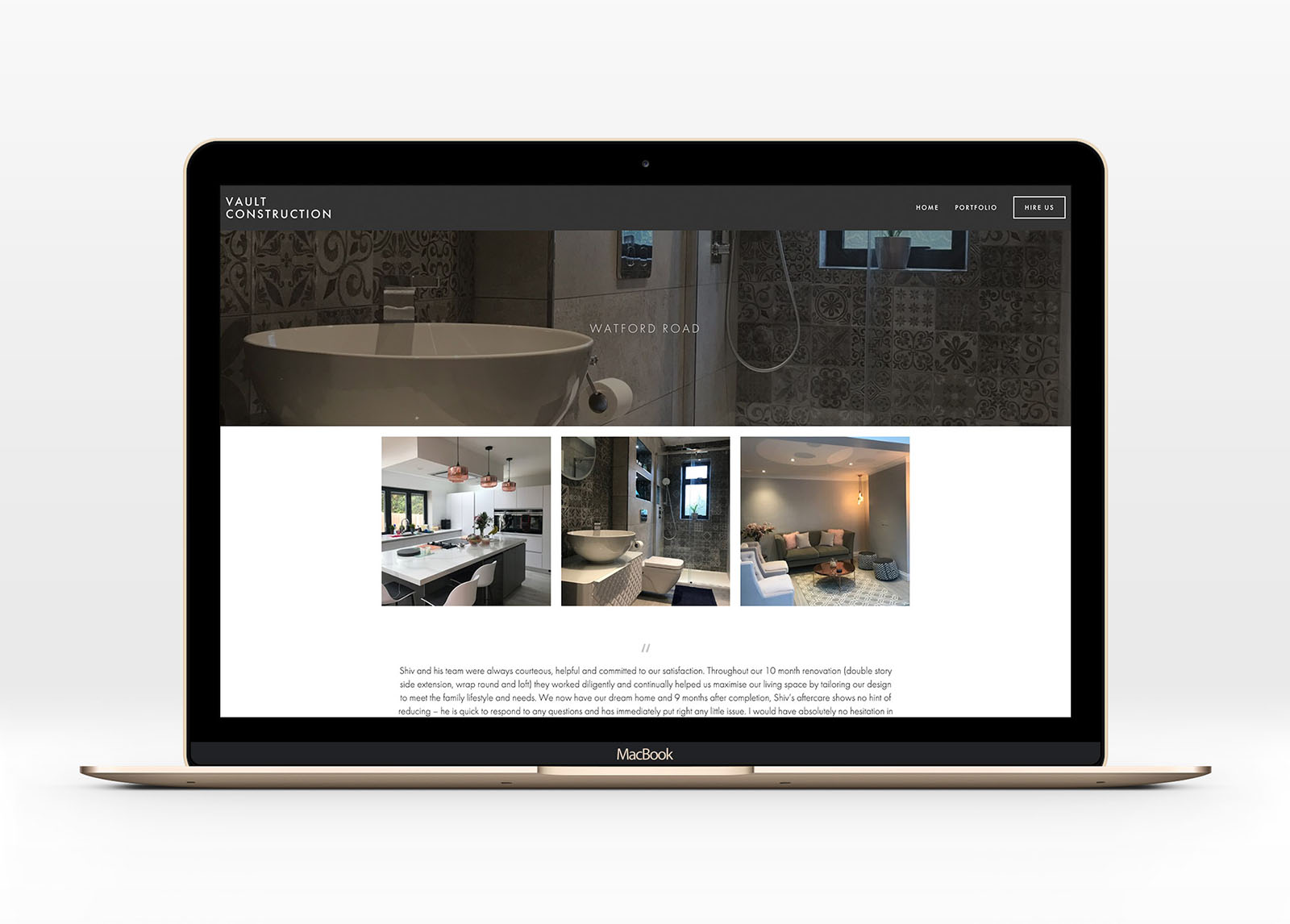 ---
Technical Detail
Click the image below to view the full project: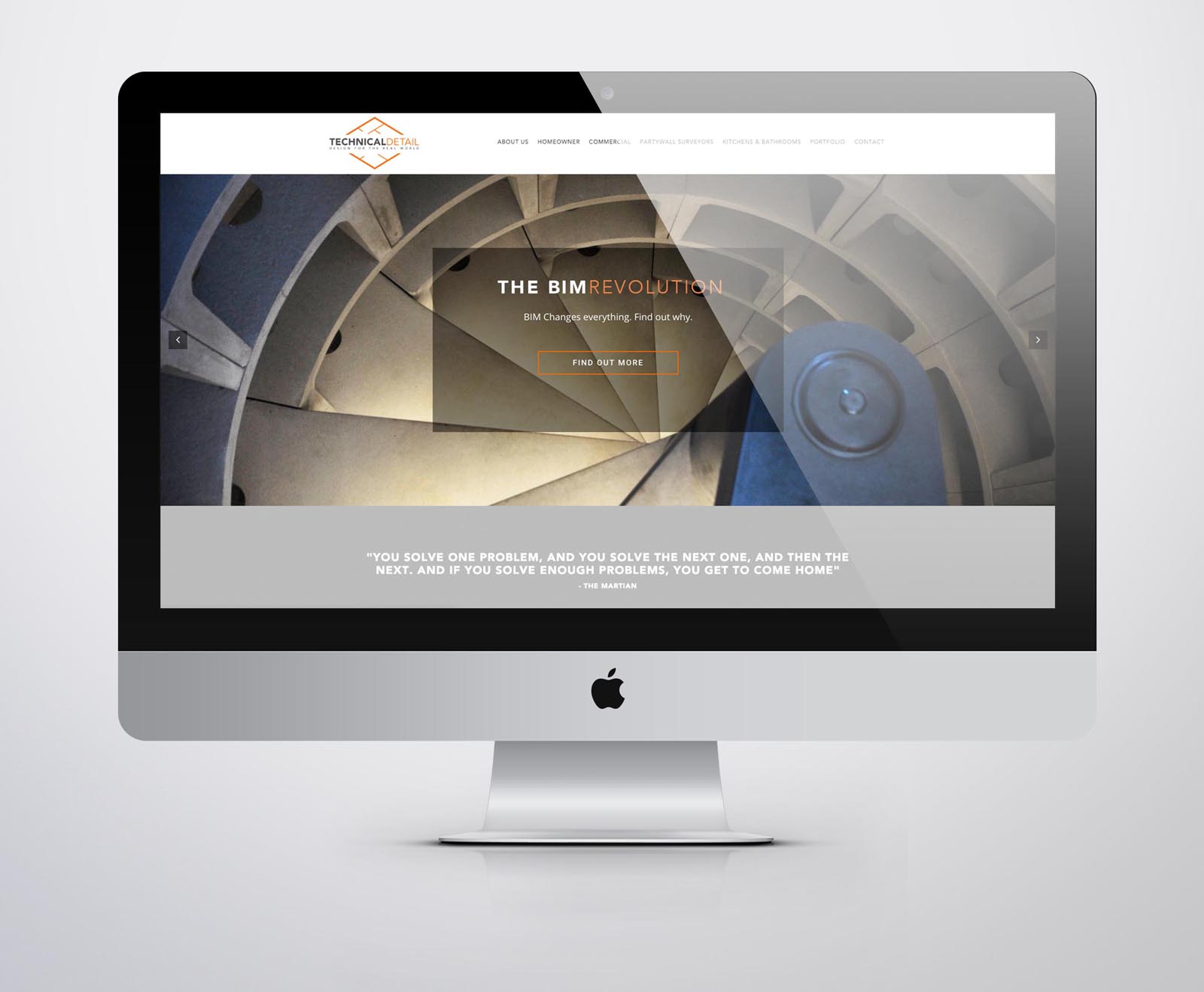 ---
Renevo Capital
Click the image below to view the full project: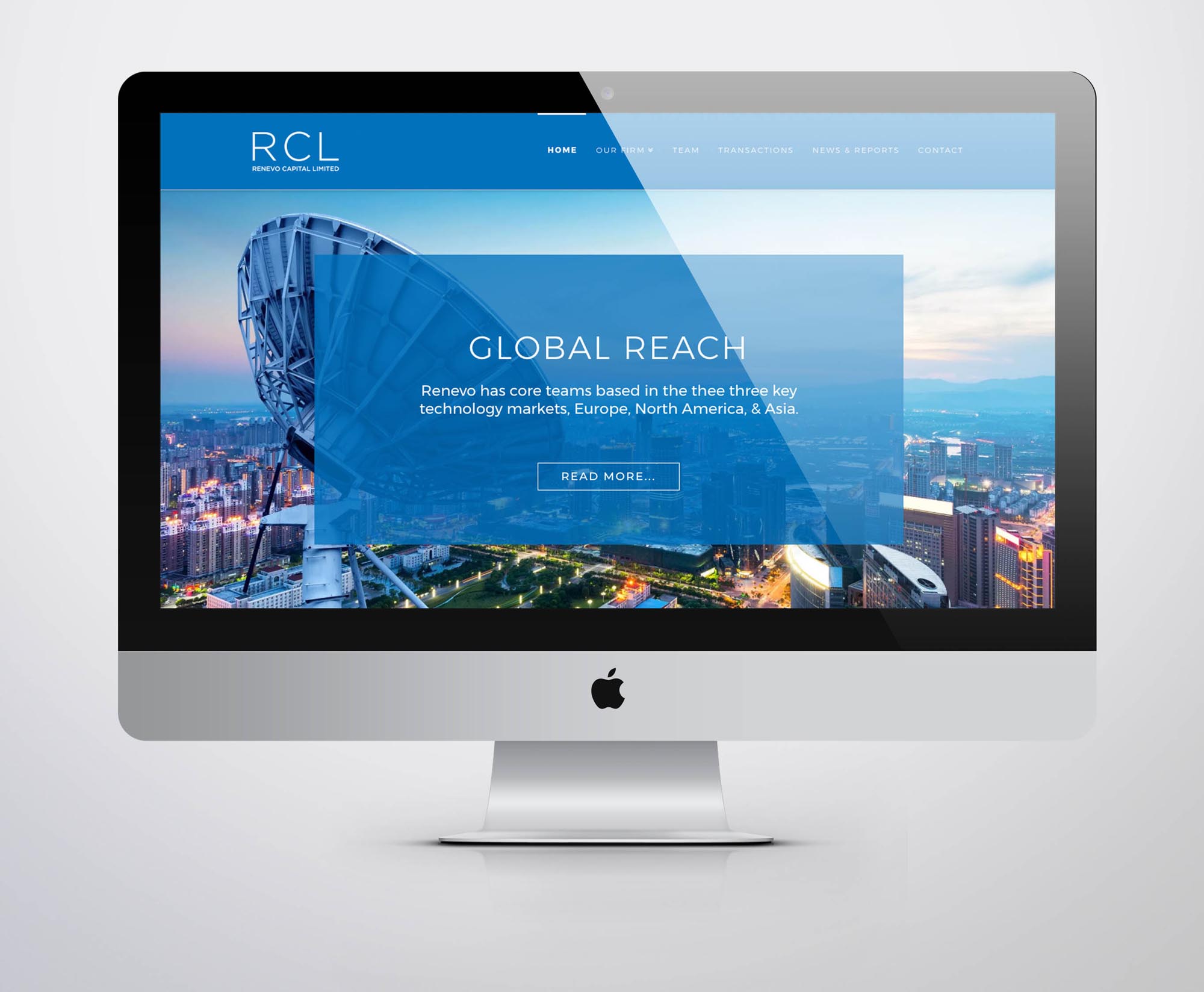 ---
Betty Laurent
Click the image below to view the full project:
---
Deekay Property
Click the image below to view the full project:
---
Lightbulb Films
Click the image below to view the full project: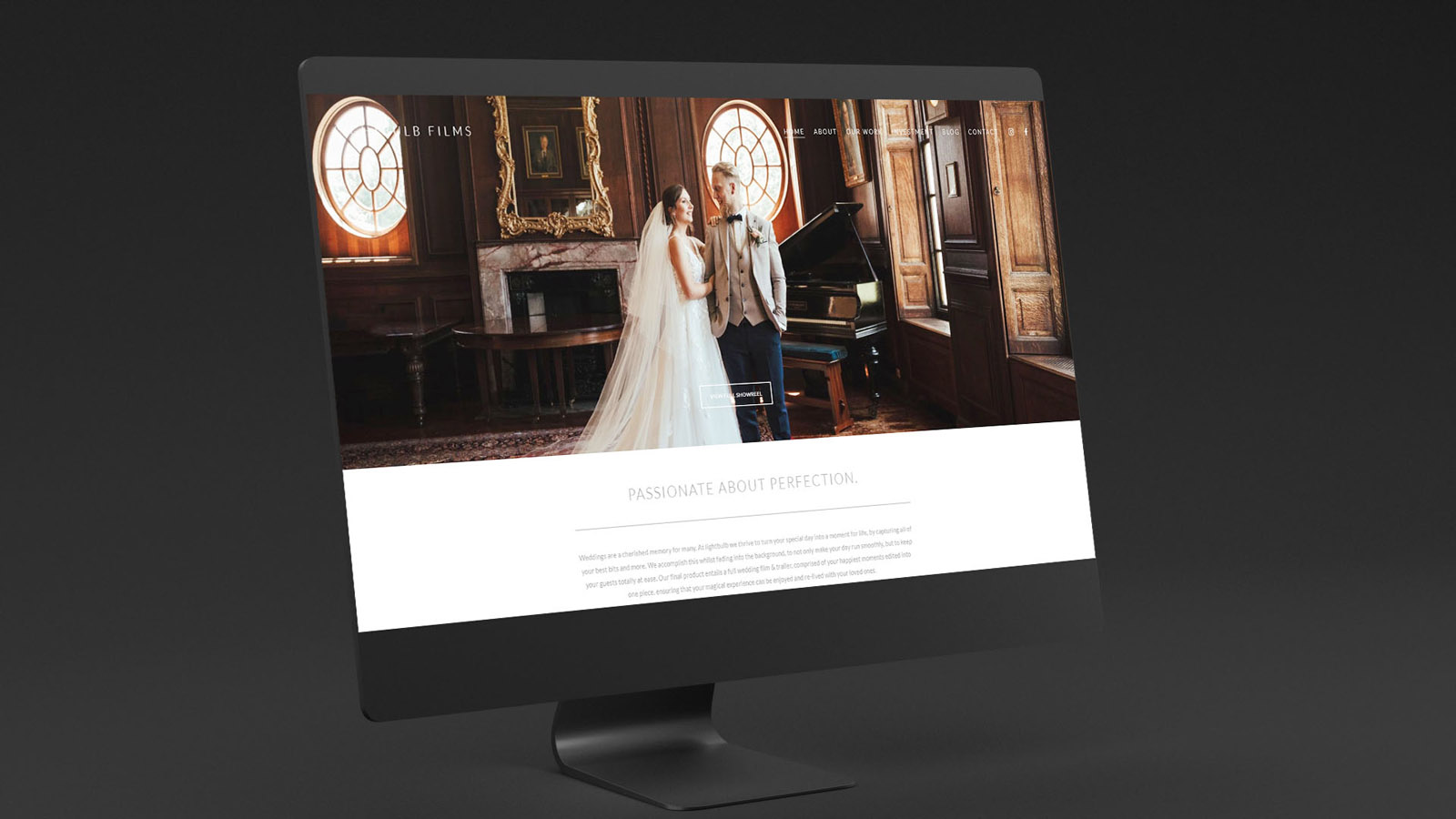 ---
Sawyer Fielding
Click the image below to view the full project: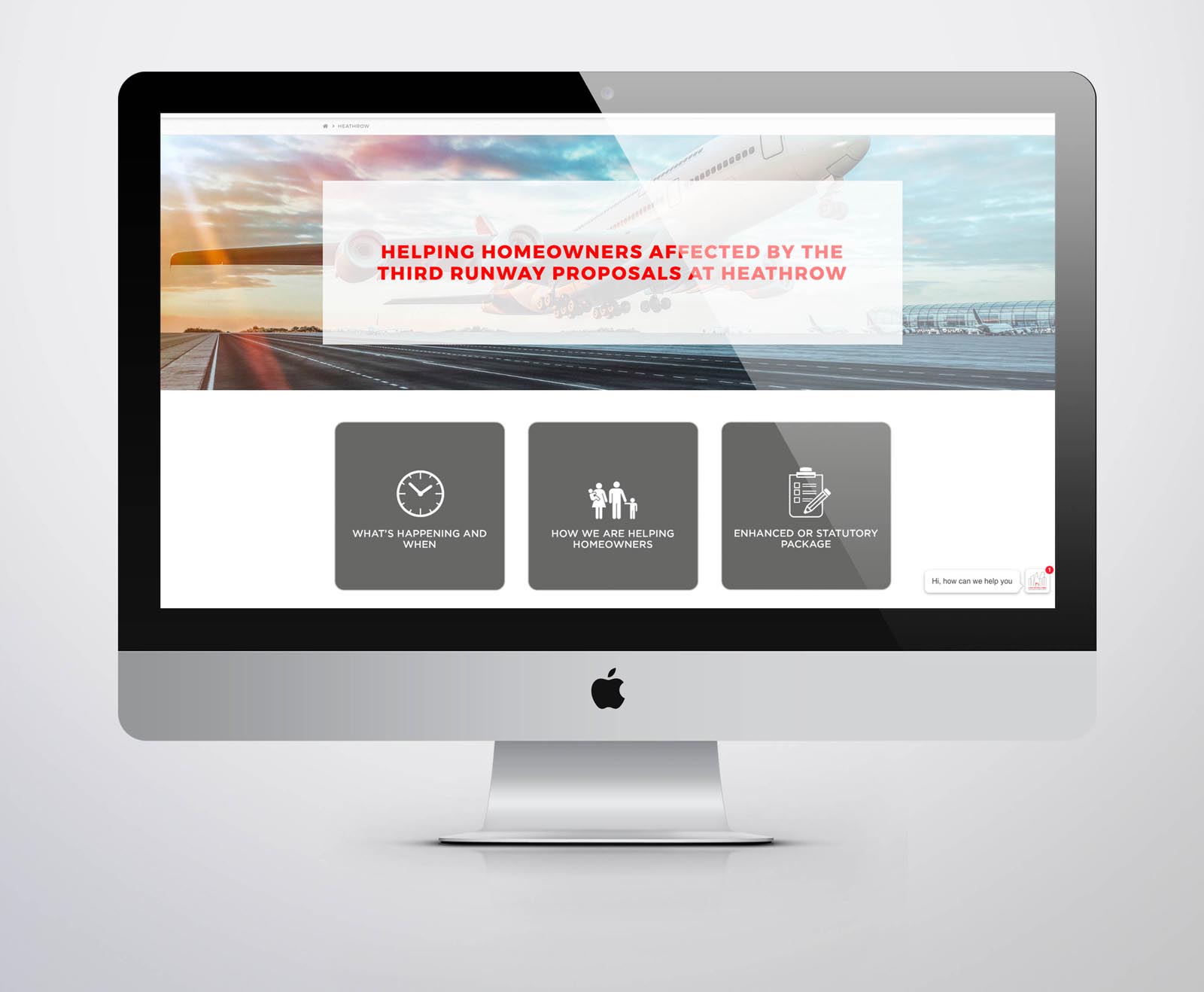 ---
Moondance Photography
Click the image below to view the full project: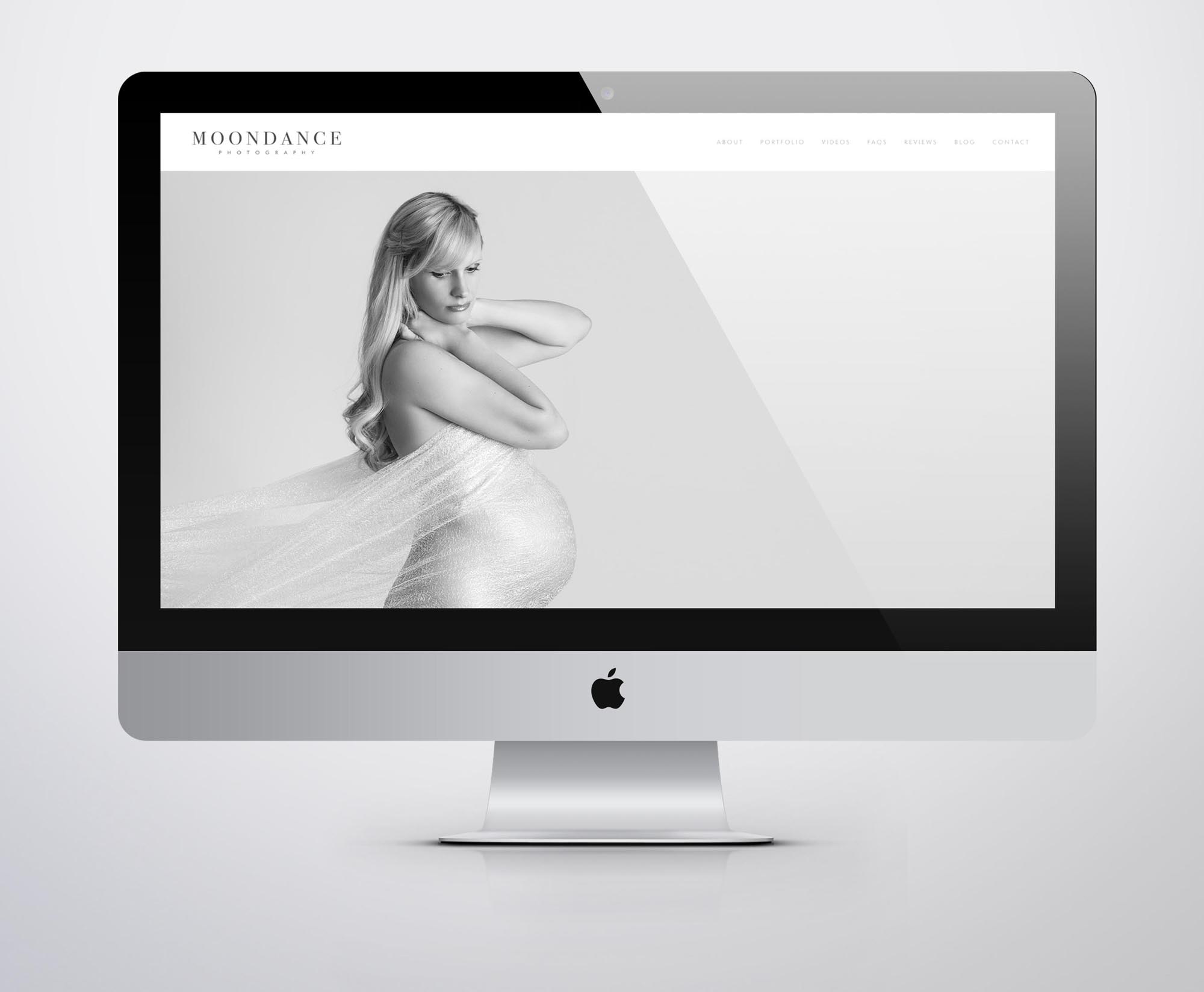 ---
Motso Photography
Click the image below to view the full project: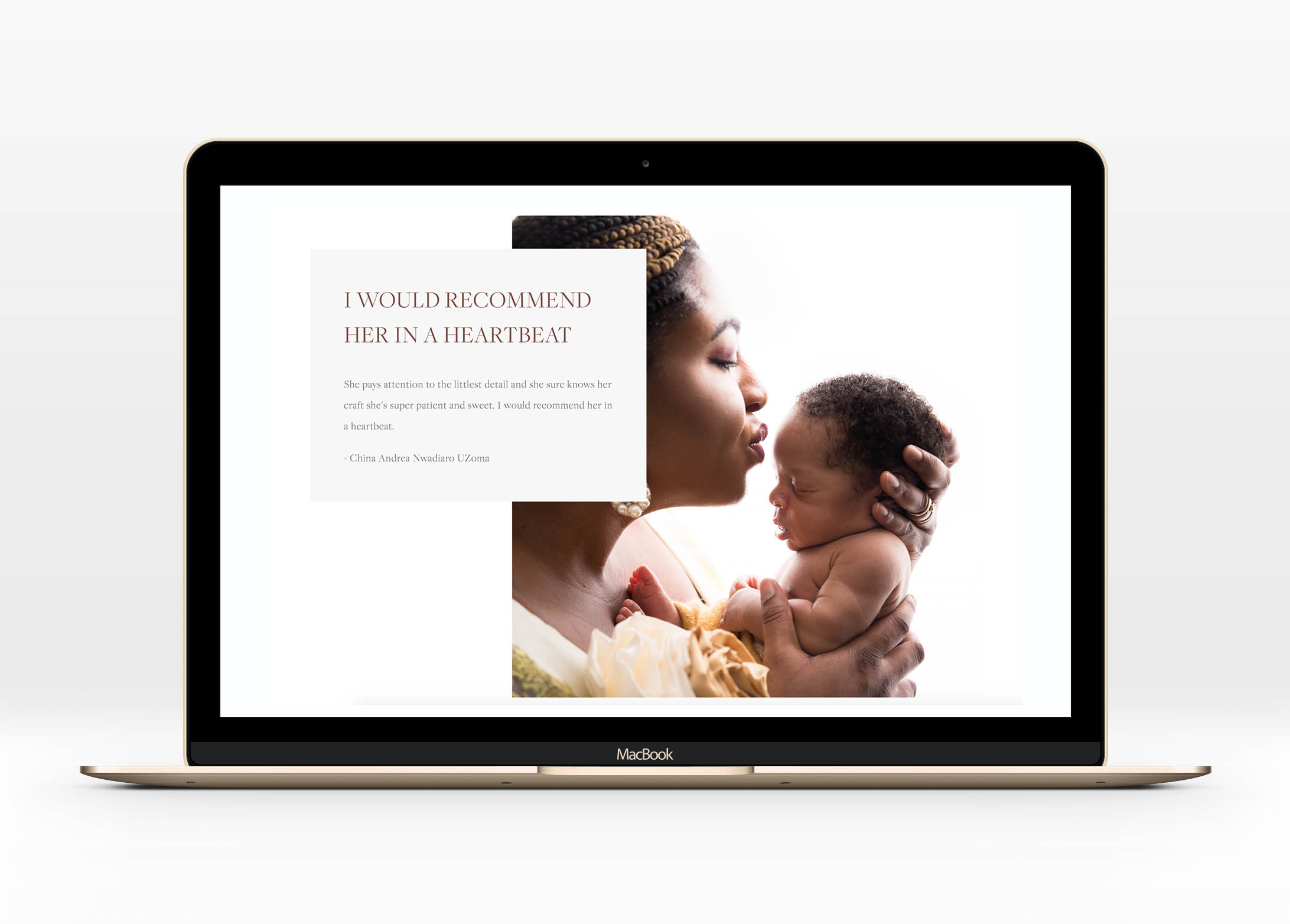 ---
Tory D
Click the image below to view the full project: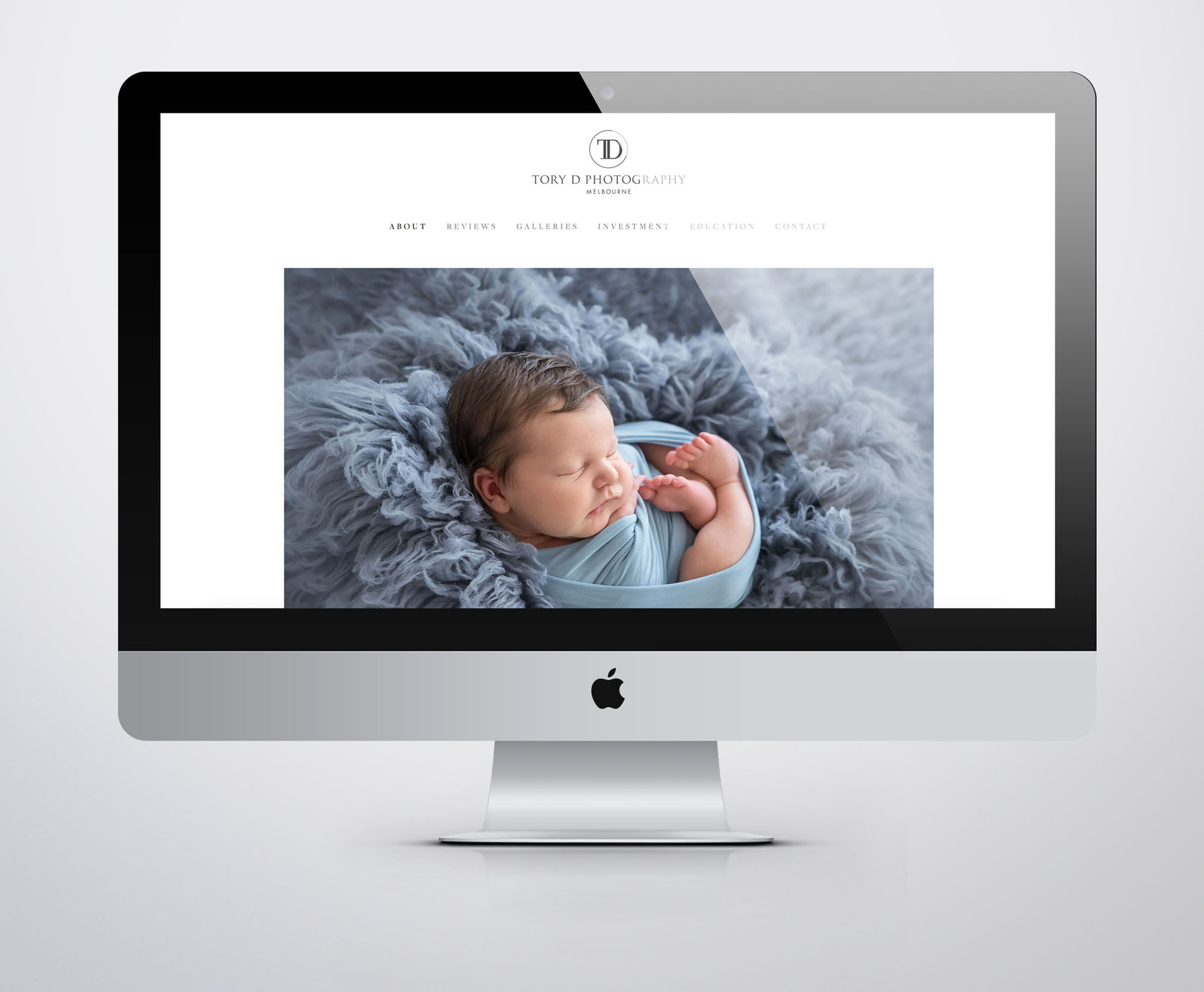 ---
Joanne Elizabeth
Click the image below to view the full project:
---
With Love Dot London
Click the image below to view the full project: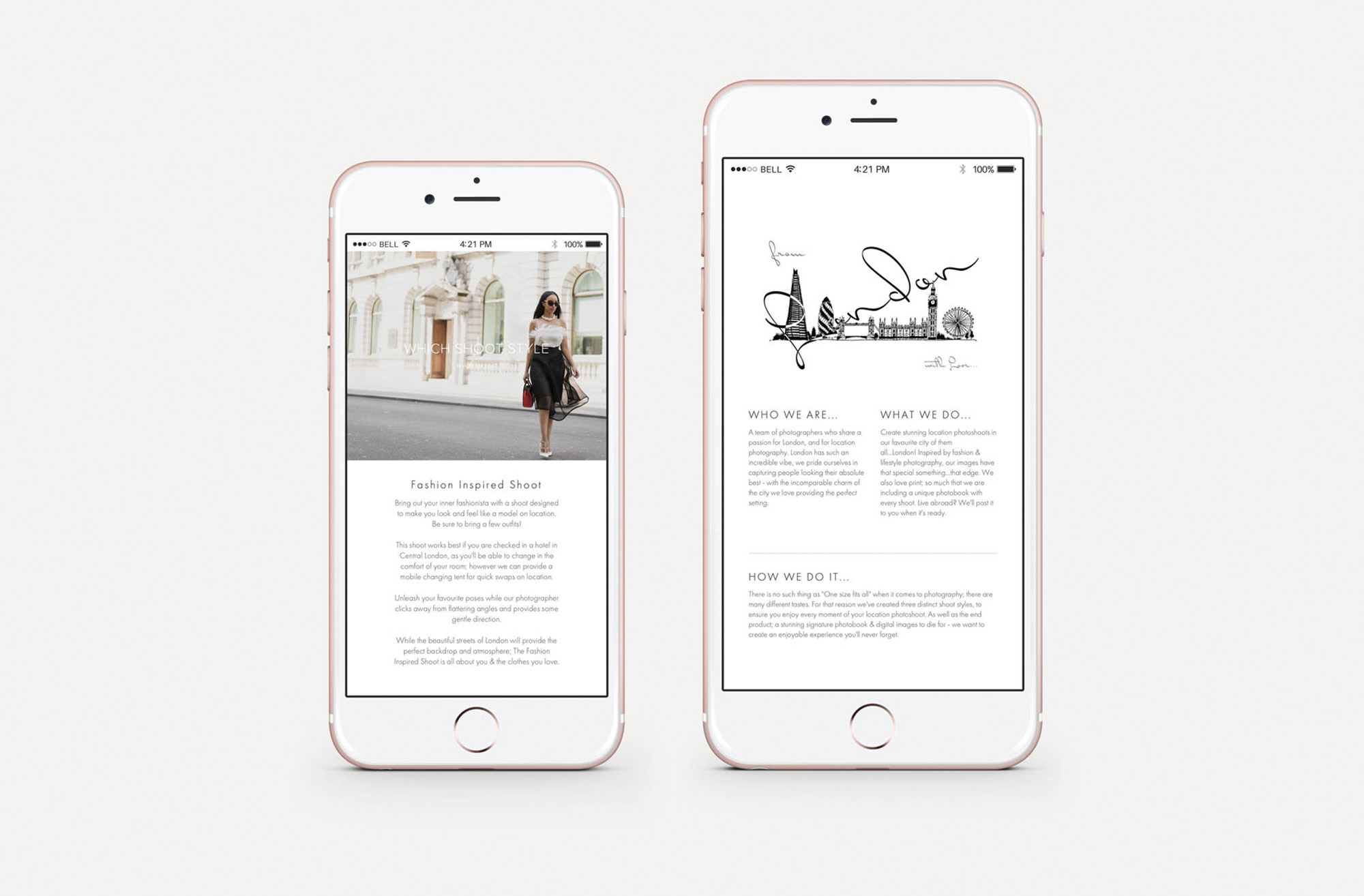 ---
Photos by Shiva
Click the image below to view the full project:
---
---