Squarespace Website Designer
---
Why use Squarespace?
Squarespace websites are clean, elegant
and require far less maintance than WordPress websites (in fact, no maintainance) – they are easier to use and look visually stunning. Making updates to your site in future will be as simple as logging in, dragging and dropping!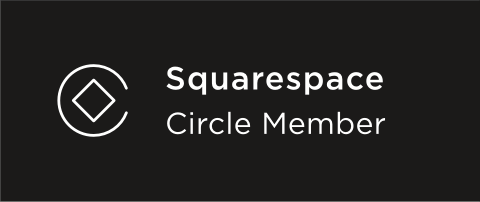 What's a 'Squarespace Circle' developer?
Which is a special membership offered to designers who have built a large number of squarespace websites. It means I know Squarespace like the back of my hand, and by combining my prior experience coding with the great starting point Squarespace provides, I'll create something completely bespoke for you, while taking advantage of its many beautiful design features.
From zero to stunning in record time
Part of the appeal in working with Squarespace, is the great starting point provided by their attractive templates. This enables us to get a 'head-start', working with something we already like in concept, then spending time to enhance, customise and improve. A greater portion of the project will be spent designing, with a far smaller portion developing.
That's an exciting advancement for web designers, and it's good news for you. It means you're spending more of your budget on great design, and less in developing the neccessary, but mundane functionality and backend of a website. Squarespace have already taken care of that. So we get to enjoy spending more time designing and developing the front end of the site.
Beautifully Versatile…
Whether you need to create a website for your new resturant, photography studio, or corporate enterprise; Squarespace allows us to fully customise the style to ensure it's on brand, and will work to attract and impress your target audience.
Consider having your brand identity developed along with your new website – as this will lead to even more impressive results.
If Squarespace uses templates, won't my site look the same as others?
If you attempted to create it using a template yourself, quite likely yes. That's where I come in. Rather than a straight swap of your content into a template, we'll simply use it as a starting point and create unique content and layouts. The ability to insert custom code as needed certainly helps too. Once we're finished, your website will look on trend, familar (which is a good thing, as you'll want it to be intuitive and easy to navigate), yet unique… in a good way.
START A PROJECT WITH ME
---
---
 Please view the examples below;
---
---
Russ Jackson Photography
Click the image below to view the full project: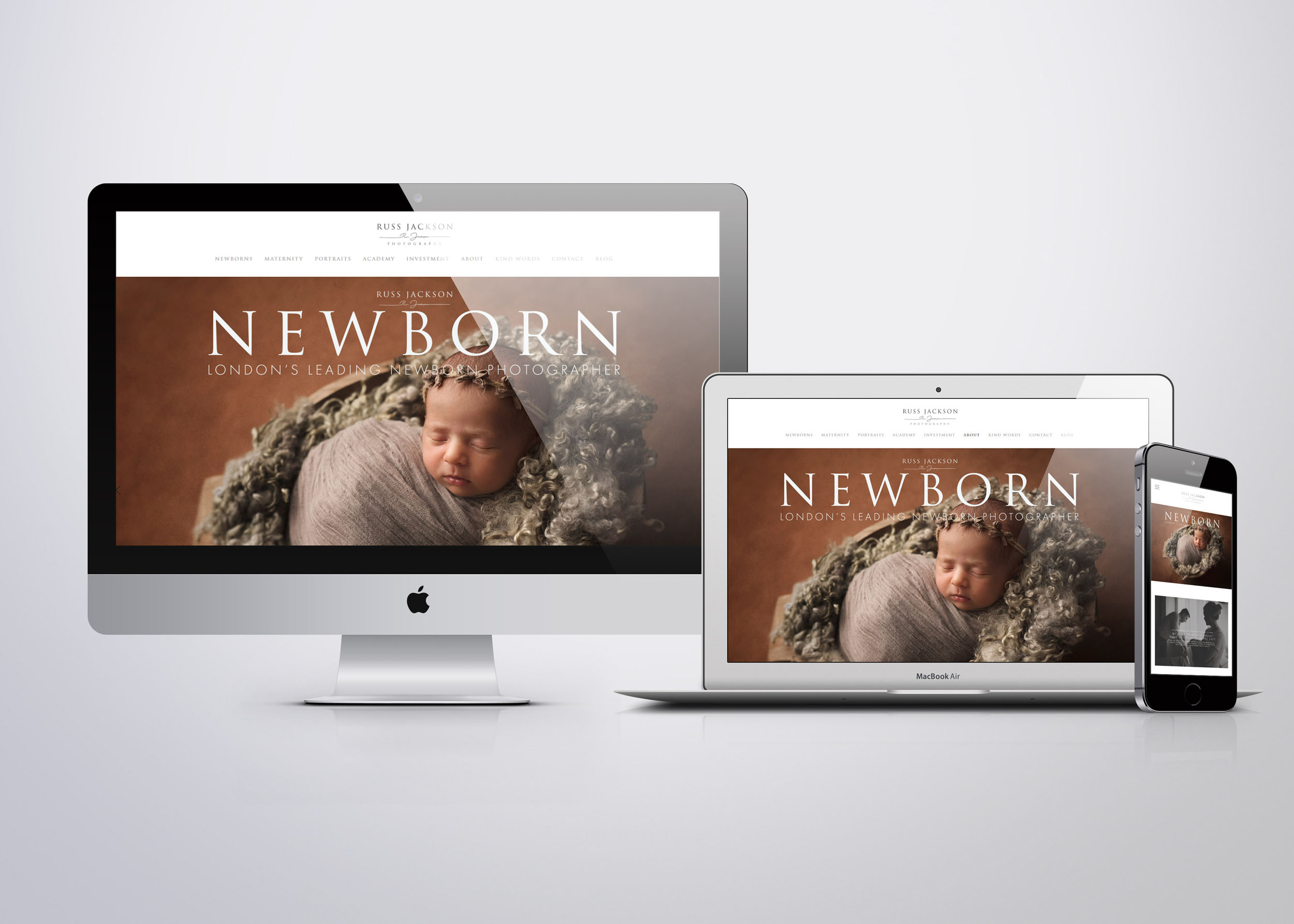 ---
Fortunis Capital
Click the image below to view the full project: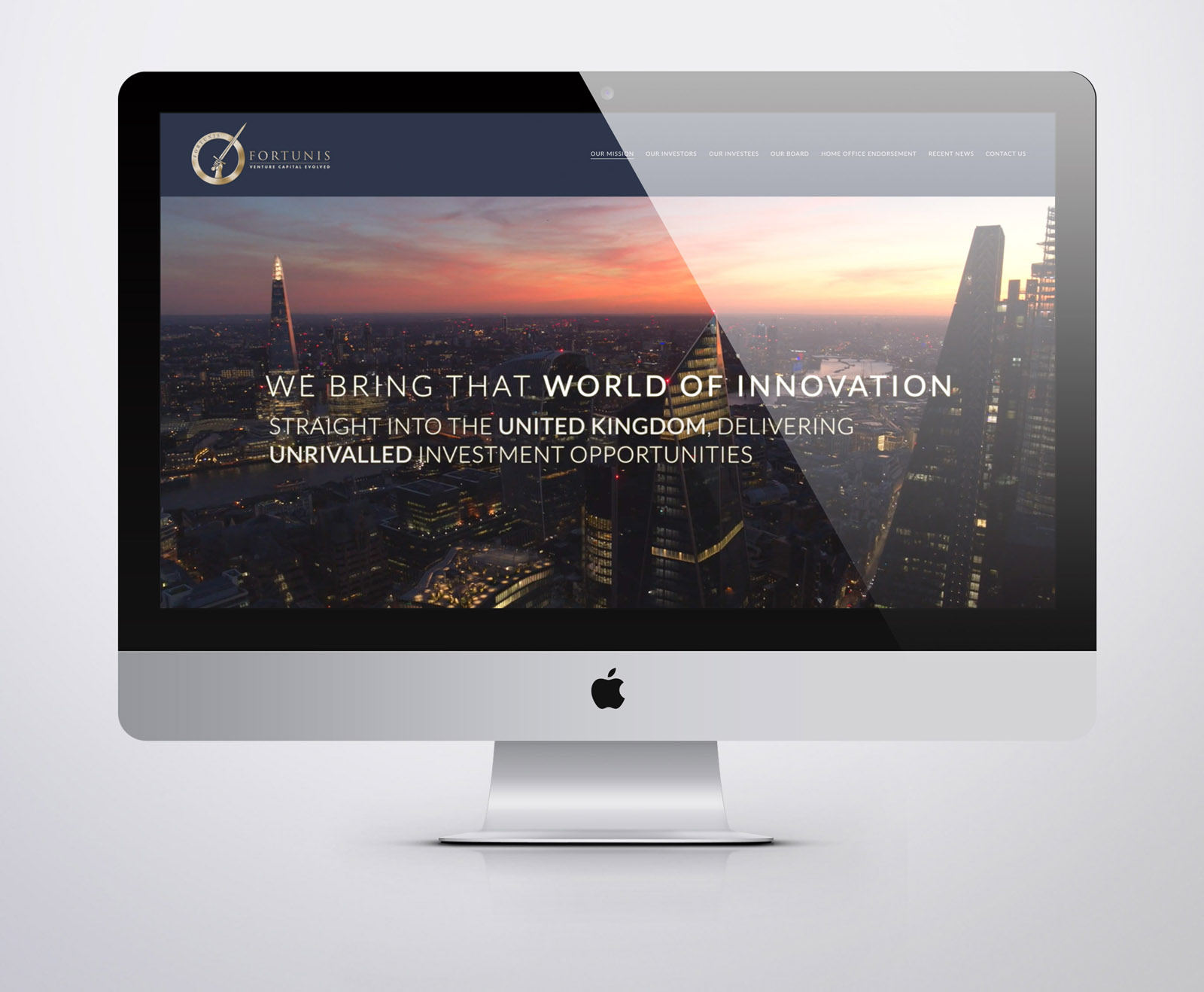 ---
Vault Construction
Click the image below to view the full project: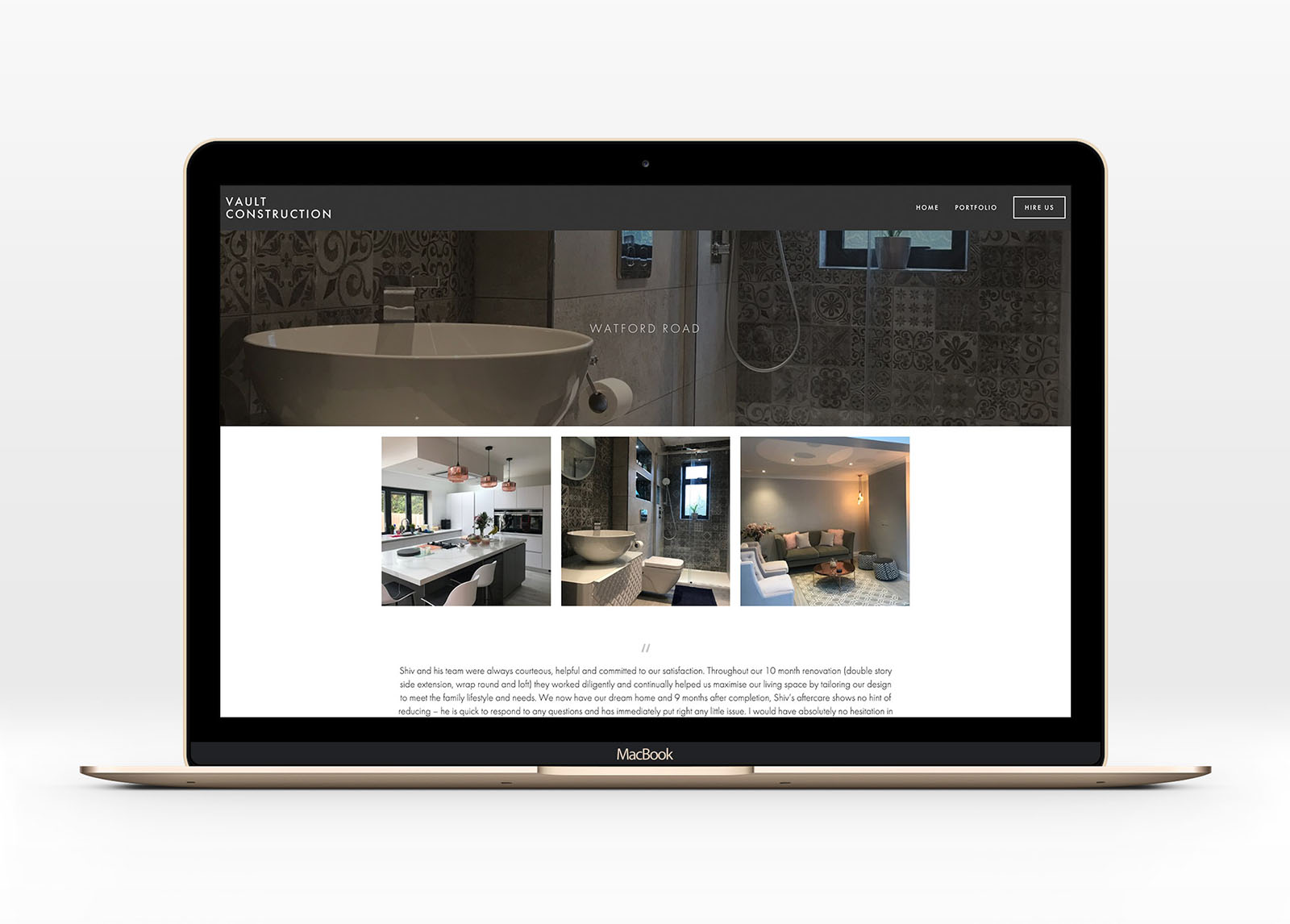 ---
Moondance Photography
Click the image below to view the full project: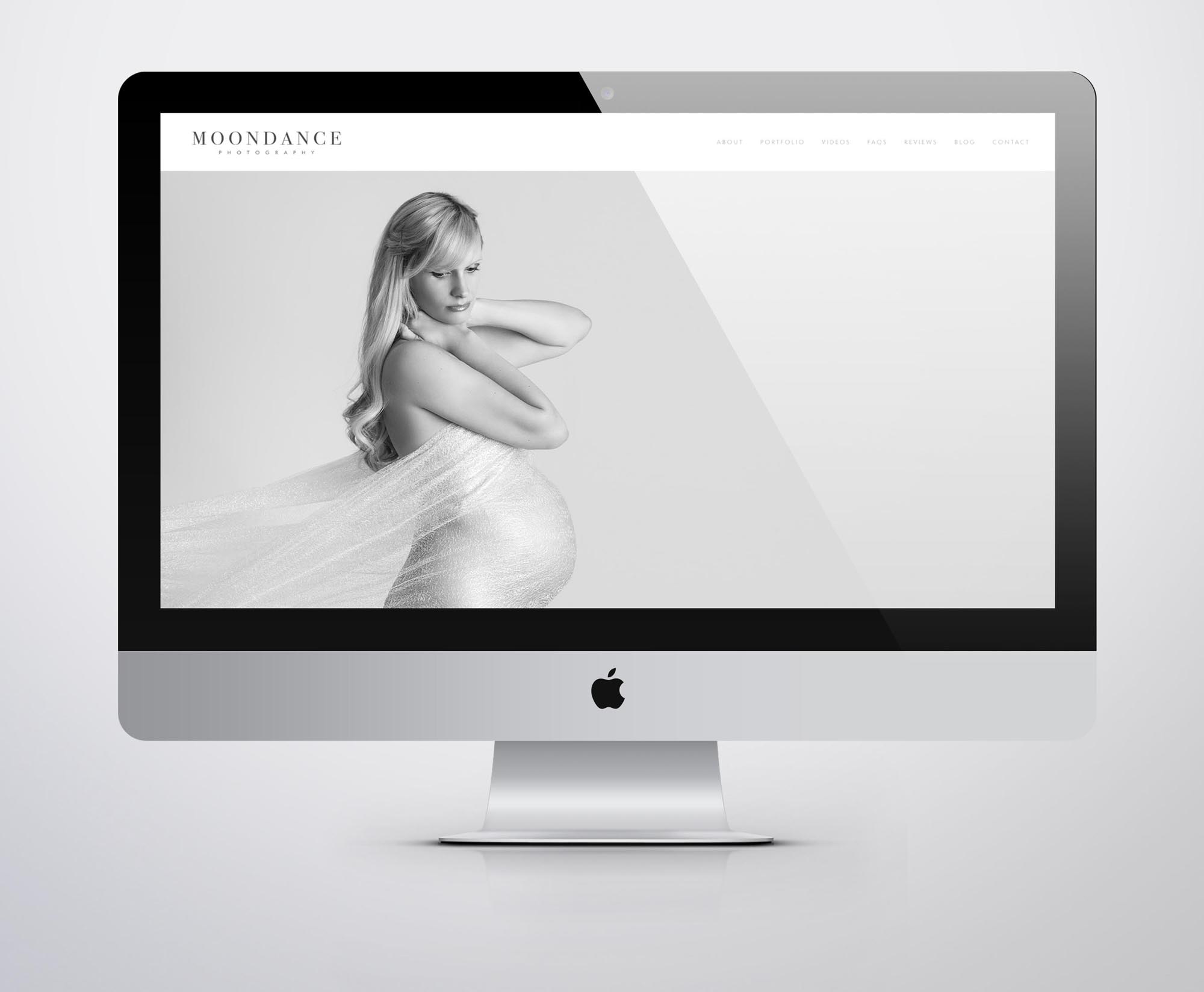 ---
Deekay Property
Click the image below to view the full project:
---
Motso Photography
Click the image below to view the full project: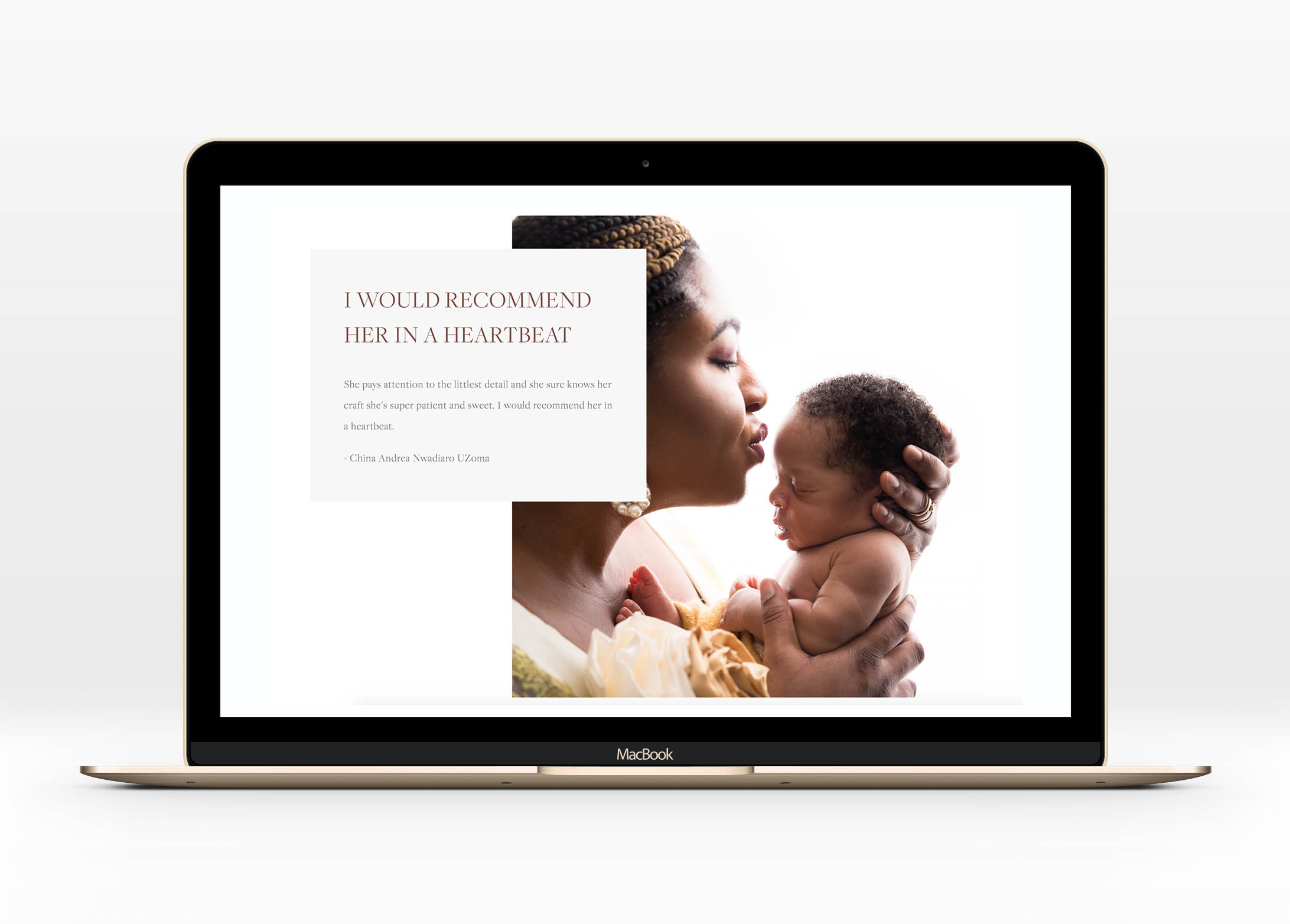 ---
Tory D
Click the image below to view the full project: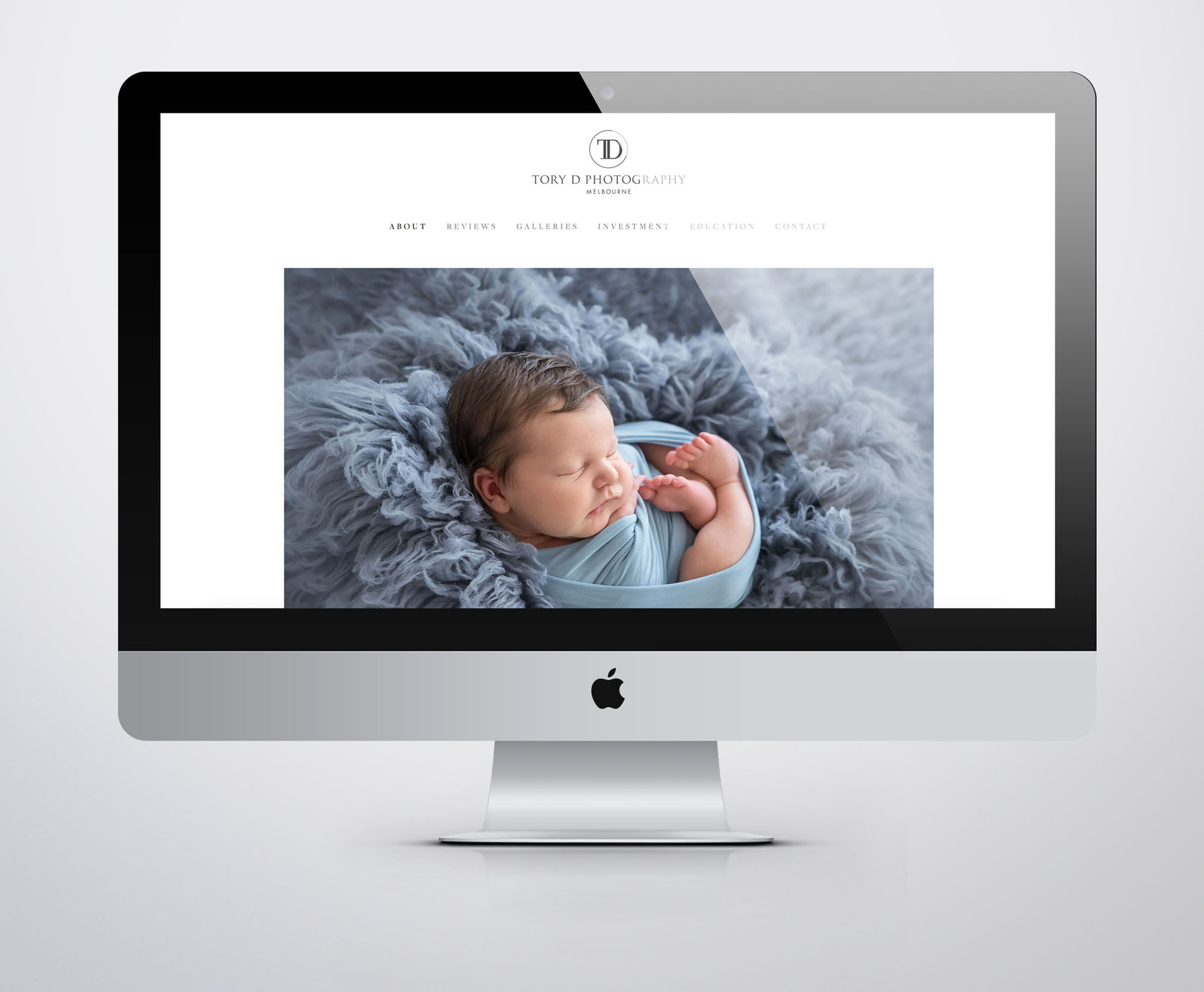 ---
With Love Dot London
Click the image below to view the full project: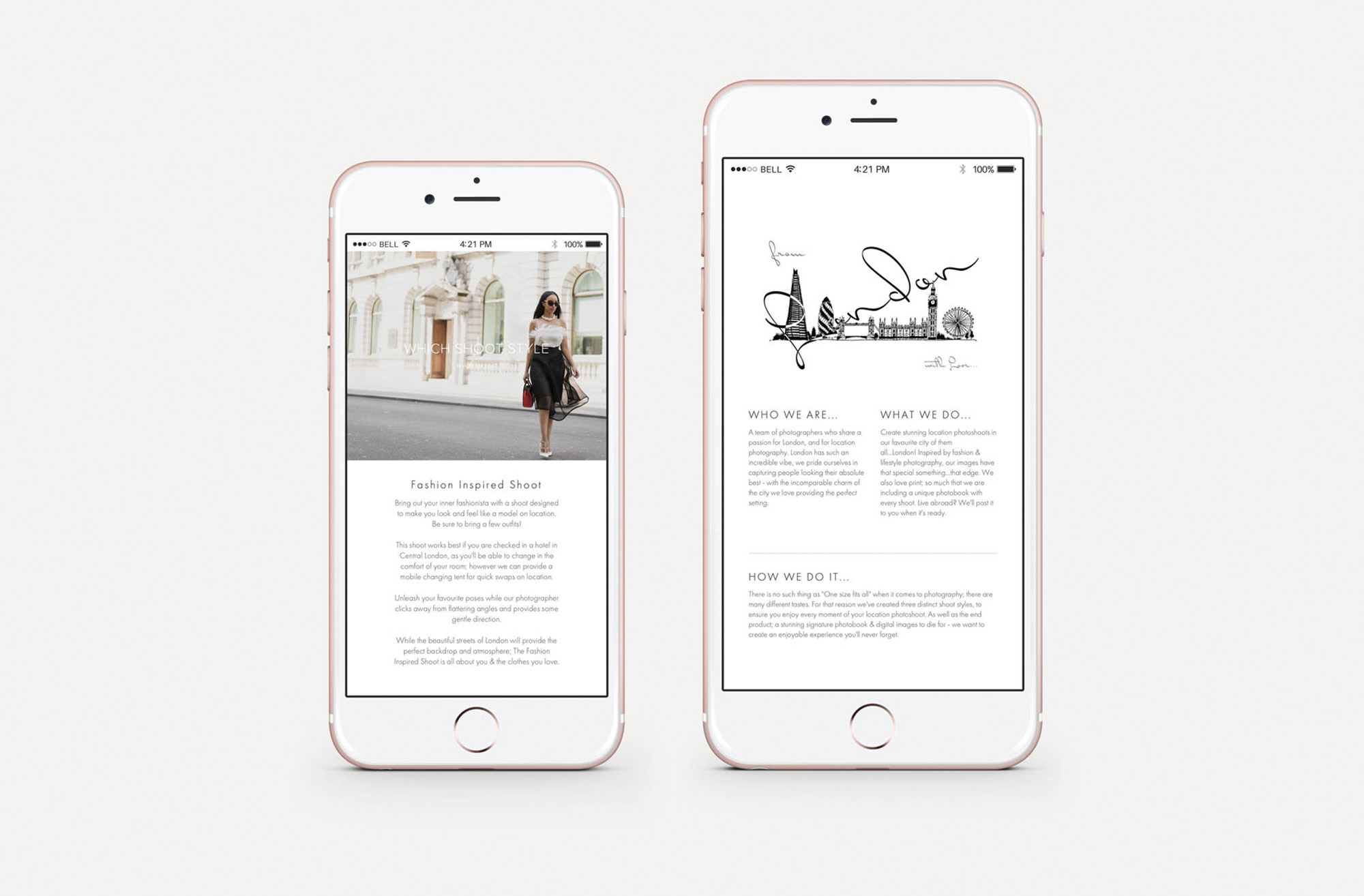 ---
Photos by Shiva
Click the image below to view the full project:
---
Website Design: Tina Cleary Photography
Click the image below to view the full project: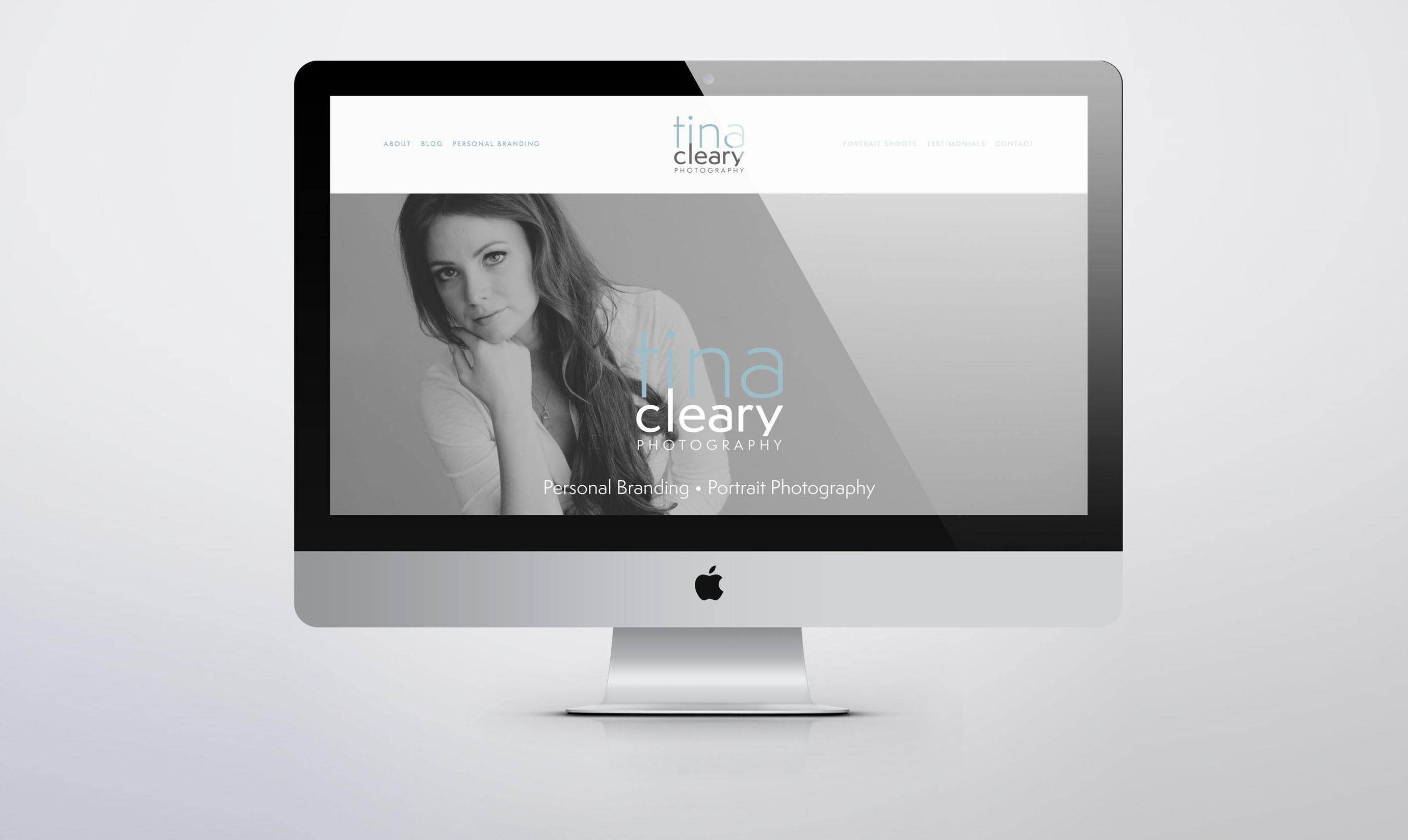 ---
---