Packaging Designer – London
---
Packaging design
directly effects the brand choices we make every day.
Every day you are faced with brand choices; from selecting a bottle of water, to your lunch, to the very fragrance you wear each day.
Packaging design plays a vital role in the way we make these choices. If you are looking for quality and luxury, you expect this to be reflected in the way the item you purchase is packaged; to help you make the right decision. Alternatively if you are looking for something at the lowest possible price you look for basic, economic packaging.
Somewhere between these two extremes lie a lot of careful positioning; and I highly recommend you consider your pricing strategy if you have not already done so. That strategy will play a large role in your packaging design decisions.
I'm a packaging designer based in London, but enjoy working with clients globally.
Once you've taken care of the pricing & positioning
it's time to begin your packaging design.
I'll perform some basic research on your immediate competition from a visual standpoint; you never want two products which look too similar on the same shelf. There are often many options pertaining to the physical design and shape of the packaging, so that's always the best starting point. Once we've decided on that, the fun begins with some visual designs.
After selecting the best from a small range of concepts & with the aid of 3D mockups, we'll continue to develop the packaging until it looks perfect.
Depending on the company printing and producing the packaging, you will likely need me to provide final artwork meeting exact specifications, and I am more than happy to do this for you. If we can obtain those specs early on in the project; even better.
START A PROJECT WITH ME
---
---
Packaging Project: AIM Events
Click the image below to view the full project: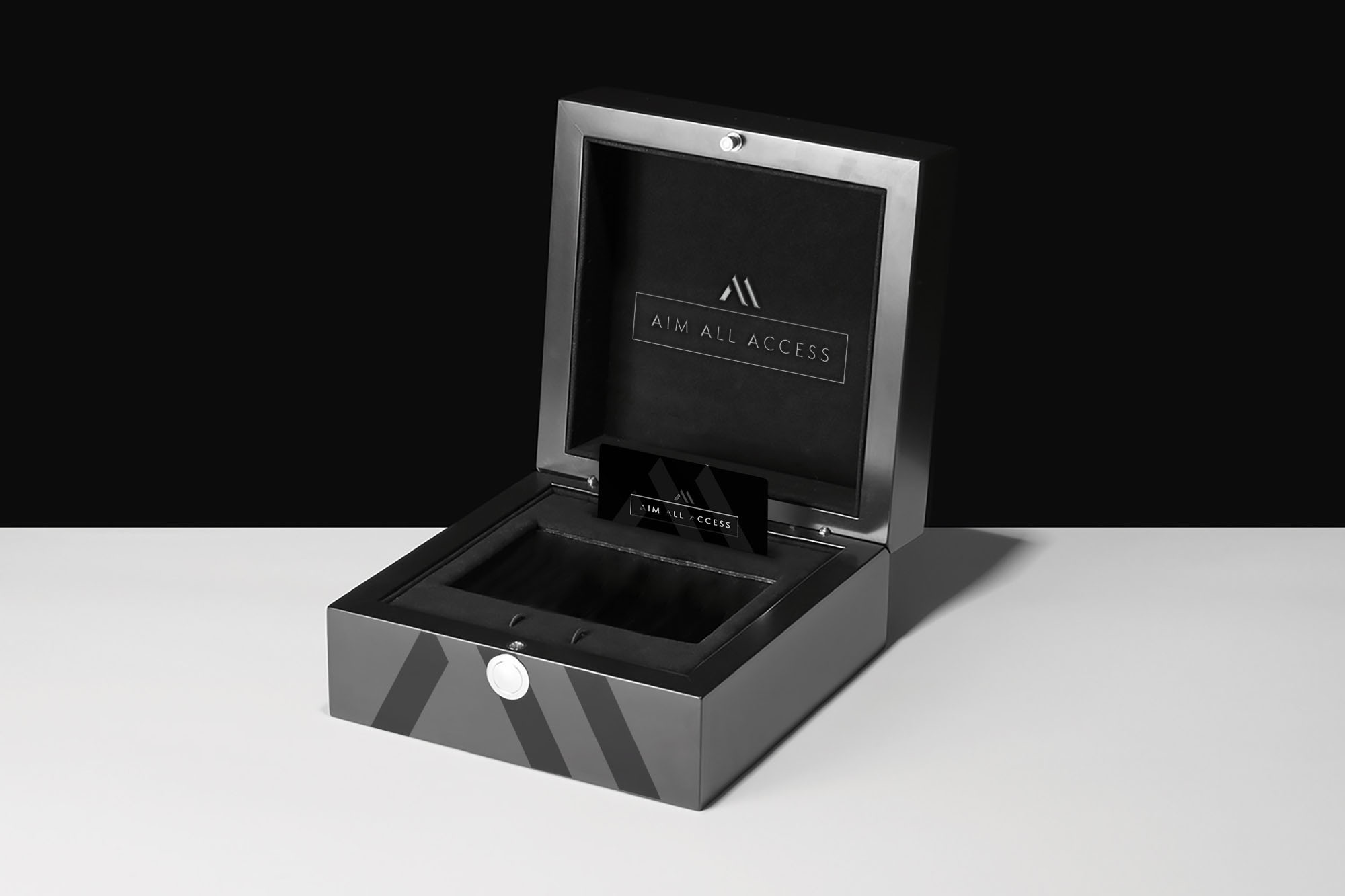 ---
Packaging Project: Aurra Organics
Click the image below to view the full project:
---
Packaging Project: London Brewery
Click the image below to view the full project:
---
Packaging Project: Presentation Portfolio for Cameo Photography
Click the image below to view the full project:
---
Packaging Project: Yosai
Click the image below to view the full project: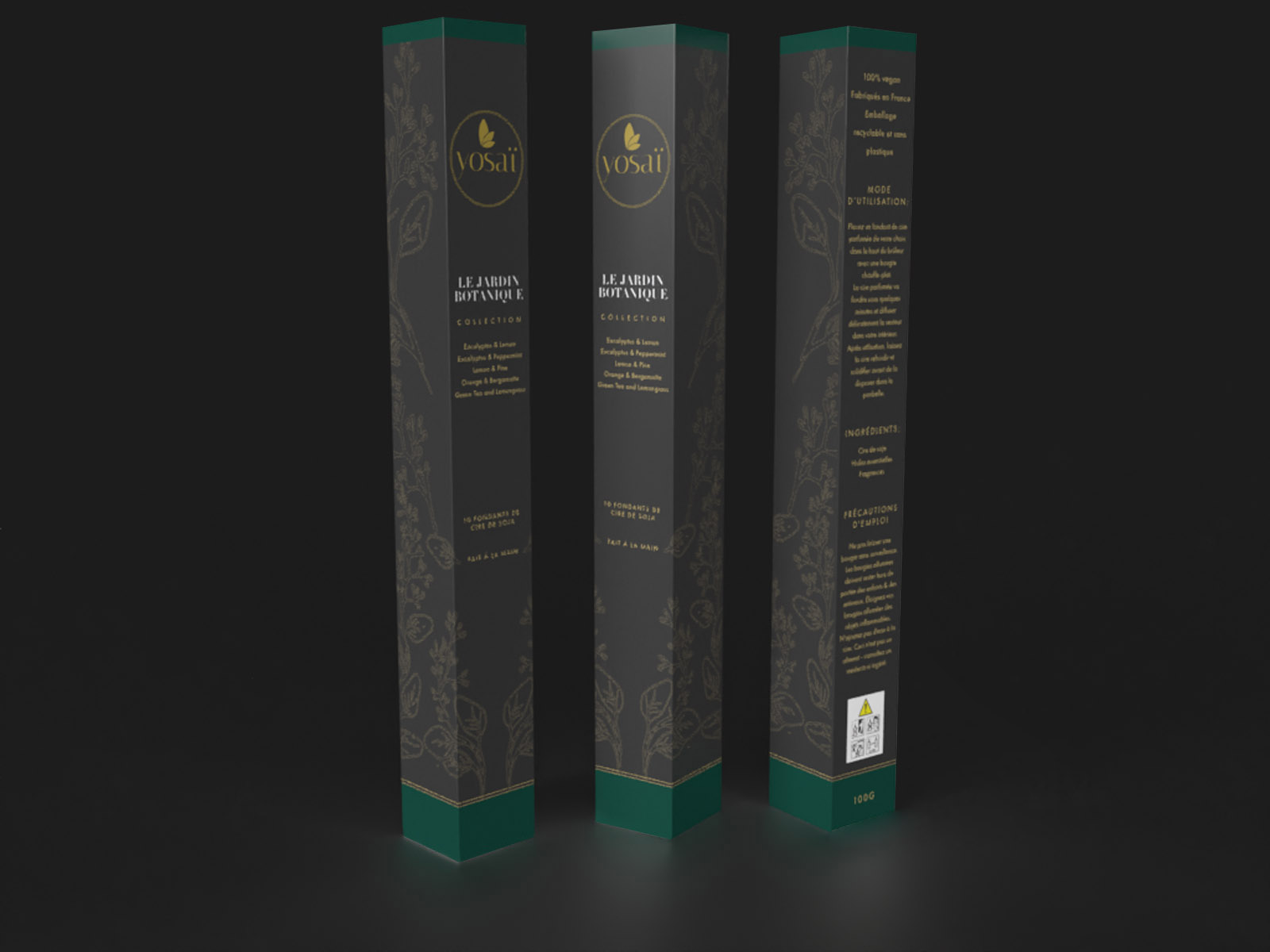 ---
Packaging Project: Champagne Bottle
Click the image below to view the full project:
---
Packaging Project: Love of a Queen, Luxury Candle Packaging Design
Click the image below to view the full project: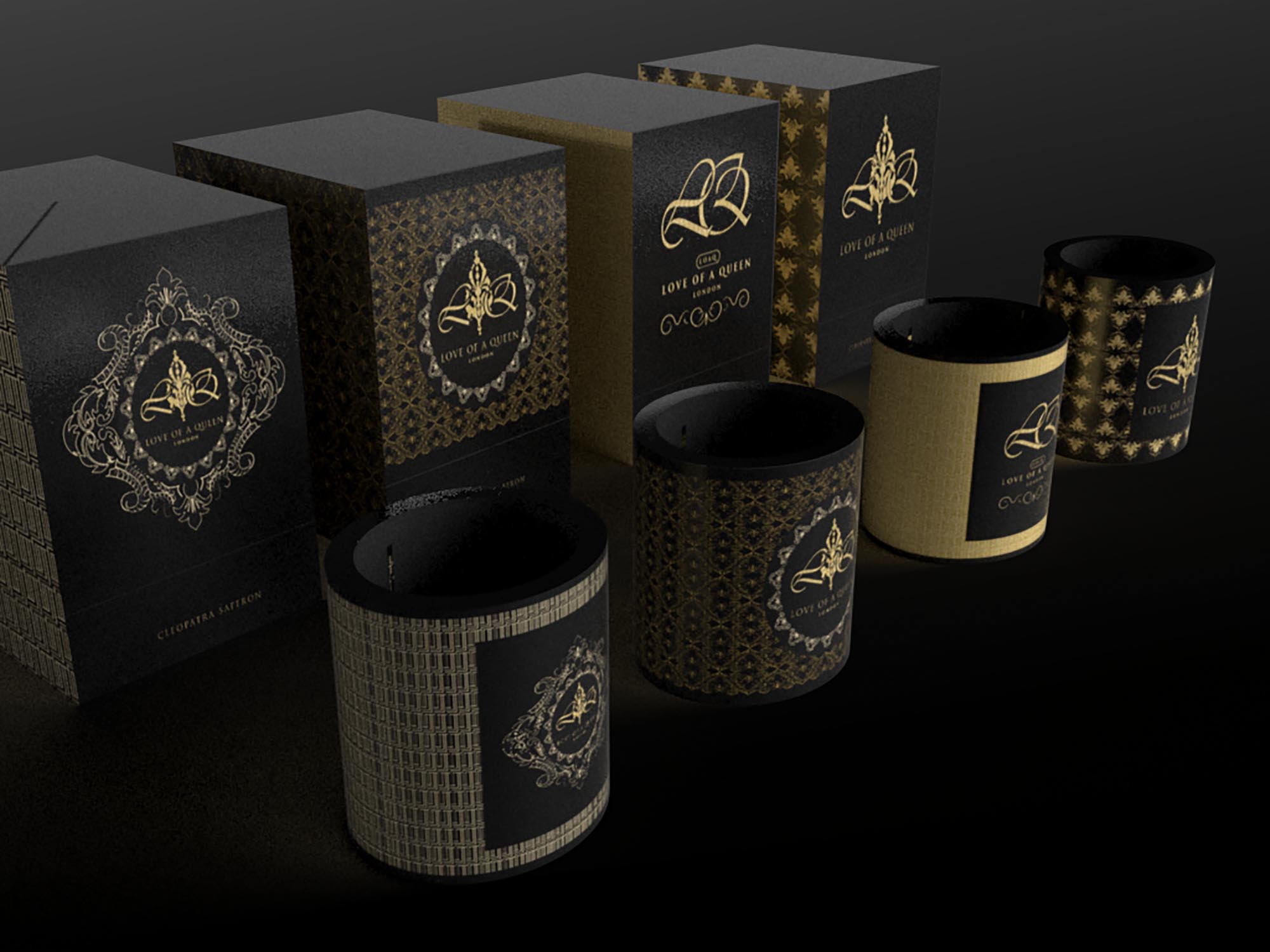 ---
Packaging Project: Wellesley Products Packaging Design
Click the image below to view the full project: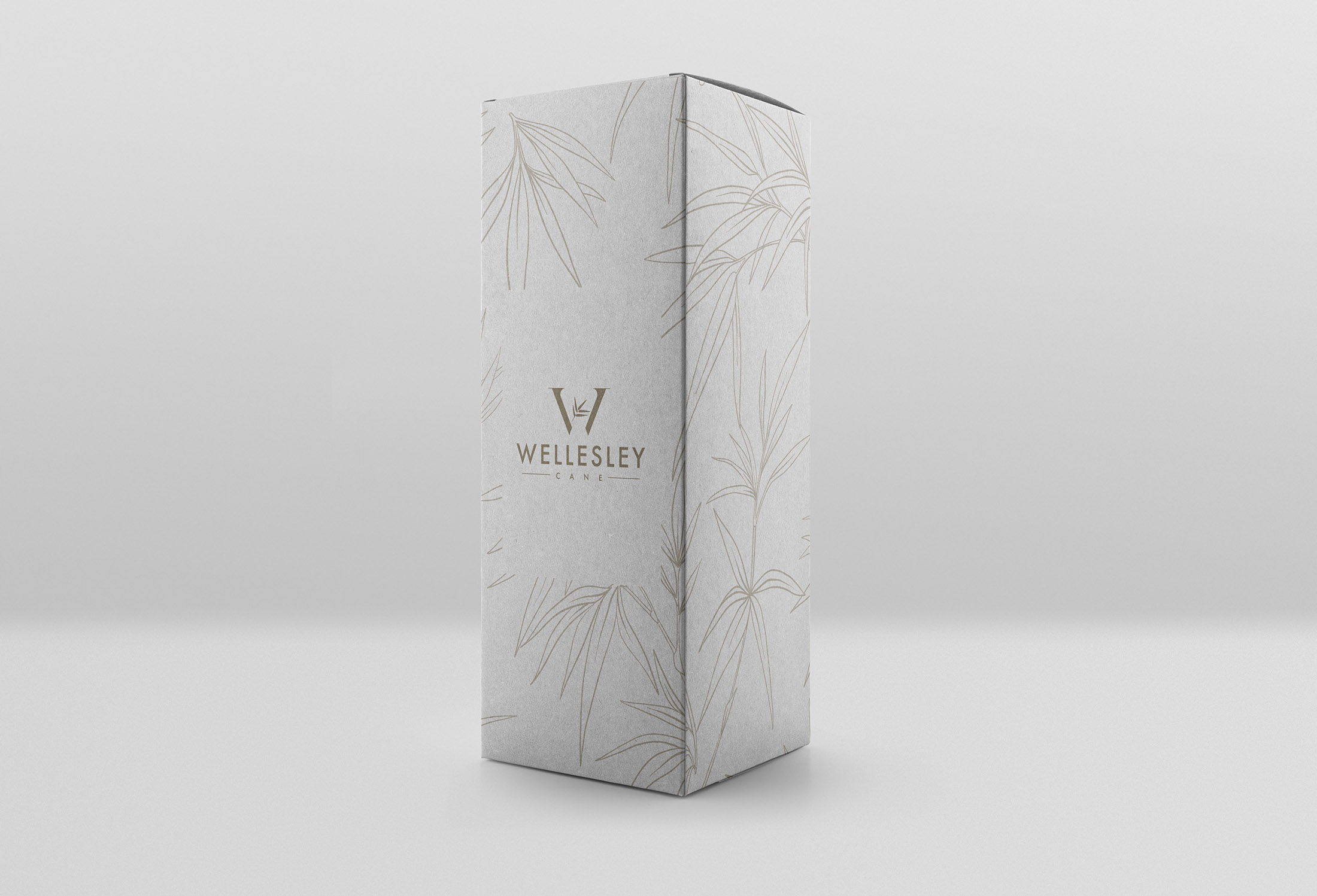 ---