Branding, Logo & Web Design for Photographers
---
Why for Photographers?
Having spent over 7 years in the photography industry, I have a great head-start in understanding you, your clients & the challenges you may face.
There really is no substitute for industry experience. While it's possible to gain an understanding of a new industry sector through research; I can't state strongly enough what an advantage it is to really know a specific sector inside-out. Having worked at a successful London photography agency and popular portrait studio, I've had hands on experience marketing, branding and ultimately learning how to overcome many challenges unique to the photography industry.
Eventually I left to focus on my own graphic design business (which is what I studied for 5 years), but not before learning a lot! So now I enjoy helping Photographers grow successful businesses by taking care of everything from their branding (including logo design) to web design and marketing materials. Outsourcing can save you a lot of time, achieve better results and allow you to focus on what you do best; taking pictures!
---
Every photographer is different
and there is a delicate balance between "gaining inspiration" from trends & leaders in the industry and creating your own unique identity.
I've found personality to be one of the most important factors in branding for photographers. Second only to the images themselves. Your clients, whether that's families, brides, or even corporate event planners – will want to know the chemistry is right between you and them, or their clients. Attracting clients who will love you for who you are is a crucial factor for success. Your photography will speak for itself; but your branding must reassure clients you are the perfect fit for them.
What do your clients really like about you? Does that come across from your branding & website? Does your logo compliment your style of photography, or clash with it?
Your ideal clients are out there; but whether they pick up the phone or not (even if they have been recommended) will likely come down to the many subliminal messages you send through your branding, even the tone of your website.
Corporate event photographer? Coming across too playful may scare away your clients; in the high pressure world of corporate events, being reliable & professional is key.
Wedding photographer? If clients love your sense of humour, don't make them wait to see that at your first meeting – ensure it comes across (tastefully!) in your branding.
Studio photographer? Perhaps it's the relaxed atmosphere you create, or your love of soft textures, details and pastel colours… Does that come across from your emails, your business card, price list?
So although I may have a good idea what your clients are looking for and how you can ensure you impress them from the outset; this process is all about you. I enjoy working with photographers and view them as fellow creatives… often when we put our heads together, we can come up with something really special.
---
---
Some examples of projects for various photographers:
---
Brand Identity: Russ Jackson Photography
Click the image below to view the full project: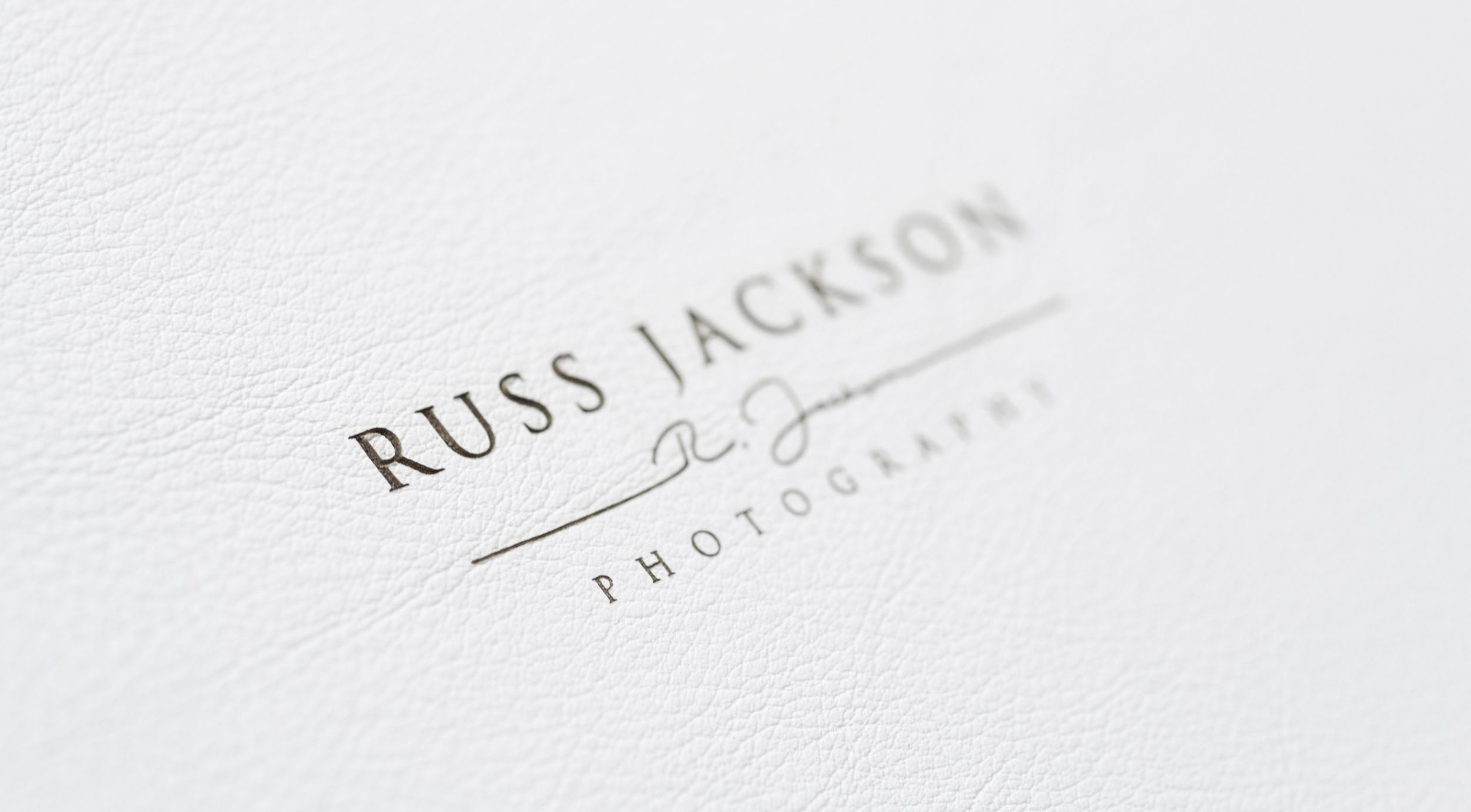 ---
Brand Identity: Tory D Photography
Click the image below to view the full project: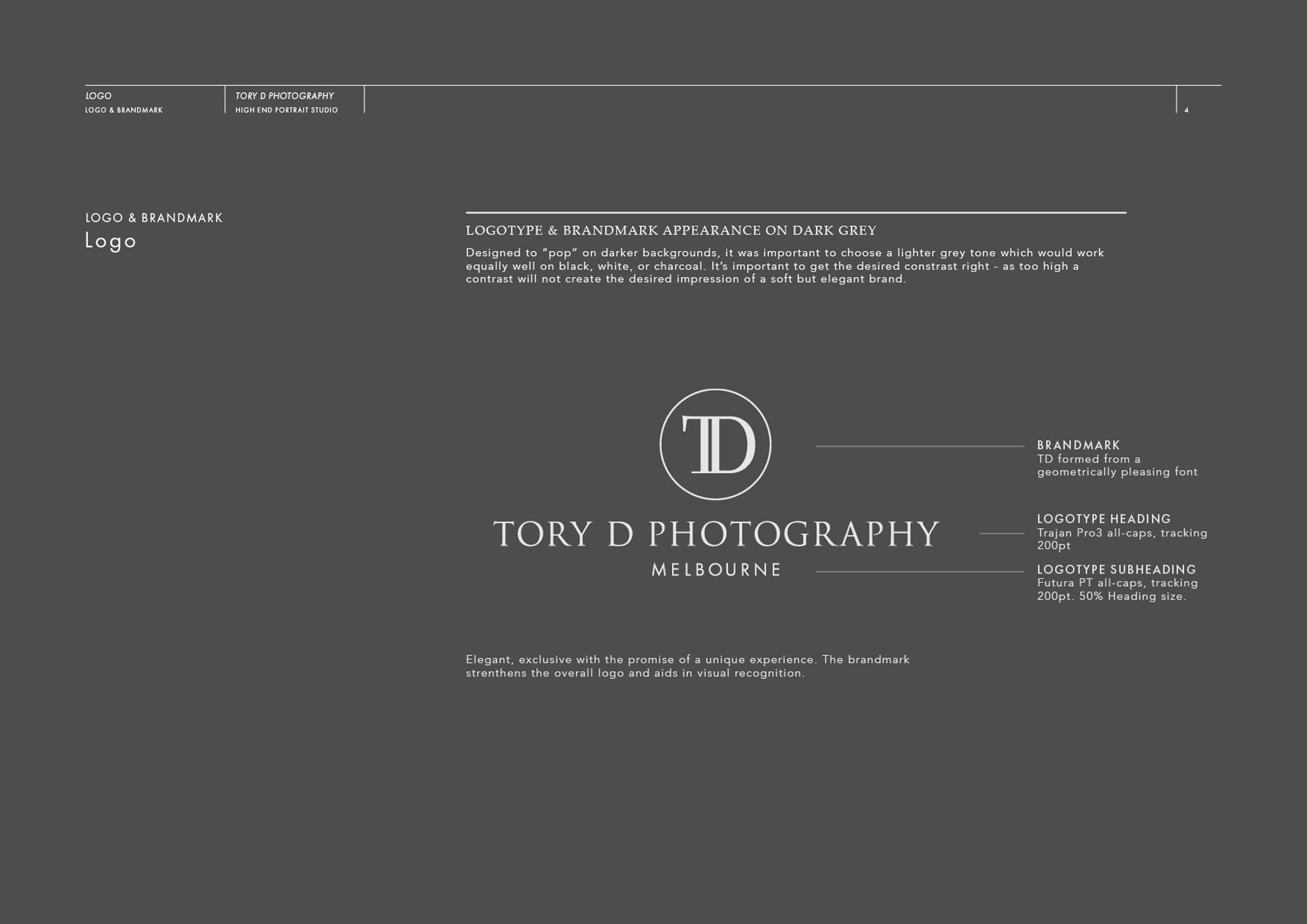 ---
Website Design: Joanne Elizabeth Portraits
Click the image below to view the full project: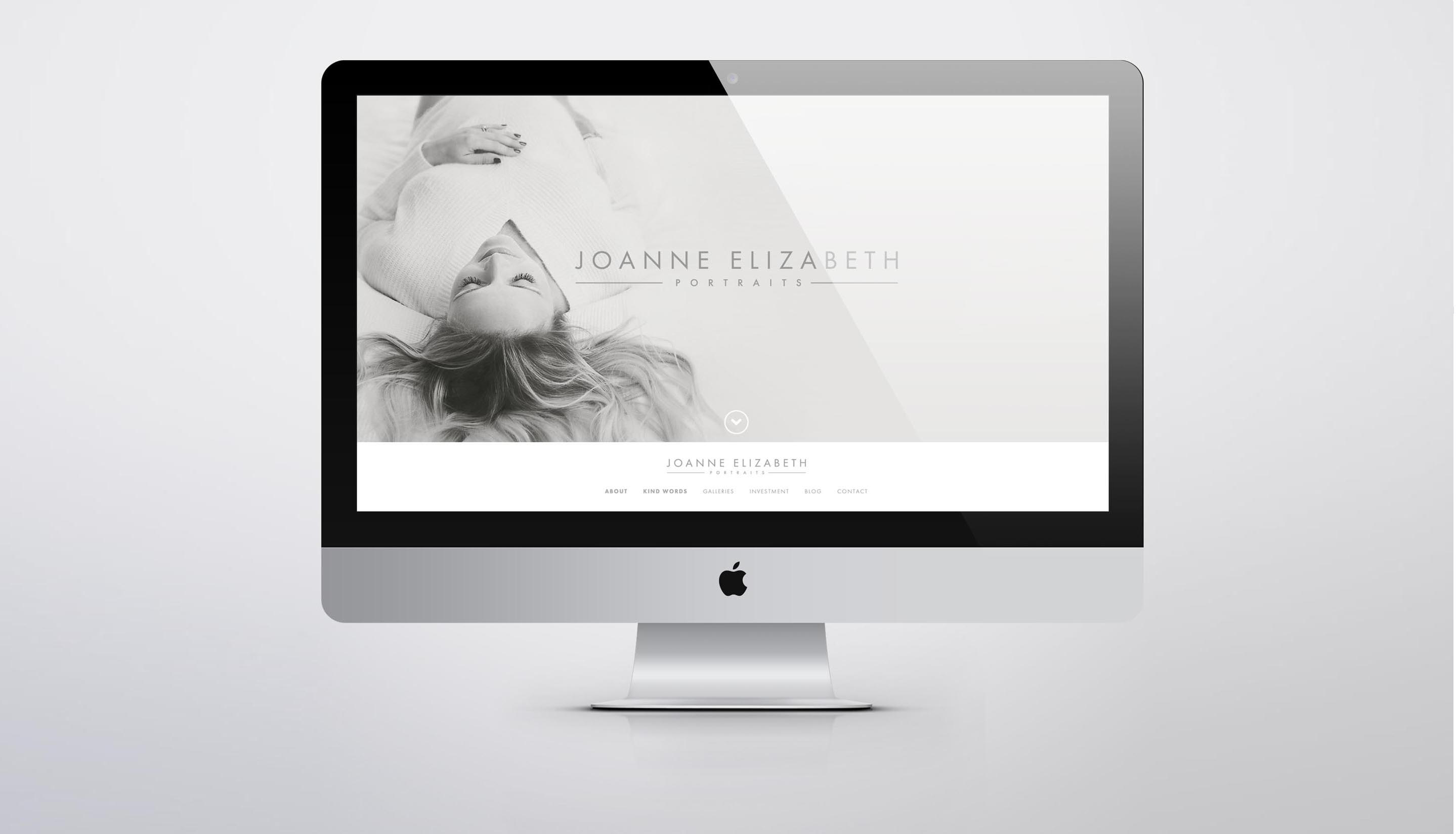 ---
Brand Identity: Rivka Singer Photography
Click the image below to view the full project: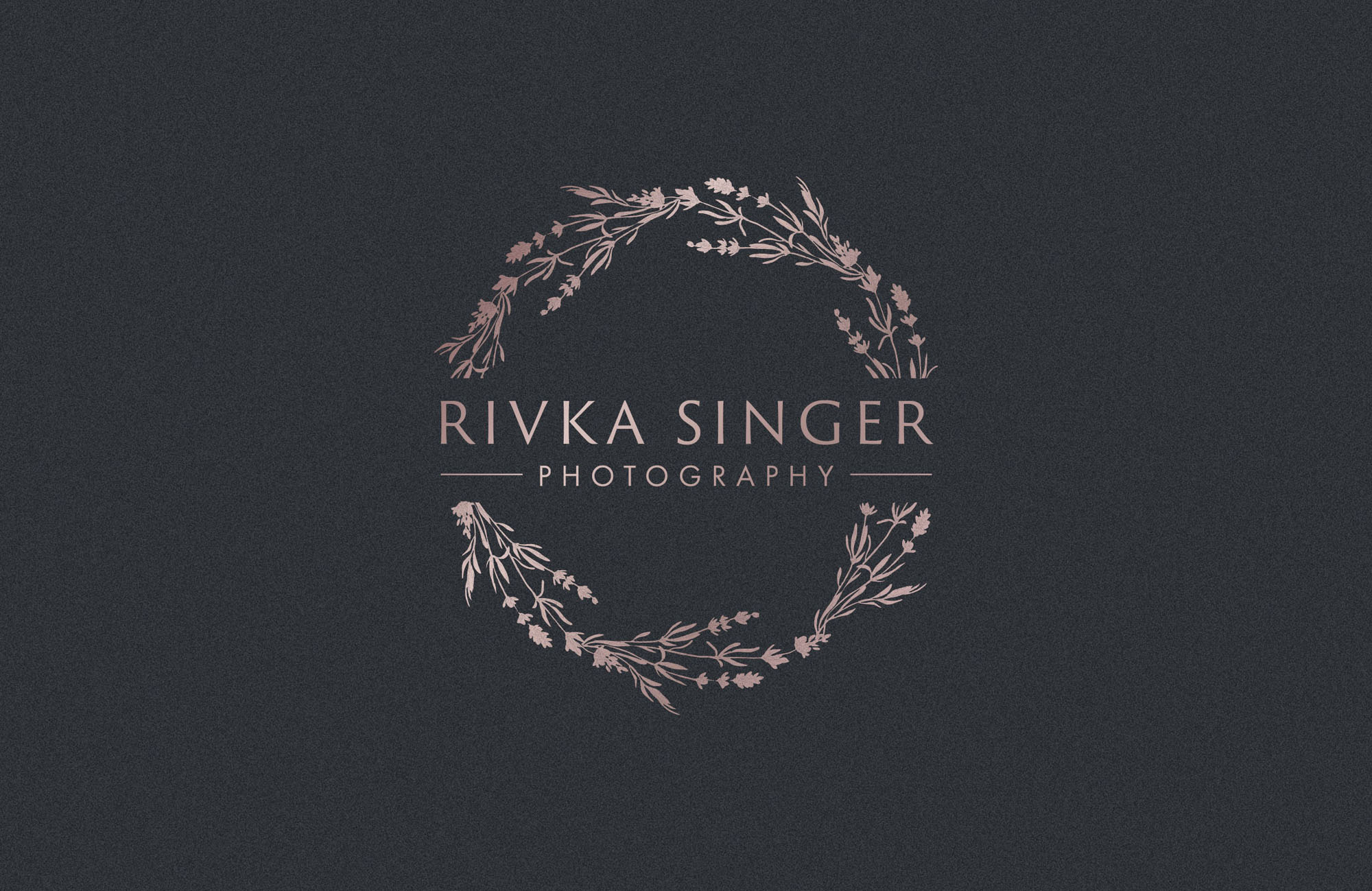 ---
Brand Identity: Tina Cleary Photography
Click the image below to view the full project:
---
Branding: The Portrait Boutique London
Click the image below to view the full project: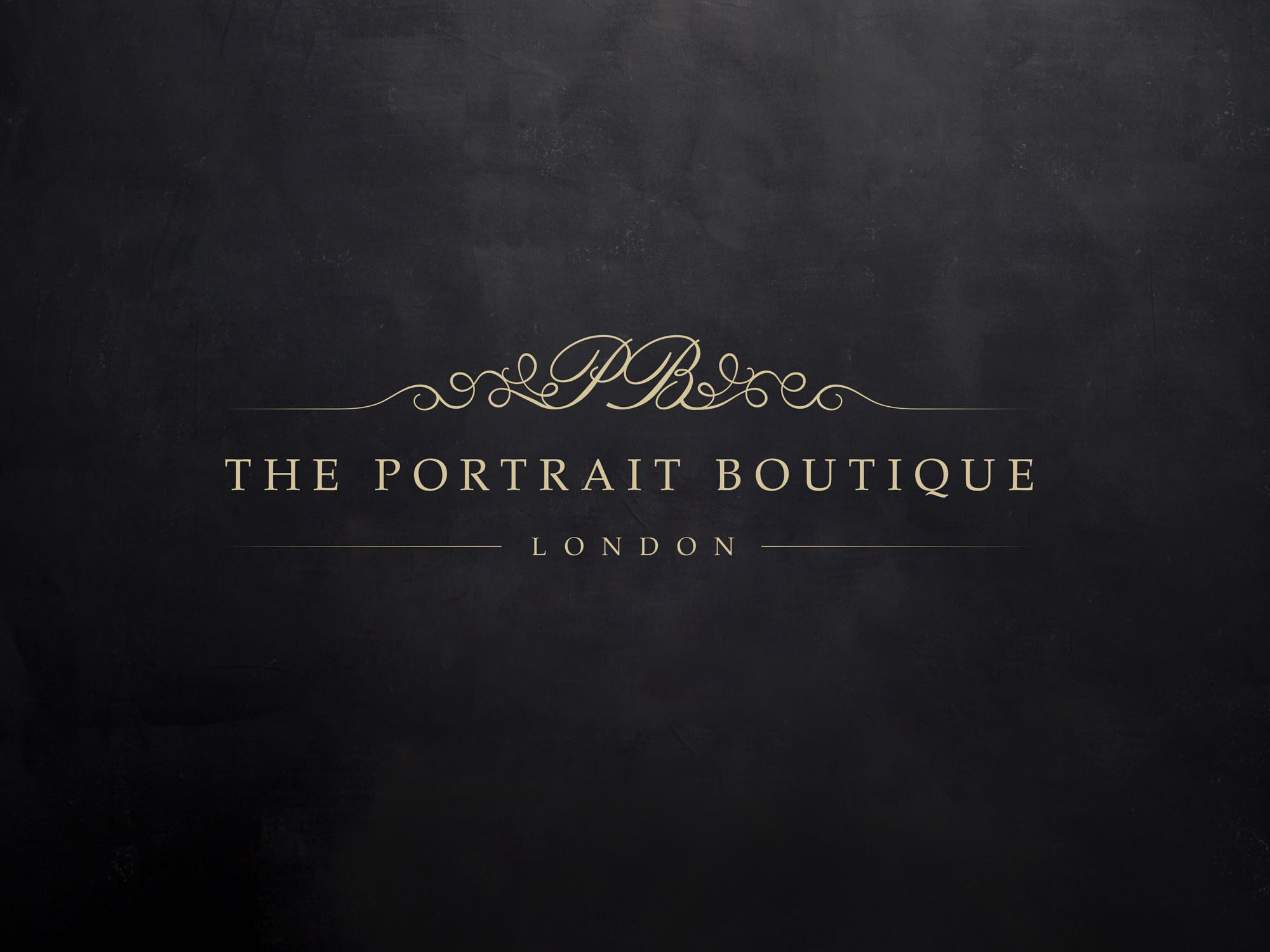 ---
Website Design: Russ Jackson Photography
Click the image below to view the full project: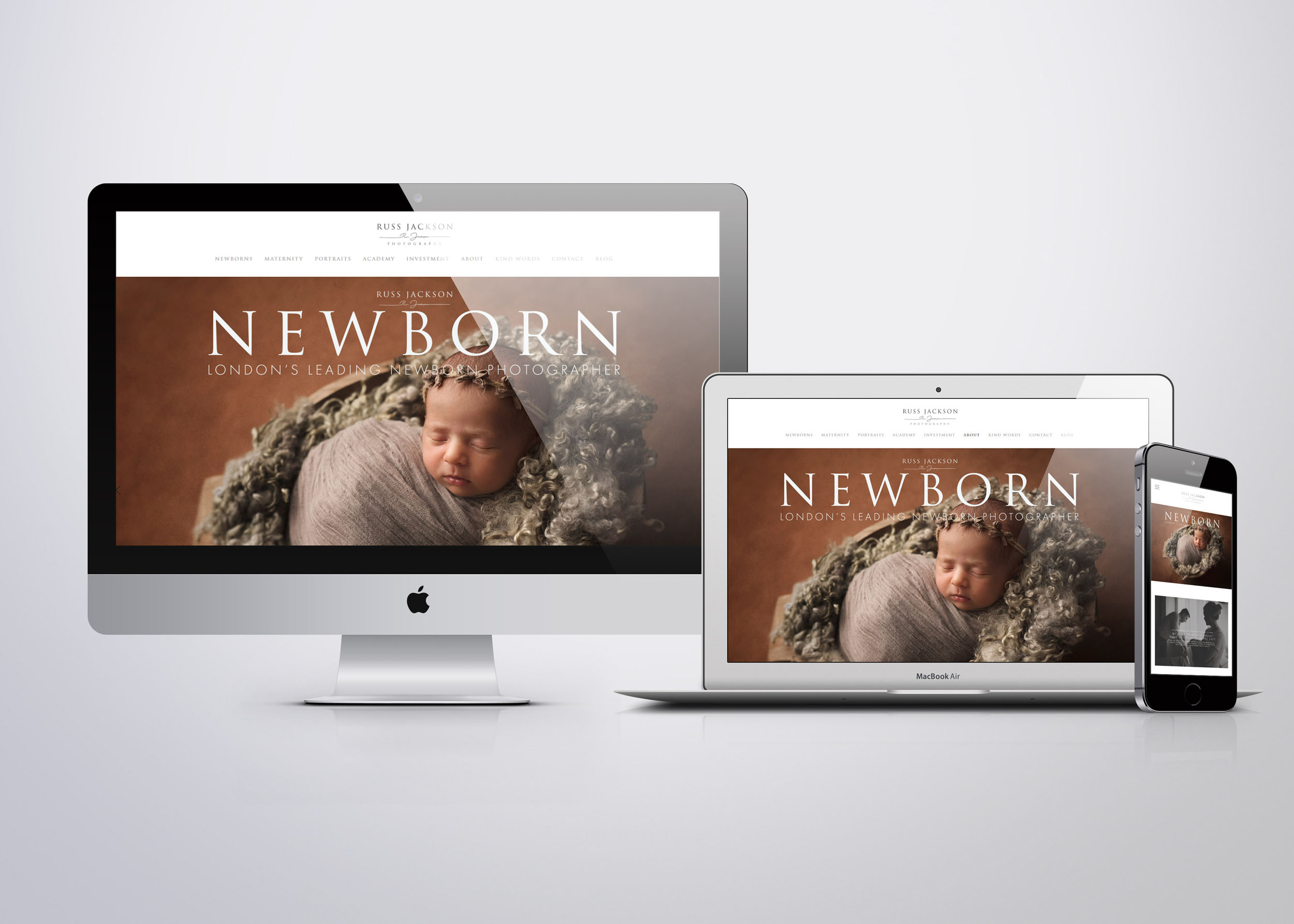 ---
Website Design: Tory D Photography
Click the image below to view the full project: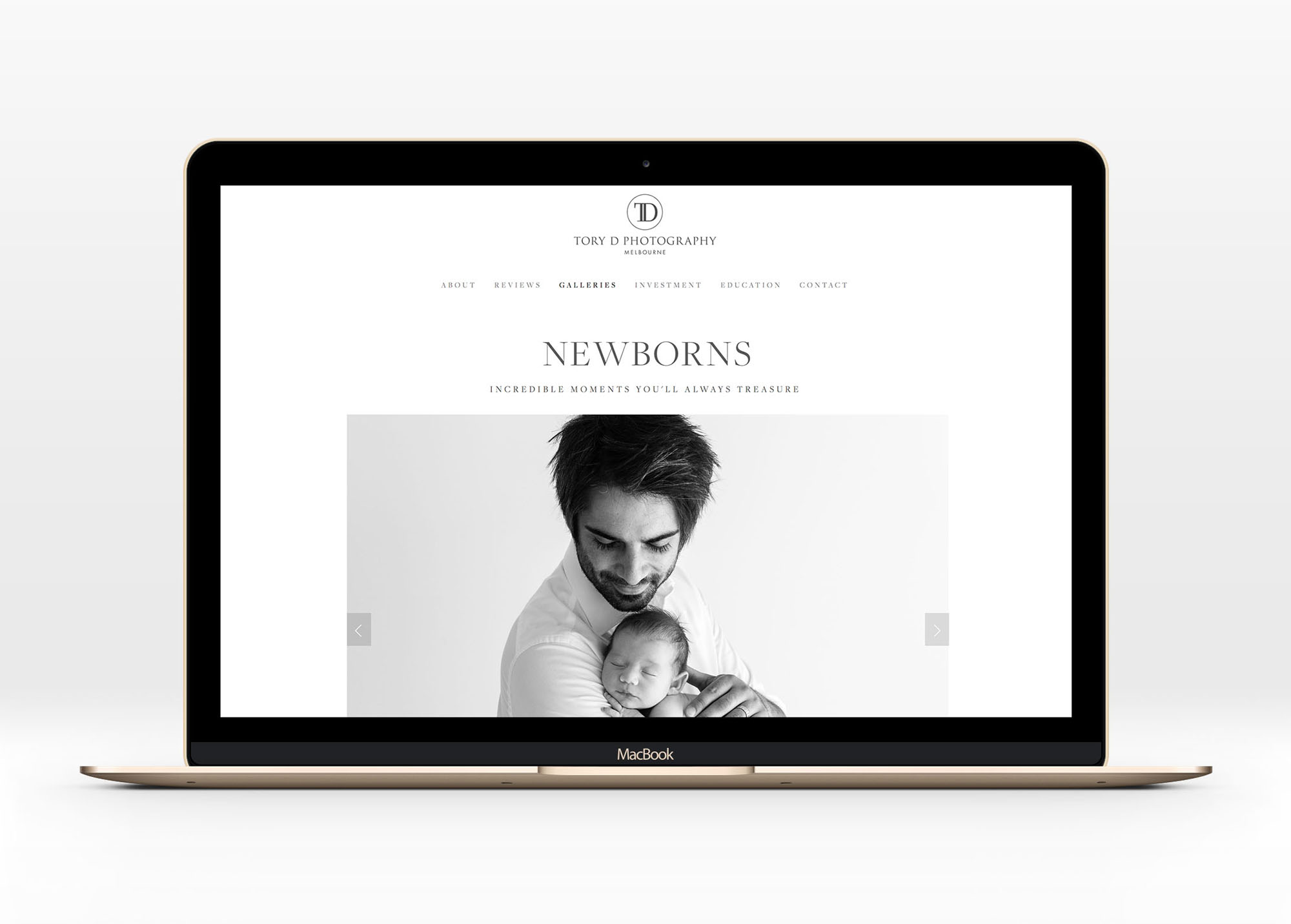 ---
Brand Identity: Joanne Elizabeth Portraits
Click the image below to view the full project: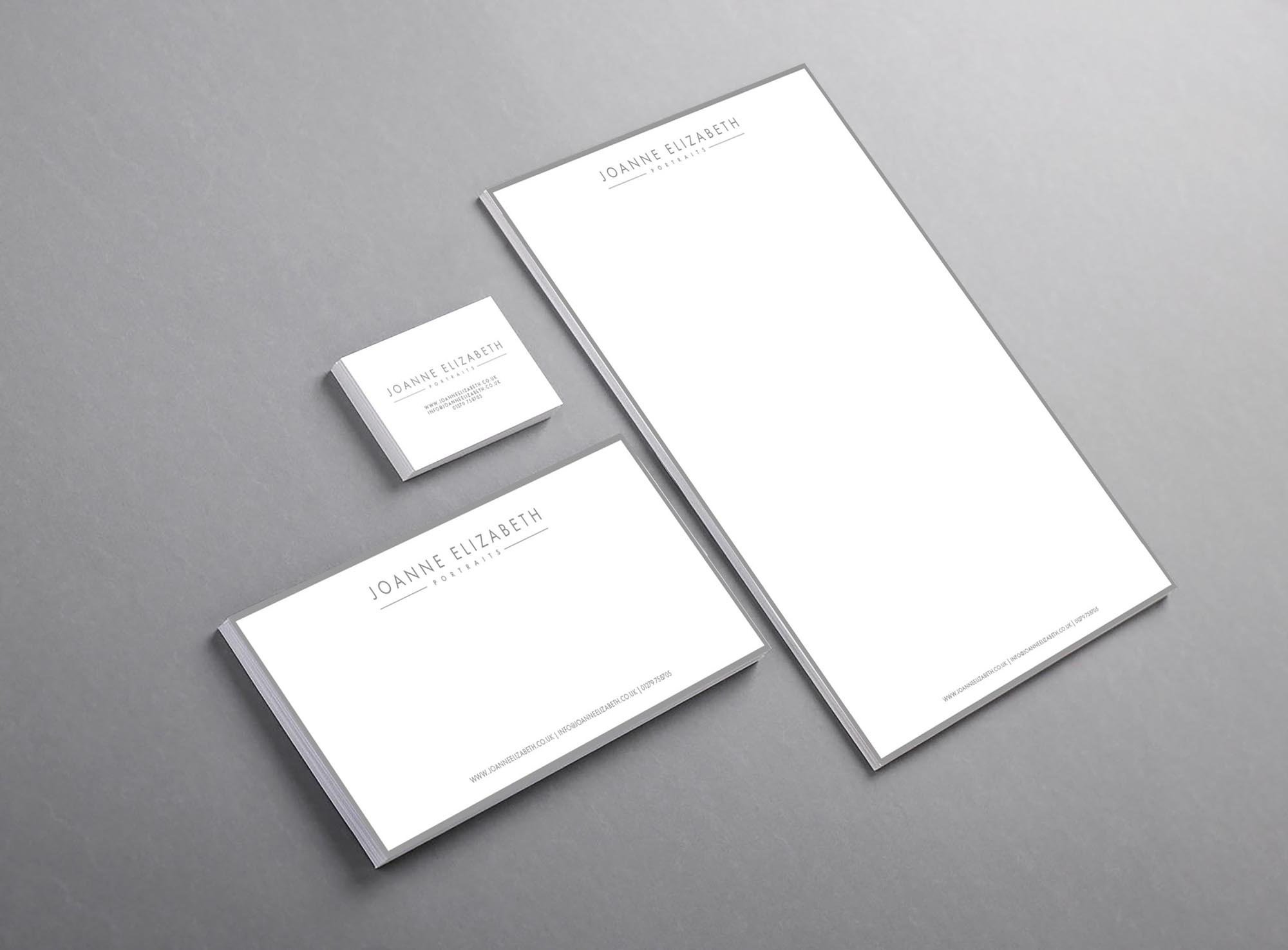 ---
Logo Design: Cameo Photography
Click the image below to view the full project: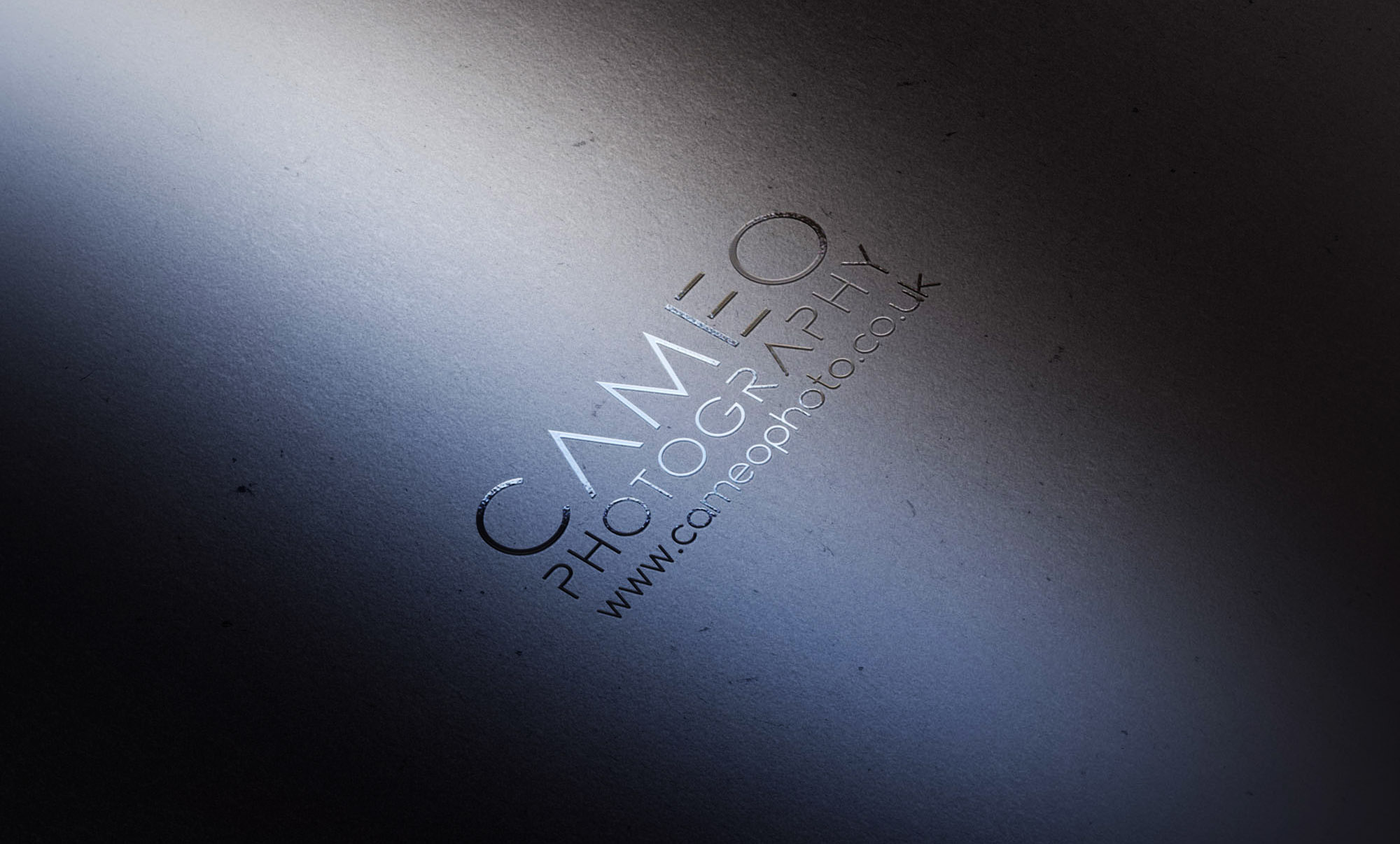 ---
Brand Identity: Tiny Toes Photography
Click the image below to view the full project:
---
Website Design: Tina Cleary Photography
Click the image below to view the full project: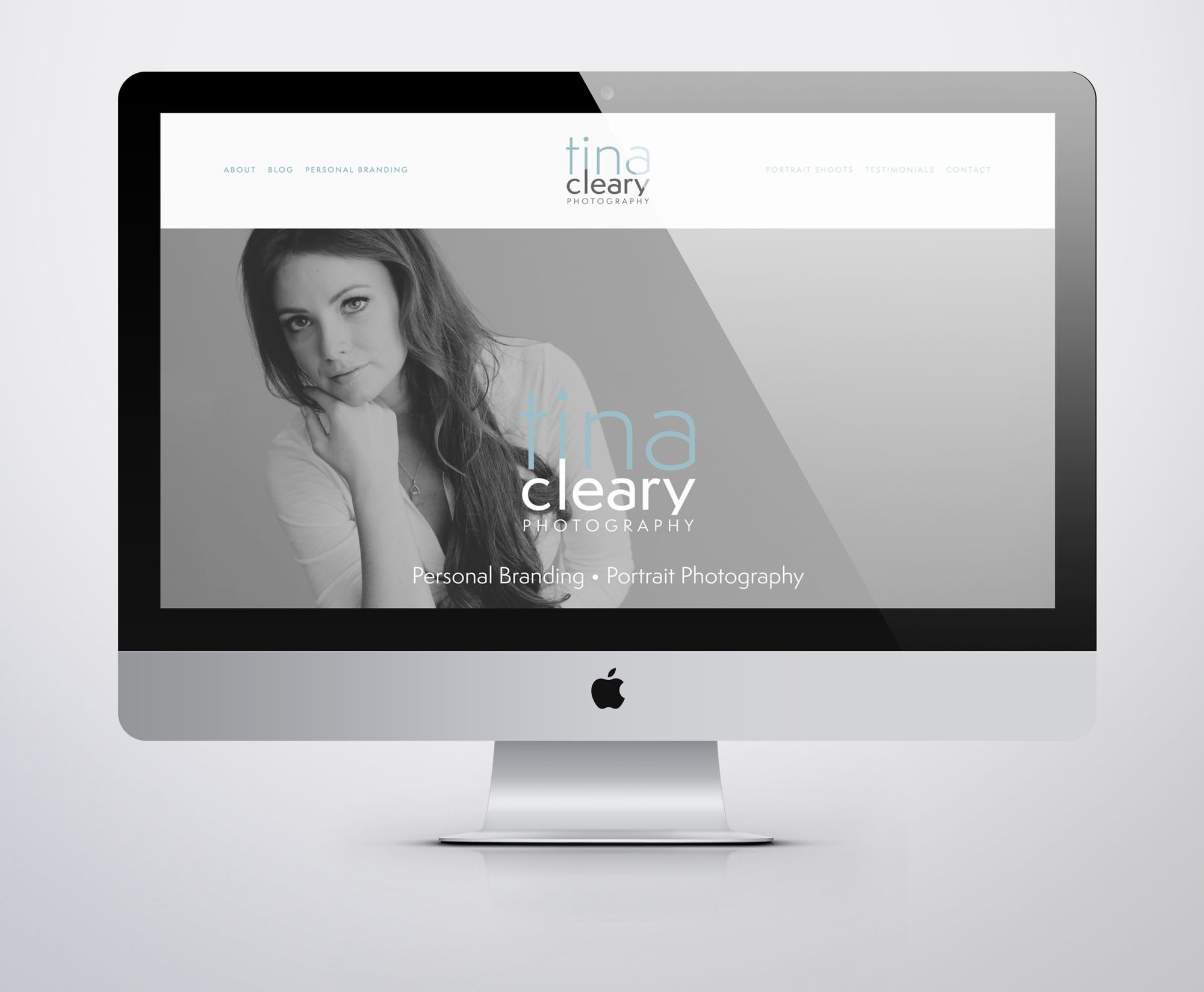 ---
Logo Design: JHR Photography
Click the image below to view the full project:
---
Web Design: Dudeoir by Cameo
Click the image below to view the full project: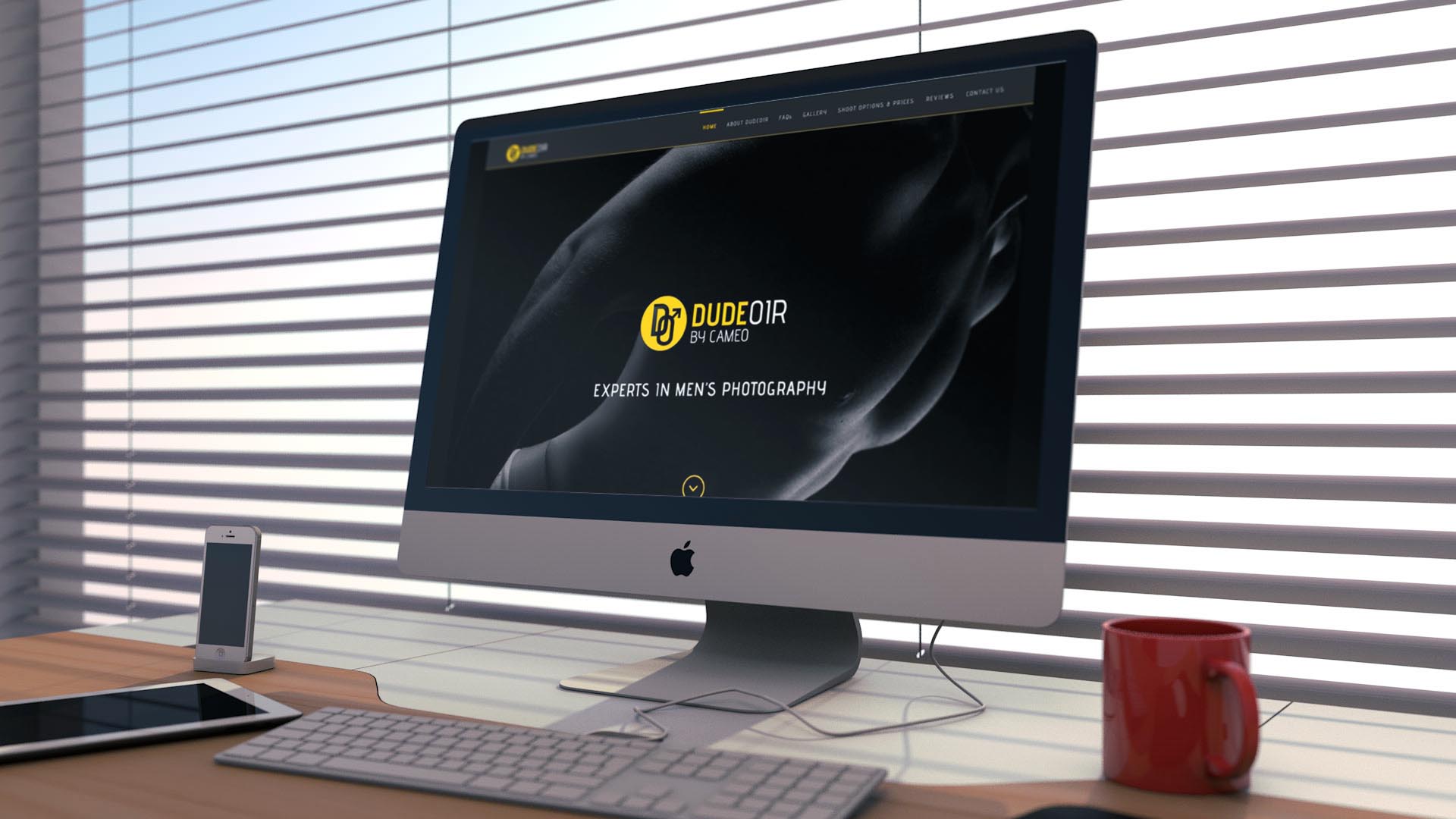 ---
Website Design: With Love.London
Click the image below to view the full project: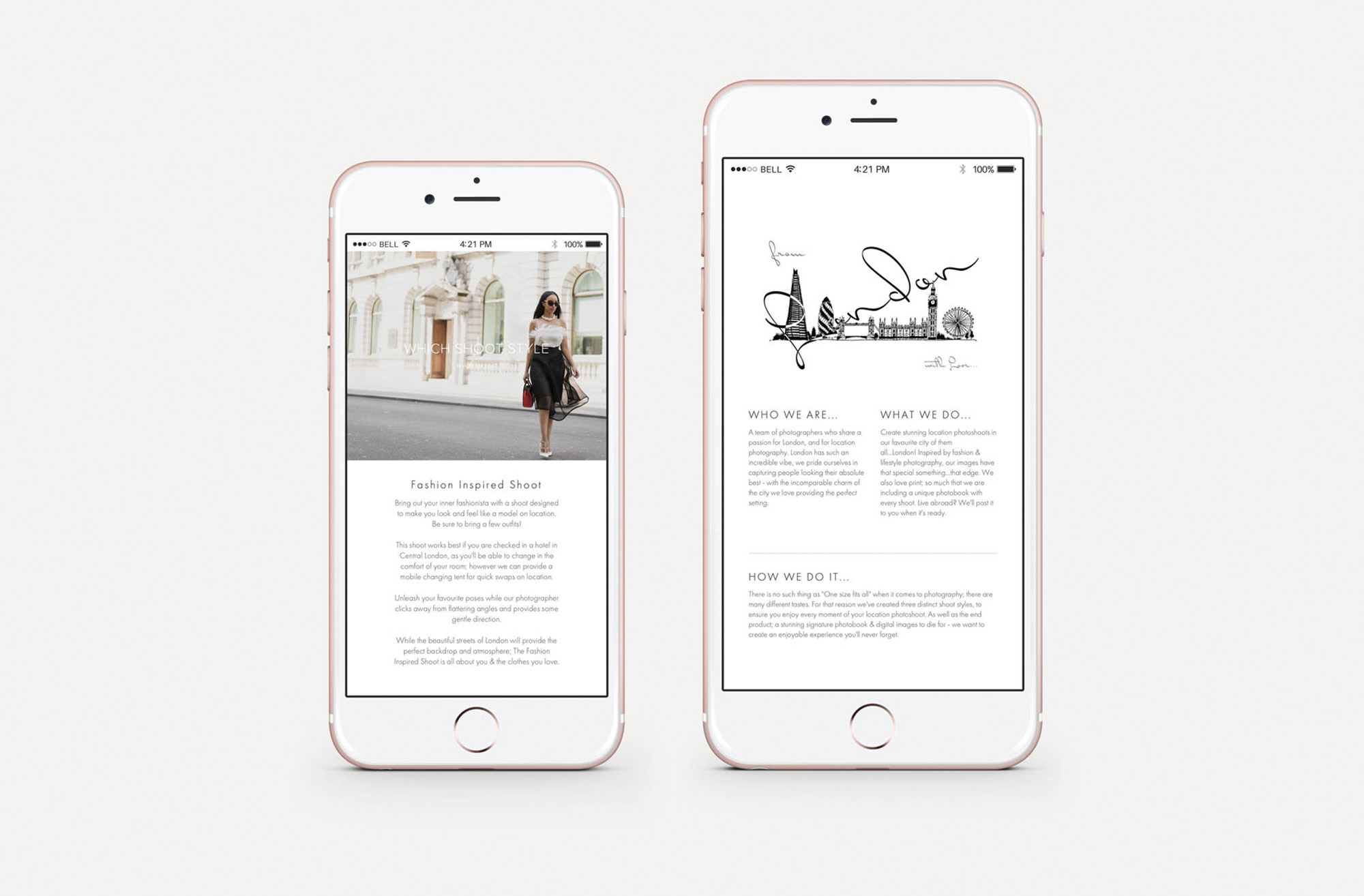 ---
Website Design: Expecting Photography
Click the image below to view the full project:
---
Wax Seal Design – Wedding Photography
Click the image below to view the full project:
---