Following a successful rebrand (full brand identity), Fortunis Capital commissioned me to create a new website, in order to take advantage of the modernised approach of the revised brand identity. We decided based on the priorities and requirements (design first, no advanced functionality needed) to use Squarespace as the platform for the build.
I've say it too often, but I love working with Squarespace. After 9 years going through the usual process with WordPress, it's so refreshing to build in a way that truly allows a 'design-first' approach. The process was smooth, delivered in record time, and we were all very pleased with the results.
Video is such a powerful way to engage. Fortunis produced a fantastic opening video – which we promptly featured prominantly on the landing page. I highly recommend combining web design with premium photography and professional video.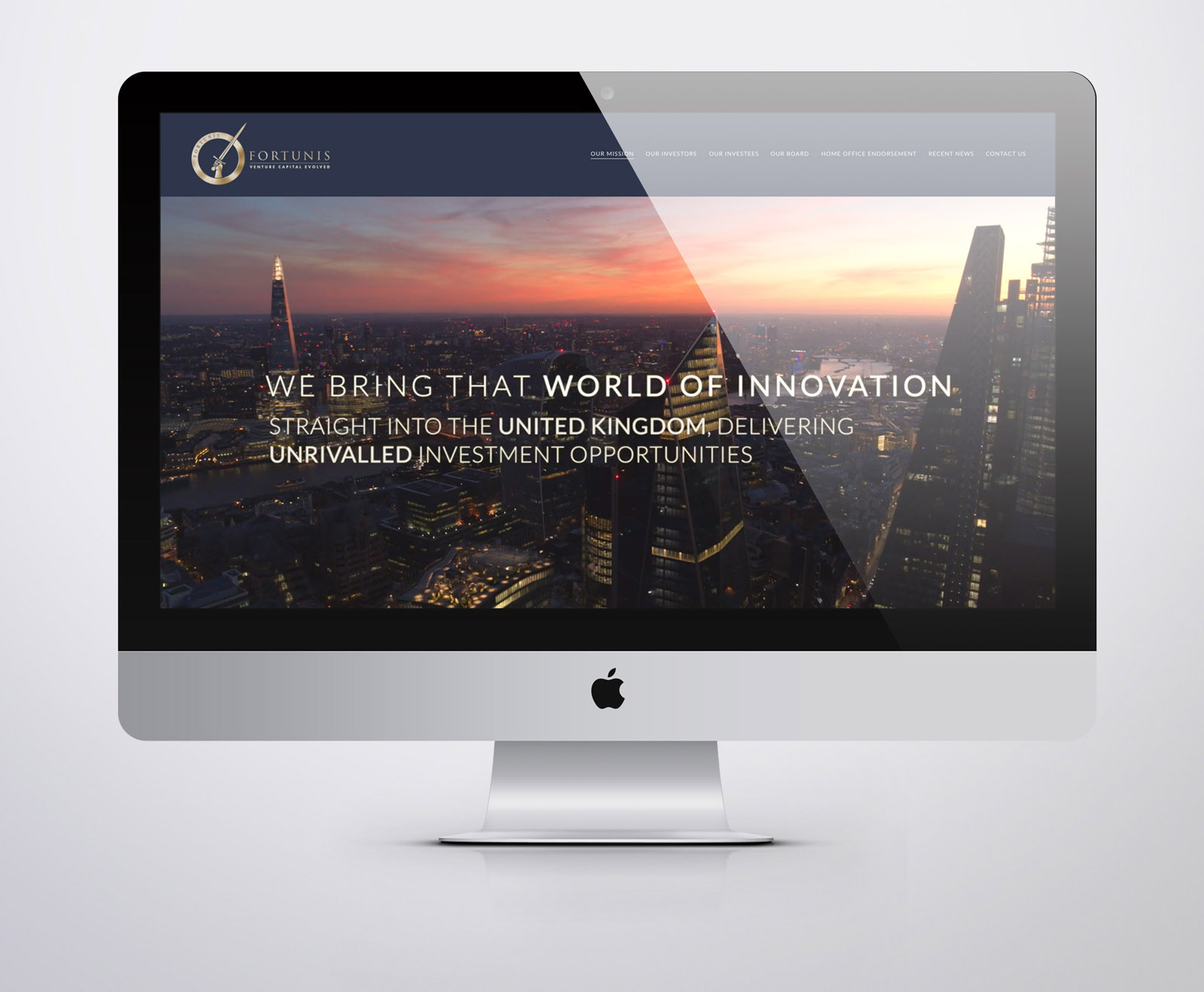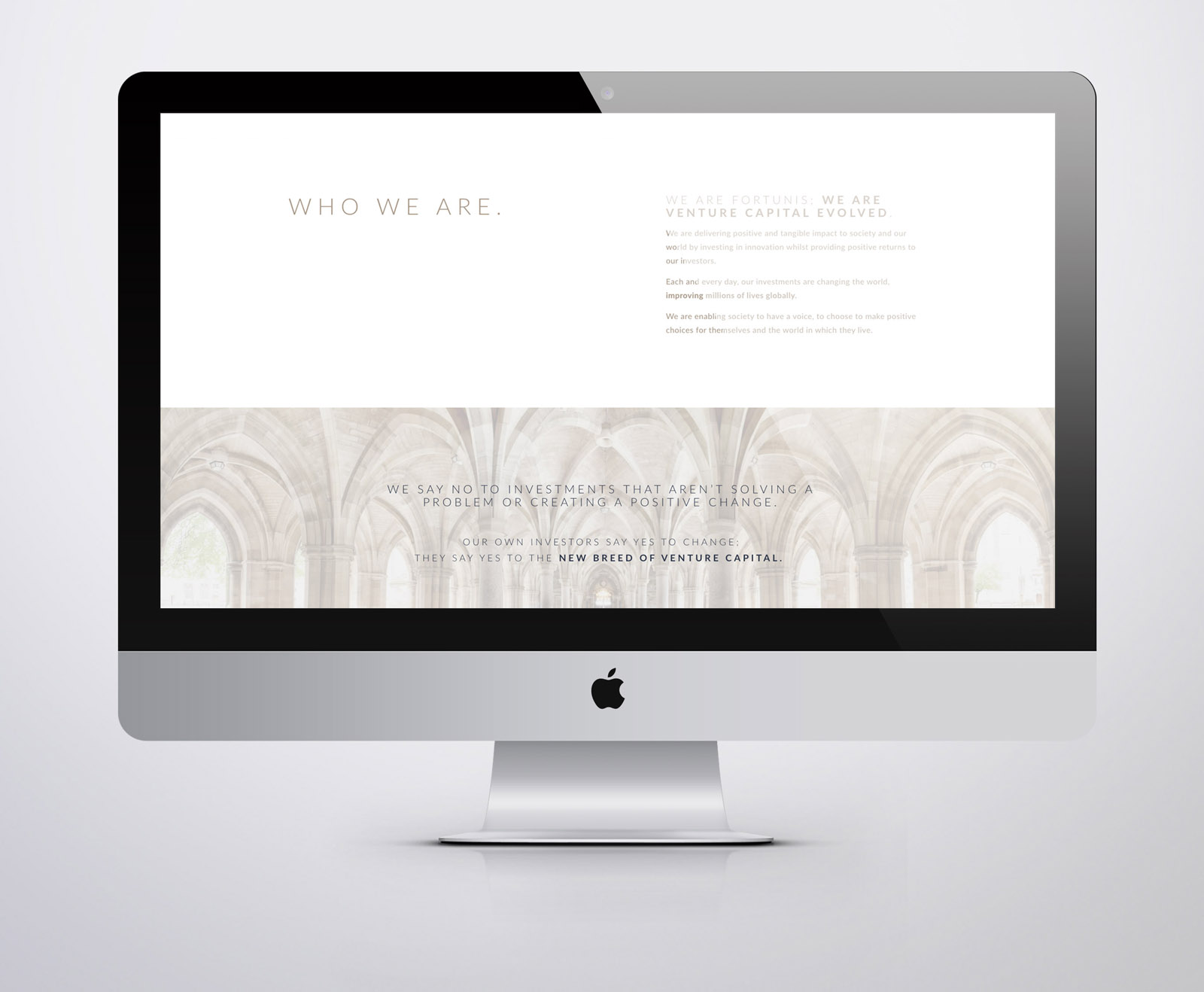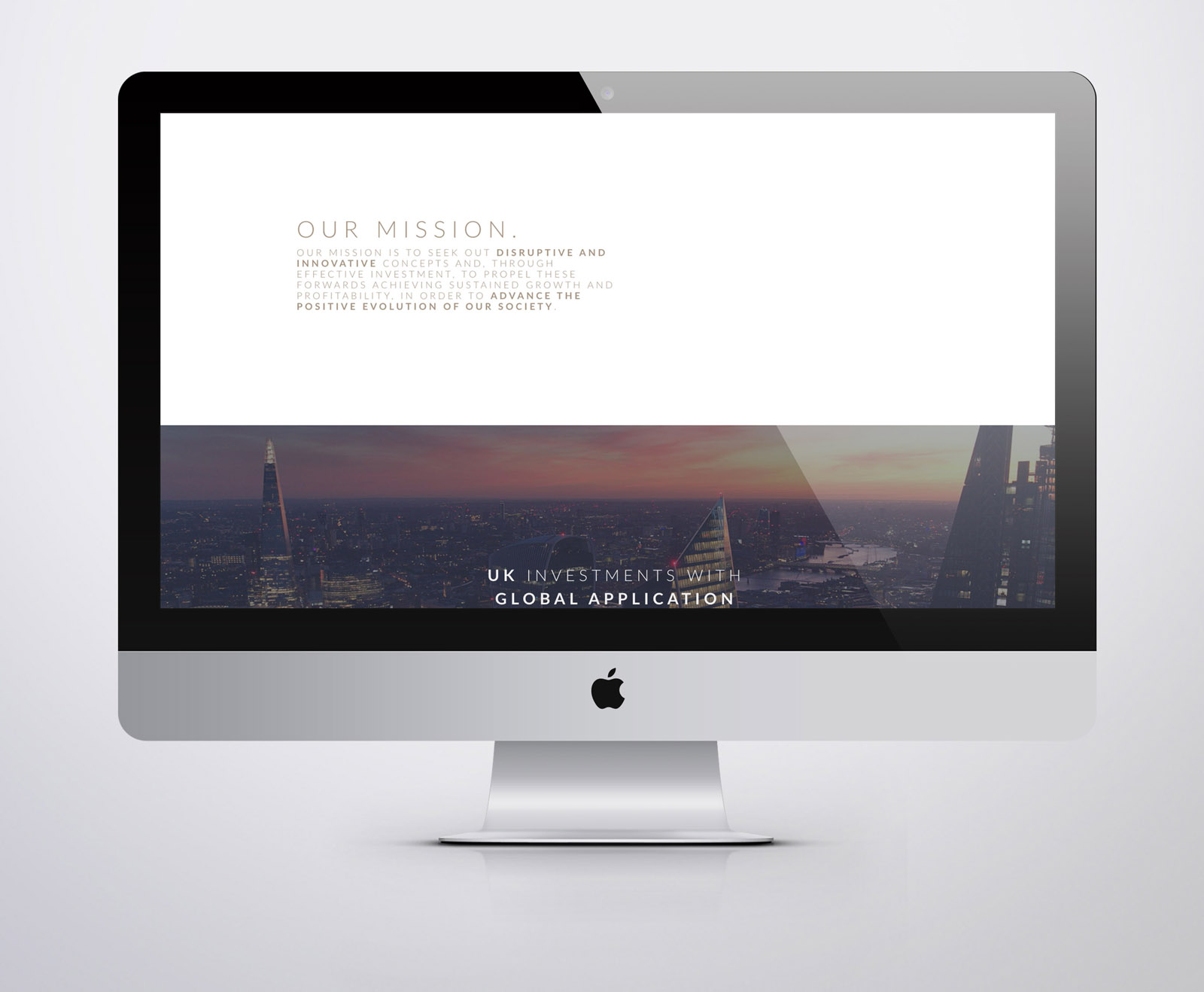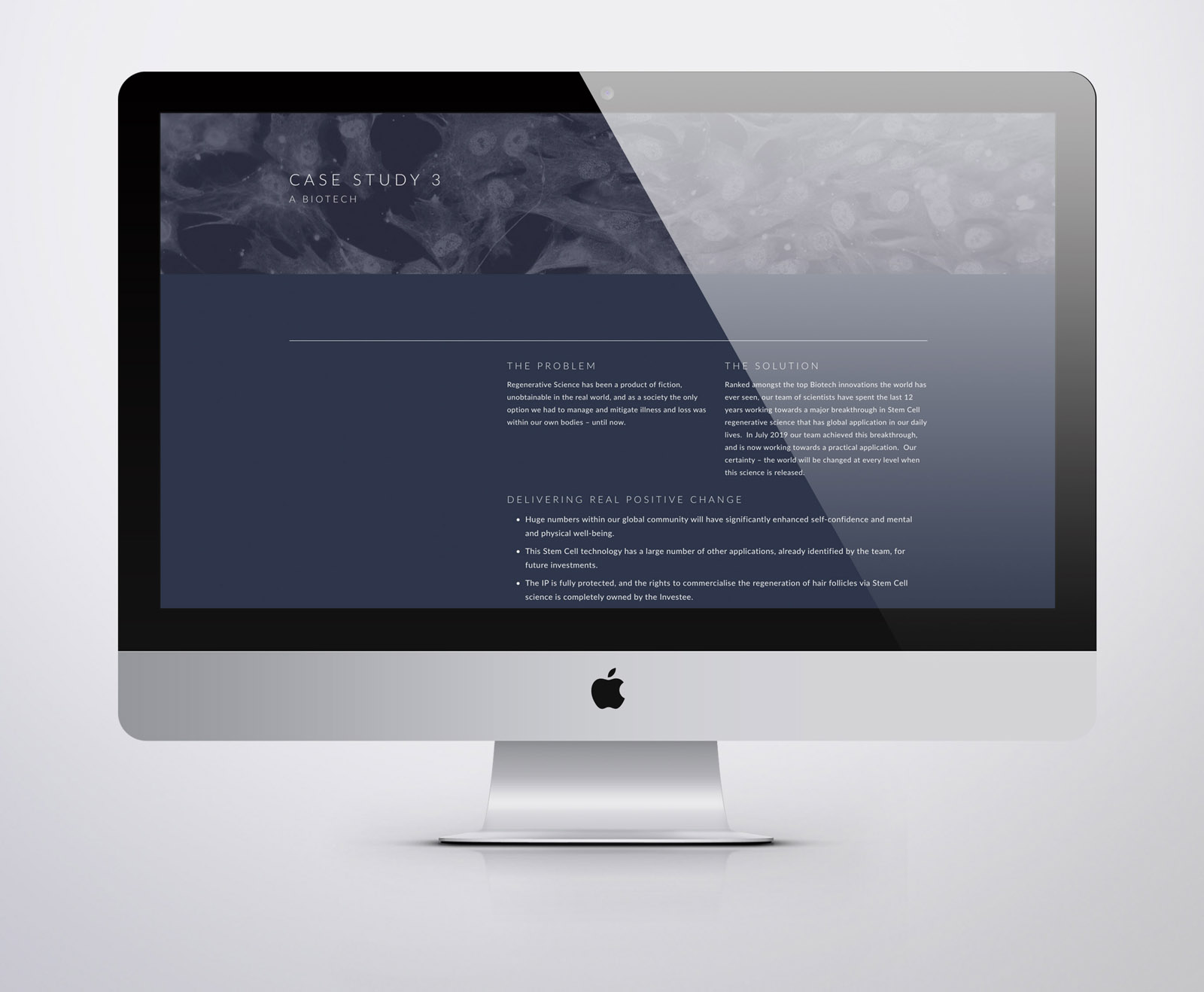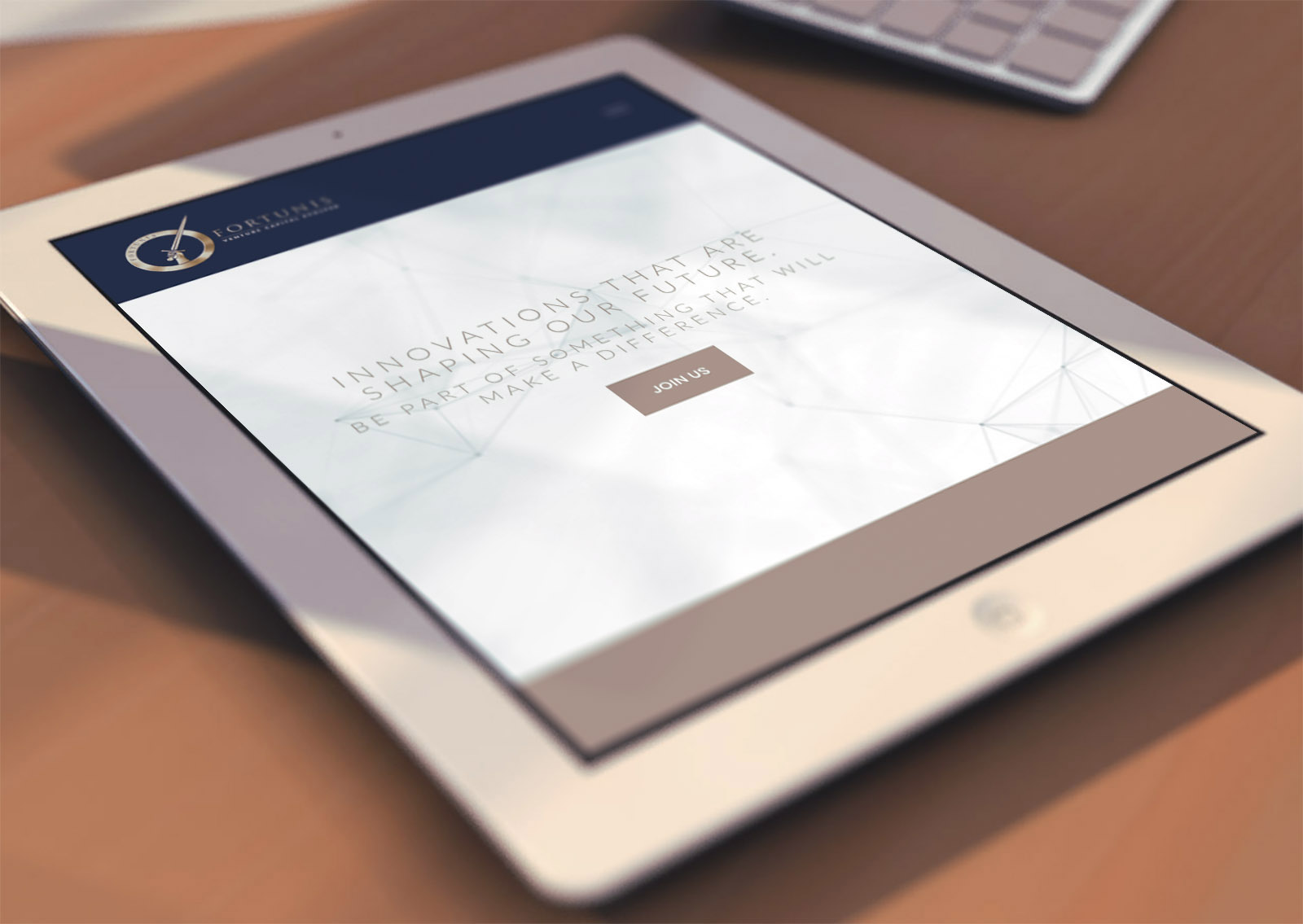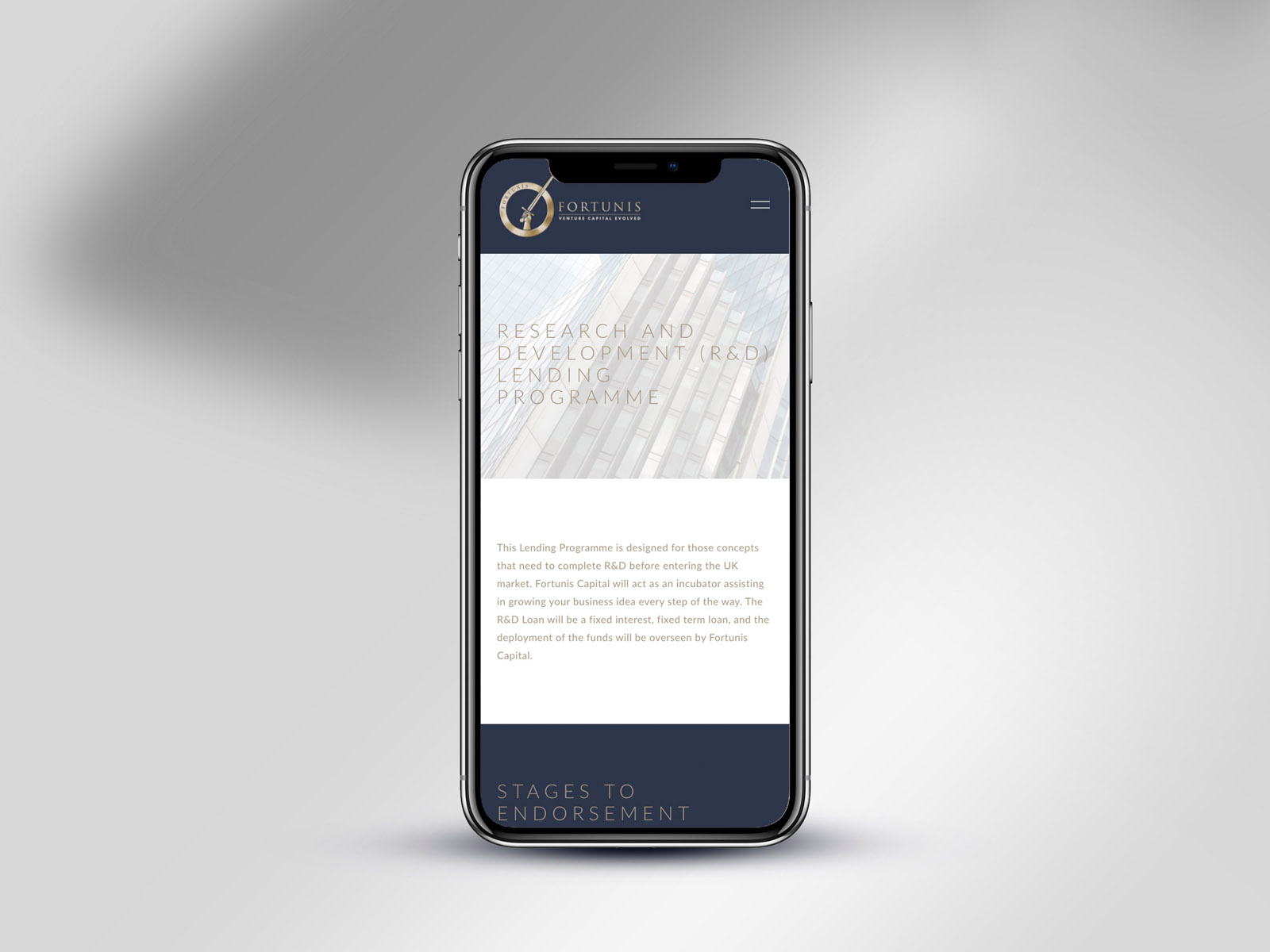 A little about Fortunis, in their own words;
"We are delivering positive and tangible impact to society and our world by investing in innovation whilst providing positive returns to our investors.
Each and every day, our investments are changing the world, improving millions of lives globally.
We are enabling society to have a voice, to choose to make positive choices for themselves and the world in which they live."
They won't take on just anyone as investees… you really have to bring an epic, life-changing, positive concept to the table – and it needs to be scalable and financially viable. However, if that's what you have – get in touch.