A guide to creating a brand that best represents your unique photography business.
Cultivating your brand is one of the most important steps in building a successful photography business. Your brand represents how the world sees you, and your website is the shop window that displays your unique brand.
I'll be speaking with Russ Jackson, a world reknown Portrait Photographer who provides an outstanding example in creating a sucessful photography business.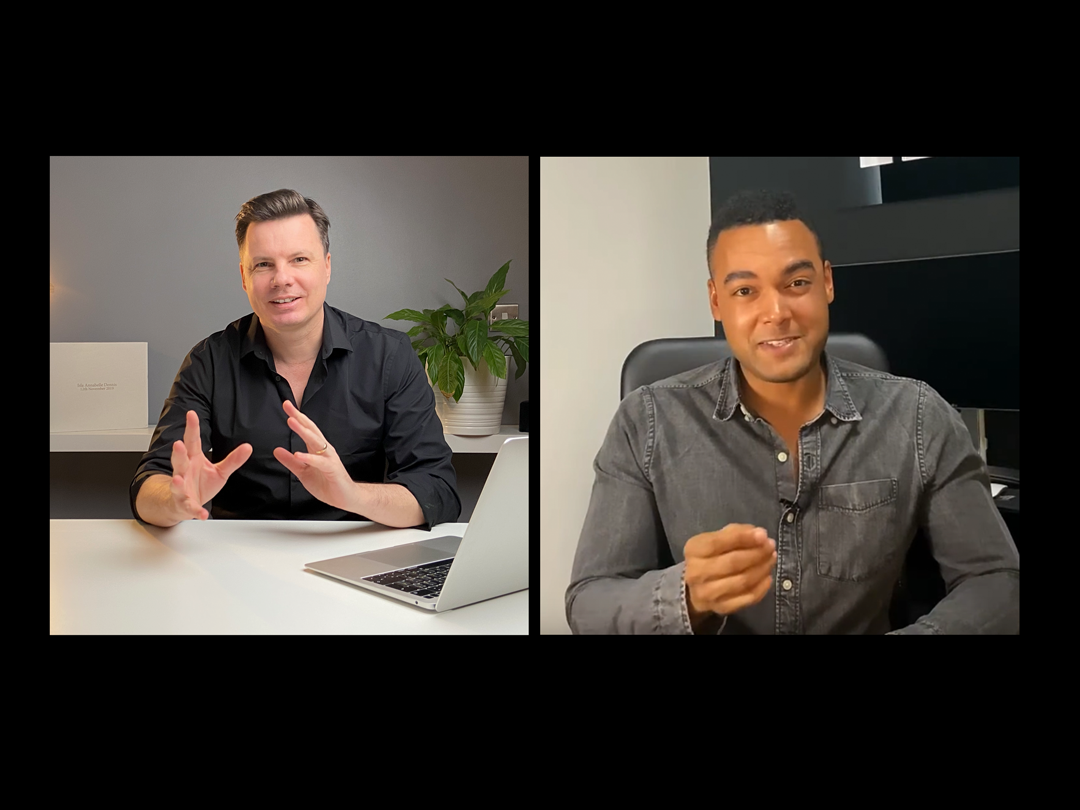 After this 90-minute webinar, you will:
Understand the differences between branding and marketing

Know what is needed to position your business in the best way within the marketplace
Understand the dos and dont's of creating a website that leads to more enquiries and clients through the door.
Understand SEO.
Have received practical advice on logo design, branding colours and designing your own website
Monday, February 1, 2021 2:00 PM GMT
Sign up and join the Webinar here:
https://www.russjacksonacademy.com/branding-and-web-design-webinar